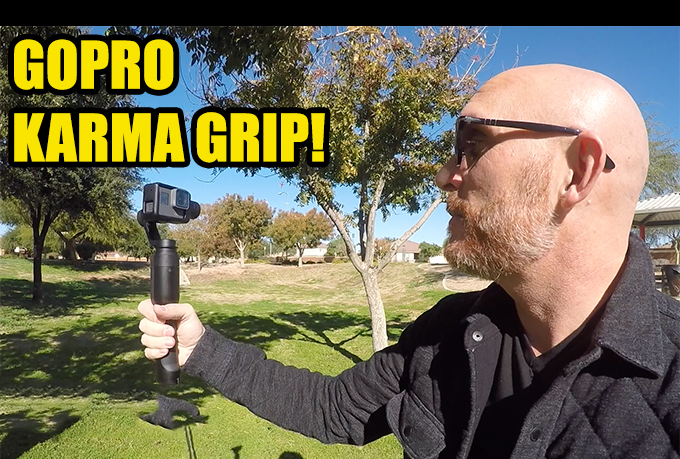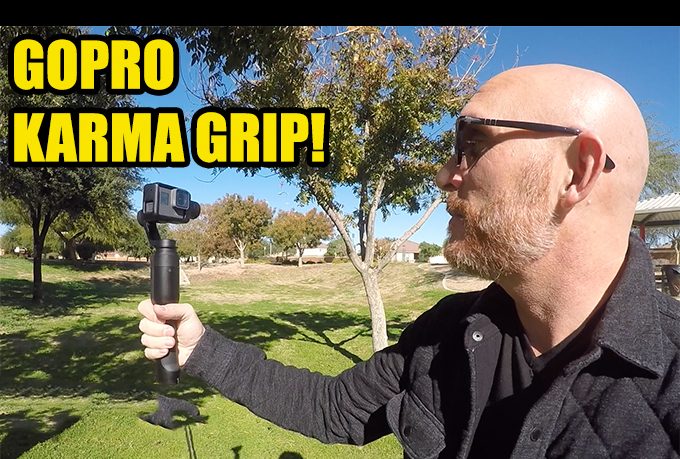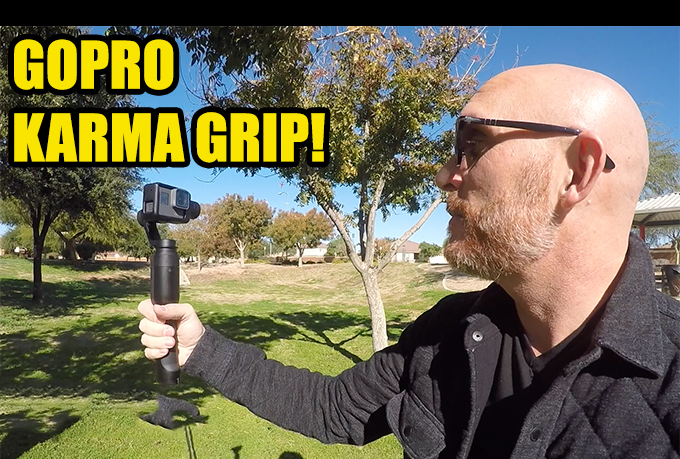 The GoPro Karma Grip Stabilizer and GoPro 5 Video Review & Comparison
By Steve Huff
(Video at the bottom of the page)
Hey guys! Hope you are all having a fantastic weekend. Over this past year I have been taking an interest in video more and more, but not really so much using digital cameras and shooting in 4K, but more about an easy all in one solution for steady pro looking video in the smallest form factor. Recently, gimbals have been getting more and more attention, and a gimbal is a device that will deliver smooth and cinematic video using either a GoPro or even your smartphone. I recently reviewed the Osmo, Osmo Mobile with Moondog Anamorphic Adapter and many other GoPro gimbals where you snap on yoru Gopro and the gimbal balances it and delivers a smooth cinematic quality that back in the 80's would have cost us several thousand dollars.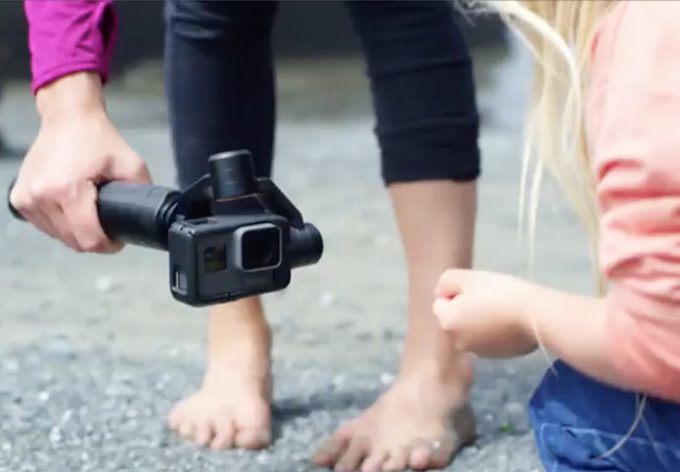 I have been waiting for one gimbal in particular that would solve all of my woes with my current fave setup, the EVO GP Pro gimbal and GoPro 4 Black. That is a great video solution and I have shot videos with it that have resulted in hundreds of thousands of views. But it is not perfect as it has to be calibrated, has to have charged batteries on hand, does not power the GoPro nor can it control it. So it is a small and short process to start recording with it.
The new GoPro KARMA GRIP has arrived here and I thought it would solve all of my problems. It almost does, and after spending the day messing with settings, updating firmware and all of that fun stuff I finally have it so so close to my perfect video tool. The only weakness here when compared to my EVO + GoPro 4 setup is the audio. It's just not as good as the audio of the previous GoPro 4 series.
But the Karma Grip is a fantastic device that may have a couple of flaws, but delivers the most steady, smooth video I have experienced from any gimbal.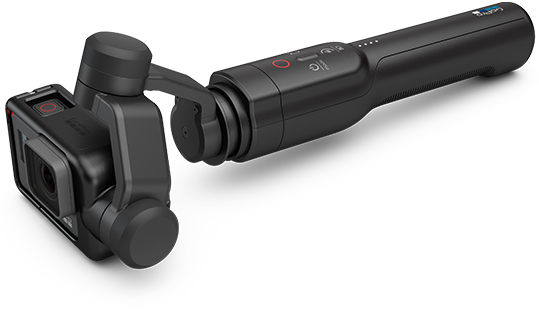 GoPro designed this to be fully integrated with the GoPro 5. You can also buy an adapter that will be released soon to fit the GoPro 4 series, which is what I will do as that is what will make this device perfect for my needs. The Karma Grip is all in one. It powers your GoPro, controls your GoPro and it's a one button on, one button off type of deal. It's steady as they come and the video is outstanding.
If you have ever wanted to create pro level video with absolute ease, you really should take a look into the world of these amazing devices. These use a 3 Axis IS that is far superior to any in camera 5 Axis I have seen. Combined with the wide angle of the GoPro these devices work magic on your video.
But below is a video I made today showing the GoPro Karma with GoPro 5 Black, along side my old fave the EVO GP-PRO and GoPro 4 Black. I prefer the video rendering and audio from the 4, but the stabilization of the Karma grip which is why when that GoPro 4 adapter is released, it will be my goto with the Karma grip.
My video test and overview of the new GoPro Karma Grip with a comparison of the EVO