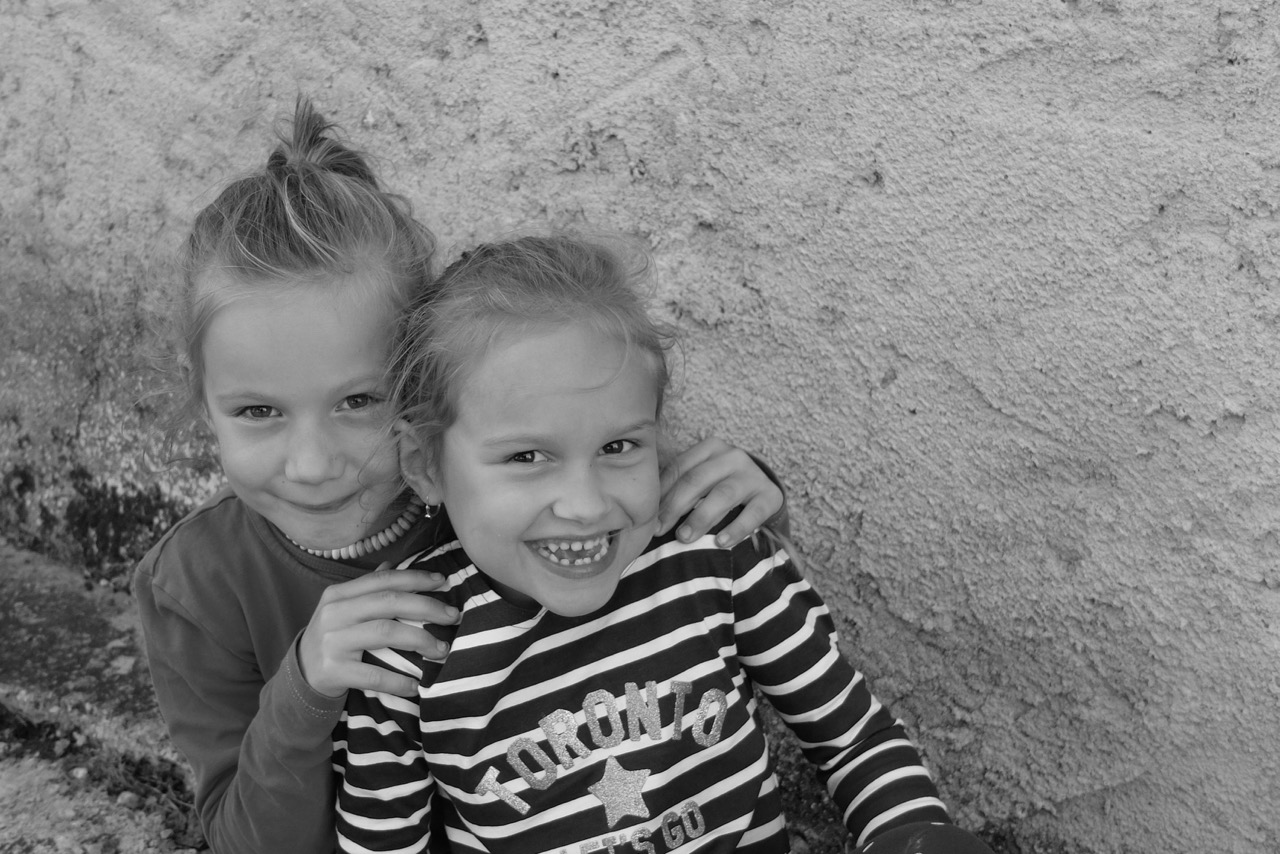 Daily Inspiration #1040
by Pierre Wolf
Hi Steve,
I have been a fan of your site for several years now, I check it every day, thanks a lot for running it. So glad the Daily Inspirations are back.
I have lived now for six years in a little town in Lorraine (France), and I must admit that sometimes I got to think I had taken all the pictures worth being taken, walking my dog along mostly the same few itineraries every day. 
But then one day it just happens: I take my camera with me after several weeks of abstinence, and all of a sudden I get a whole series of keepers. Here are my three favorites from that day; just for fun I have given them titles that are also song titles.
1. Jump for joy (Duke Ellington)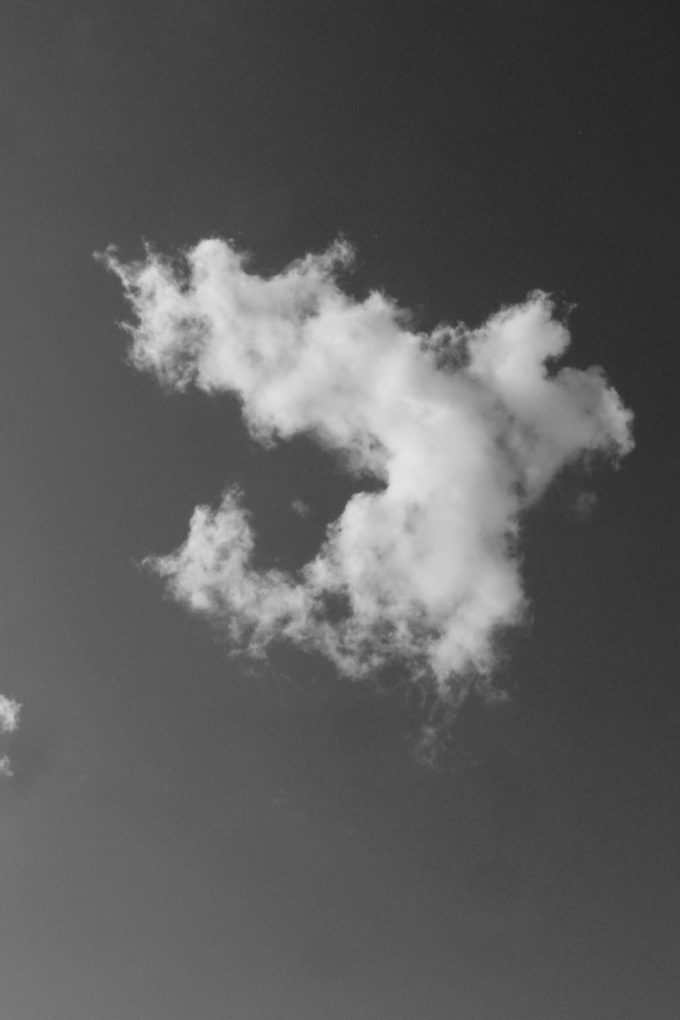 One of my countless cloud pictures; I usually leave my camera in b&w mode, with red filter to darken the sky. This one just makes me think of an animal, maybe a dog, jumping joyfully.  
2. When you're smiling (the whole world smiles with you) (Frank Sinatra)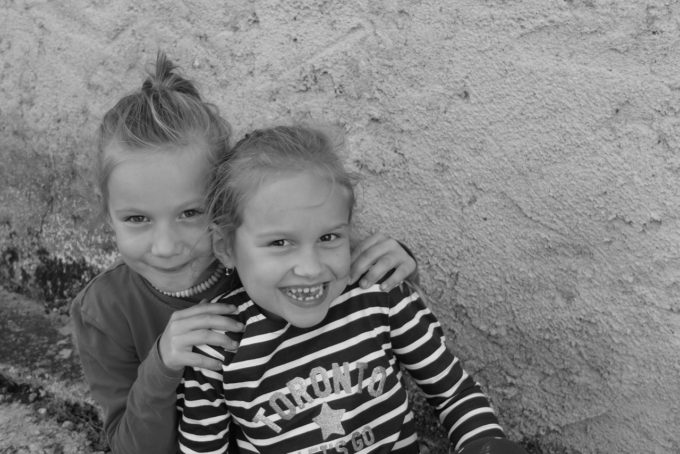 When I met these charming little girls, we started talking about my dog. I think their parents were taking part in a pétanque tournament being held nearby. They asked me to take a picture of both of them, which I gladly did. Took just a second. It turned out to be one of my favorite pictures; ever.
3. Watching and waiting (Moody Blues)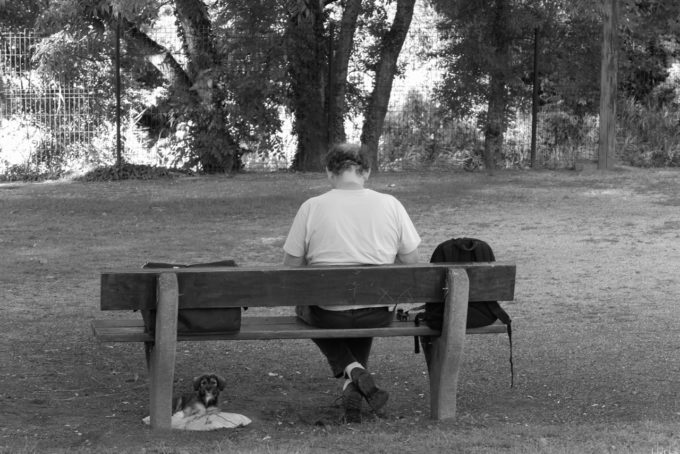 I saw this little dog in our Parc Hanus. He was watching the passers-by and waiting for his master to finish whatever he's doing.
The camera is a Fuji X30, which I am quite happy with. It is curious that its predecessors, the X10 and X20, were hailed as great achievements, while the X30, which actually was much improved – nice EVF, much better battery etc. – was frowned upon; go figure. The lens is 7-28 mm F/2-2.8;  with a crop factor of 4, that makes it an FF equivalent 28-112 mm f/8-11.