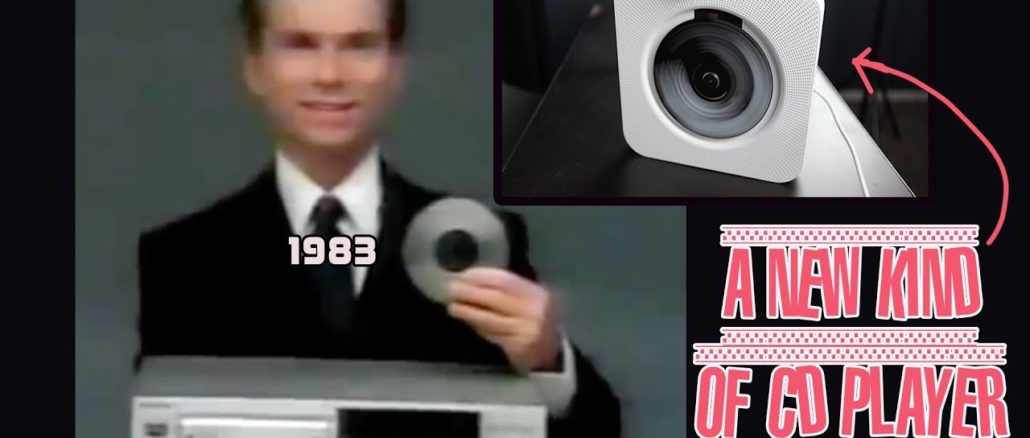 TECH: A Different Kind of Music Player, and for $29, hard to beat.
By Steve Huff
It's FRIDAY and today I made a video on something I thought I would have to send back out or even worse, toss out. This is not a photo review or even photo related, other than the fact that I shot this video with my Canon M50 (which I ADORE for video, but that's for another day and post).
To get to the point, I was sent this music player (which with the code they gave me to share comes in at $29.99) that plays CD, FM radio or can even accept tunes from your phone via bluetooth. Built in speakers, wall mount, stand mount, remote… at $29 this could make a great Christmas gift for your kids, or anyone who wants a unique music player that will not break the bank.
I have a collection of "old" CD's and today we can get CD's for $1-$3 each. There are some of the younger gen who have never even held a CD, so this could be a cool way to introduce them to what you grew up on back in the day.
See my video below and check it out as for the cost, it's really a great buy if you are looking for an all in one music player!
You can buy this at Amazon HERE The $30 off code is WBPOJP7L and is good through the end of September 2018. Normal price is $59.99. 
My video review below…see and hear it.