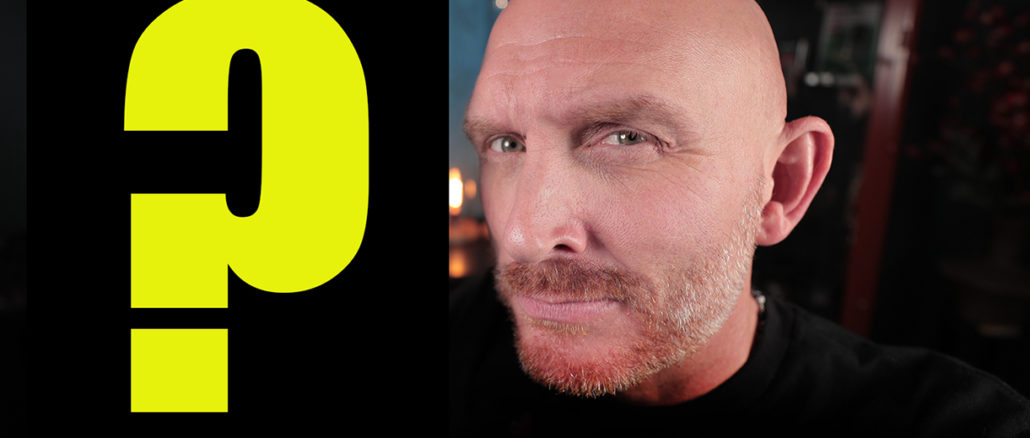 New reviews are on the way…SOON.
Hey guys! Just a note that I am working on new reviews and first look hands on reports of new items right now, and next week as well. A couple of them will be reviews of gear that have not even been announced yet ; ) So for the next few days this site may be a tad quiet, with only a post or two. Starting next week or the week after, I will have some new stuff to talk about and show you guys. In the next 3-4 weeks I should have 4-5 NEW reviews up so stay tuned and check back! In the image posted here non this page I am holding one of these items (hehehe).
See ya soon! I may have some updates sooner rather than later.
Steve