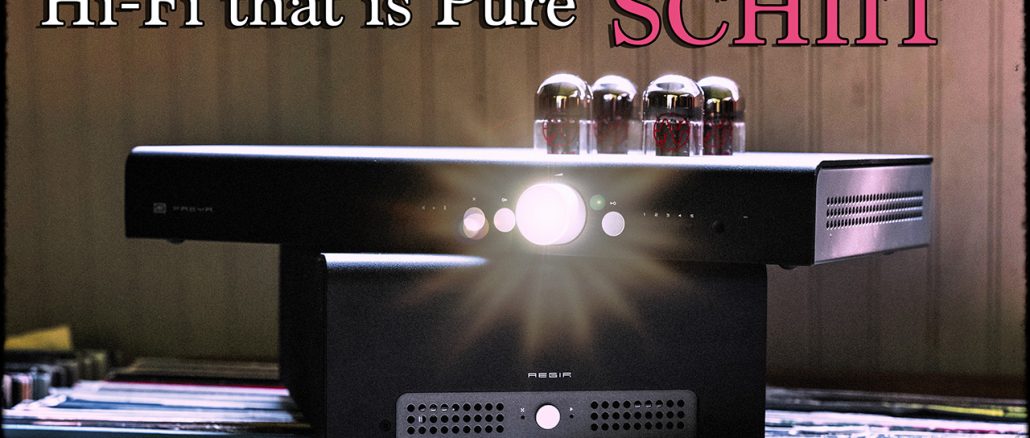 Video Review: Schiit Audio Freya + and Aegir. Tubes, Class A, USA Made for under $2k.
By Steve Huff
Just posted a new video review to YouTube! This time it is for the Schiit Audio Freya + PreAmp and their 20 WPC Aegir Class A Amplifier. A combo that offers tubes (in the pre) and Class A Amplification (in the Aegir) for under $2k for the set. This affordable duo makes some sweet music for not a lot of cash and is also built to a high standard. Clean lines, style and not so large.
You can see more about these products at the Schiit website HERE.
My video review is below:
–