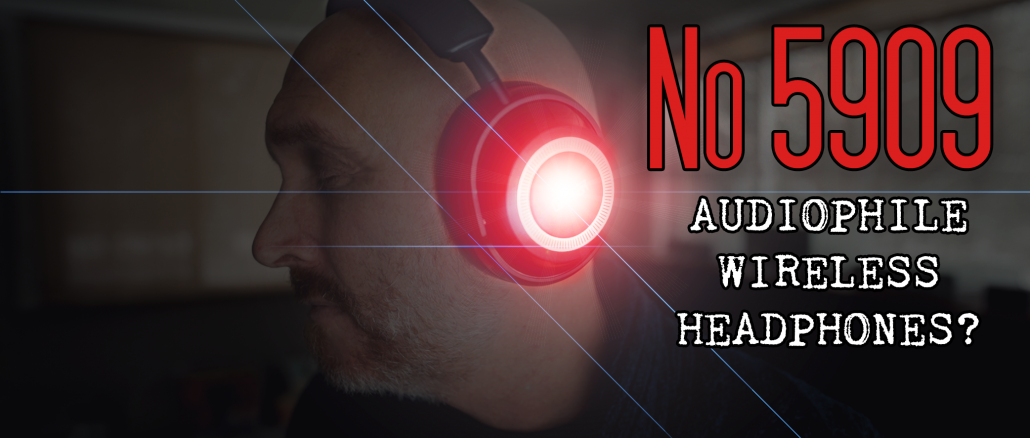 Mark Levinson No 5909. Wireless. Audiophile.
My Video Review (I will soon be changing this video, adding more to it)
This will be a short post but it will house my video review of these fine wireless headphones from high end audio legends Mark Levinson.
These beauties
are
full on audiophile in sound quality
and have top notch noise canceling, comfort and features such as four mics for phone calls, replaceable ear cups, and app control with customizations.
Add in a 65 foot range and 34 hours of battery and you have one cool set of wireless headphones. It is the audio quality though that stands out, and these are pure Levinson. Airy highs, clean tight bass and an actual soundstage within your head. Something I never experienced in any wireless bluetooth headphones.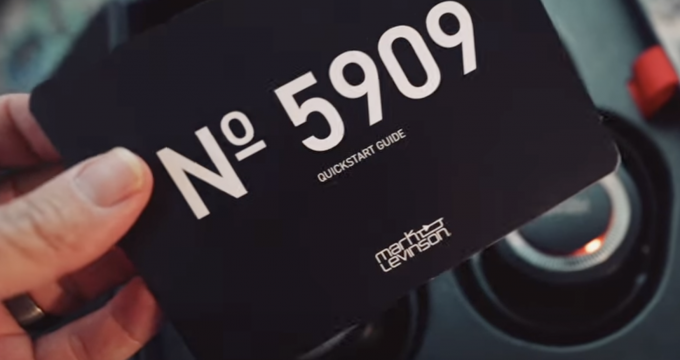 The mids are silky sweet and remind me of the sound of Levinson electronics. In fact they were designed to do just that! They have a sweet silky and solid sound quality that represents the recording more faithfully than most.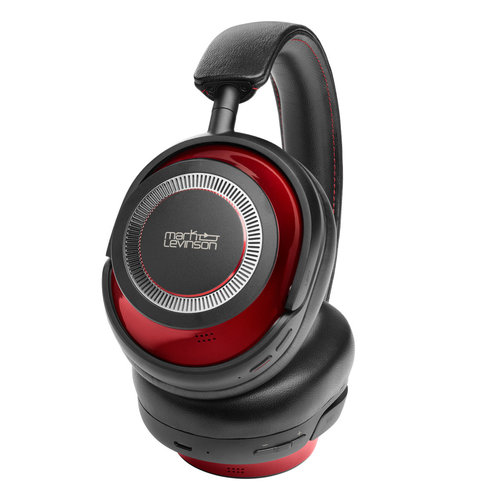 See my video up top on the new Mark Levinson No 5909 Headphones. I also compare them to my Bose 700's. I prefer the Levinson for the audio quality and larger ear cups (which bring me more comfort) without quetsion. In sound quality, it's not even close. The Levinson 5909 sound superb and beats the Bose with a much sweeter and detailed sound.
These have rock solid noise canceling as well as an ambient aware mode that allows you to hear when someone is talking. They will even auto turn on when they sense you have placed them on your head ; ) So yes, these have the latest features for a set of wireless headphones but beat the competition on style and sound quality.
The materials and craftsmanship is quite nice and they feel solid, well made and fit on my head softly, without a "vice grip" that some headphones can put on you. After four hours there was no sweating in my ears, so they are not "hot" either. The headband is leather and has a soft quality feel.
They come in three colors but IMO the Red is the most striking. My review set came in black which still looks nice and is much more understated for those who prefer to be just that. But that Red pops!
These will block out the noise around you and you will be great for travel with 34 hours of battery life. The sound will blow your mind as this kind of sound is not normally associated with wireless bluetooth headphones. Plane, train or just laying in bed the sound will vanish around you as music takes you to another place and time. If I were buying new wireless headphones today, these would be it without question.
They come in at $999.
You can buy them from World Wide Stereo. That is where these came from, and they stock them for immediate ship. See them HERE. 
See all of my HiFi Reviews HERE