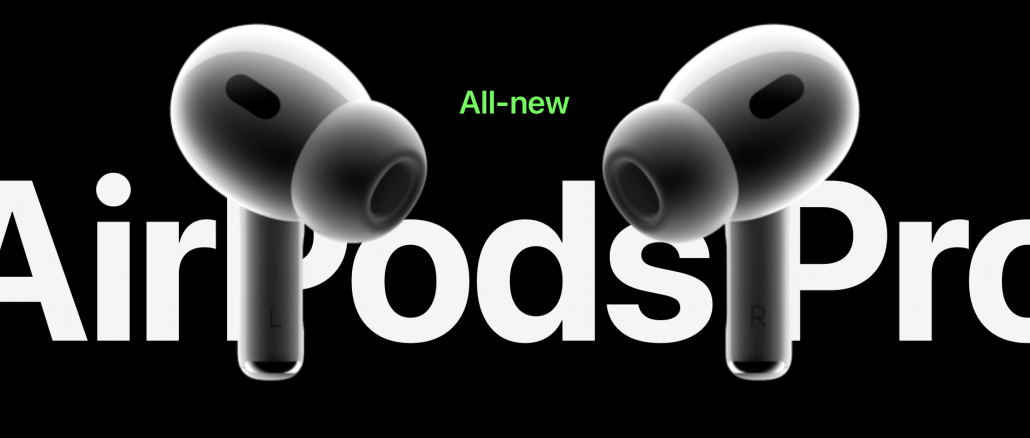 Order the NEW Apple AirPods Pro 2nd Gen.
Apple has announced the new and much improved AirPods Pro 2nd Gen with improved fit, sound quality and better noise cancelation as well. With the originals being some of the most popular Earbuds ever my guess is that these new versions will be super hot sellers.
You can pre order now at Amazon (prime) and they will not bill you until they ship. My order is in and they should ship 3rd week of September.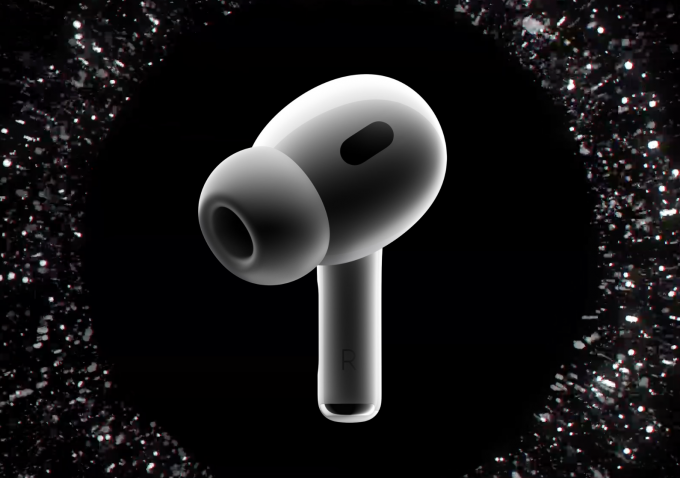 I am happy that they improved the fit with even more sizes to fit more ears as I have odd shaped ears and do not always have a nice seal when listening to earbuds. They have now included spatial audio and touch controls. Extended battery life is now up to 6 hours. I look forward to getting them!!