The Photo Gear I Own and Use and LOVE. 
I have had many requests to add a page that lists all of the gear I own and use, and why I chose a particular camera or lens. So, here it is! A listing of what camera gear I own and use on a daily basis. When and if it changes, I will change it here.
I am not a collector.  I only keep what I feel are the best available FOR ME, my needs and my passions. I do not always own the latest or greatest but what I feel has lasting power for years to come. 
---
THE SIGMA FP & Viewfinder Attachment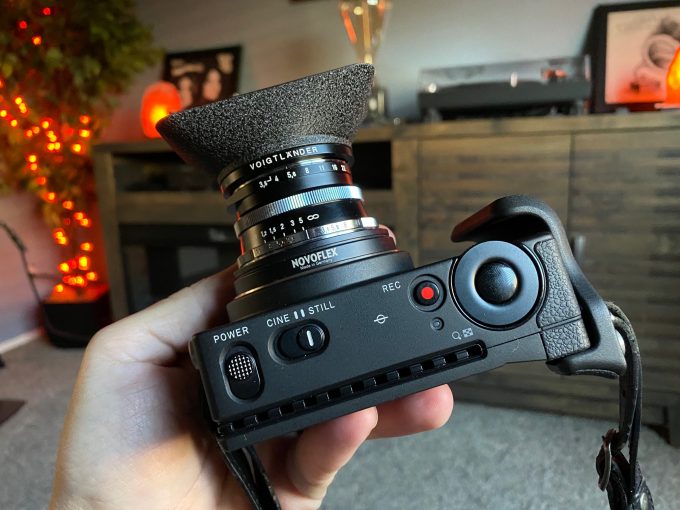 This camera is unique, oddball, and quite different from what else is out there from any other manufacturer of cameras in todays digital realm. You can see my full 8000 word review with two videos HERE if you missed it. This is a modular system, and aimed at CINEMA and PHOTO users. I much prefer it for a still camera with manual M mount lenses, along with the viewfinder attachment. The IQ and low light beat my original Leica SL that used to reside here in this space on the "my gear" page. The SL and the Panasonic S1 has been sold, and the fp is now being used with my M mount lenses and some Canon EF lenses. To me this is a special camera, a rarity. It's a great buy with the 45 2.8 kit lens, which I highly recommend with the camera. The experience as you see it setup below is like nothing else around.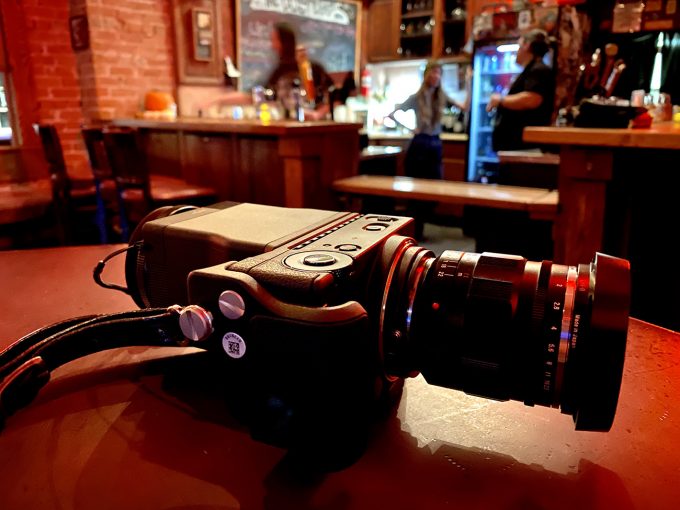 YOU CAN BUY THE FP AT B&H PHOTO HERE
---
Canon C100 MKII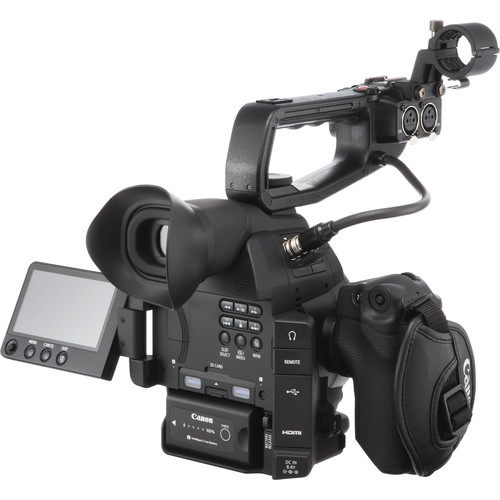 This is solely for on location video duties (YouTube) and what I use for all of my YouTube videos as of 3rd quarter of 2019. Tripod mounted and used with a 10-18mm Canon Lens. It's so much nicer for HD than any mirrorless camera or even the 1dX as it uses a 4K sensor and downsamples to 1080 for the HD offering a smooth as butter look, and nice sharpness. It also has that Canon color I love as well as no recording limits, all external controls, C-Log recording, pro audio capable with XLR Mics (I use a Rode NTG-3), amazing battery life and astonishing low light capabilities. It's Super 35 but such a gorgeous video camera. It's all manual so one must learn how to expose properly but films have been shot on the Canon Cinema line, because of the quality footage they put out. Love this camera and today it sells new for $2999 at B&H Photo. 
---
Sony AX53 Camcorder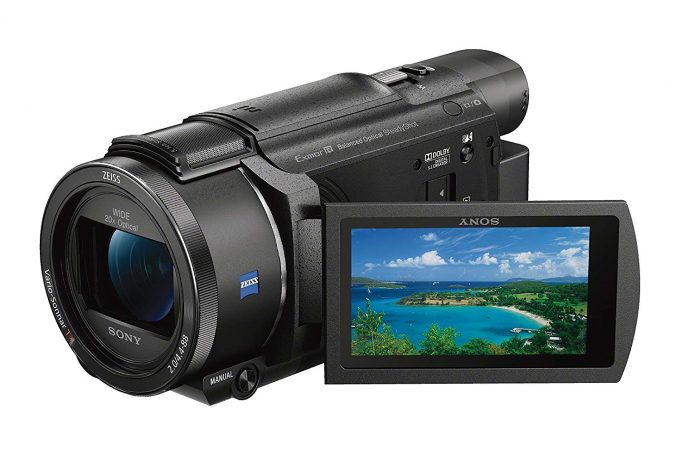 This camcorder is under $900 and FANTASTIC! It's even a great vlogging camera with its 24mm equivalent lens. The IQ from this camera is gorgeous (though will not give you shallow DOF), and I always shoot this guy in 4K and downsample when editing. It offers me fantastic low light (though not as good as the Canon cameras above) and a powerful zoom as well as NIGHTSHOT IR night vision. It sees in pitch darkness. I use this as a B cam to the C100. LOVE it and prefer it to something like a Sony A7III for run and gun video as this has amazing versatility and quality while having instant start up time, BOSS optical stabilization that is gimbal like, long battery life and a wonderful flip screen ; )
YOU CAN BUY THE AX53 HERE at AMAZON
---
GOPRO 7 BLACK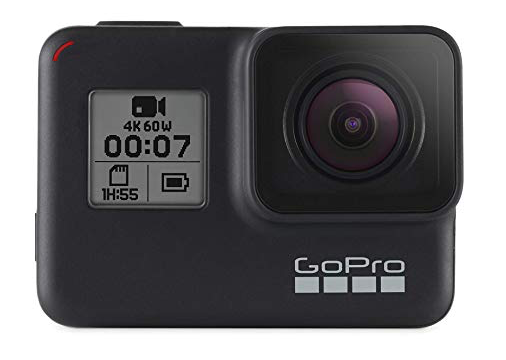 This is by far the best GoPro EVER. Amazing stabilization, good low light, great built in mics (MUCH better than old GoPro versions) waterproof and tough without needing a case, great to shoot in linear mode and one heck of a vlog solution that fits in a pocket. $349 at Amazon HERE. 
---
LENSES
The lenses below are all I need and use for what I do ; ) A * means this lens is a favorite of mine for its character, charm, build and small size.