The links below are placed here to help you find the products I mentioned in the video. 
Link to the Niagara 1200 at the official AUDIOQUEST web page for it (has more tech info)
Buy the Niagara 1200 from Amazon Prime (with a 30 day return policy) HERE
Buy the Blizzard Power Cord at Amazon Prime HERE 
Some buy this cord, it's not as pricey
Some buy this cord, for the outright best quality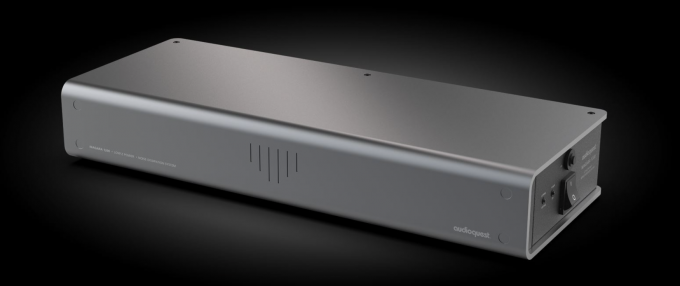 The Niagara 1200 did well for my reference system in 4 ways. 
#1. It did take the noise level to zero.
#2, It is protecting all I plug into it.
#3. It did add slightly more dynamics and composure.
#4. My system sounds perfect no matter when I listen to it, which tells me my AC did have issues during some hours of the day. During these hours the Niagara 1200 is doing its thing.
I bought one and evaluated it during the 30 day period/window I had for a return. I kept it as I loved what it did for my reference system for so little cost (in comparison to the rest of the system).