COULD THERE BE AN EPSON R-D2 IN THE NEAR FUTURE?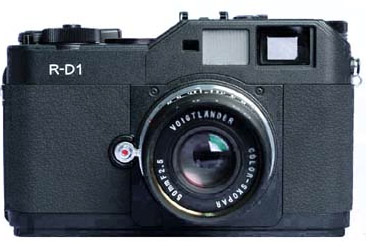 Lots of buzz going around some of the photo websites today that Epson may be working on a successor to the beloved R-D1, which was the first digital rangefinder camera ever! Released in 2004, and available in 2005, I was one of the first to own one of these cameras and I LOVED IT. To this day I still have a soft spot for the R-D1 and even at the NYC street meetup last month one of the attendees brought along his Epson to shoot with. When I held it I remembered why I loved it so much. It is solid. It feels AMAZING in my hand. It has a swivel LCD. The analogue dials up top are beautiful. It has a film advance lever that you must cock when you shoot a photo. A 100% Viewfinder. It's like shooting a film RF but digital. Oh, and the files and colors were ahead of its time and for those who do not know, yea,  it has a Leica M mount.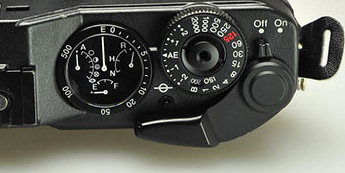 So…will Epson bring out a successor to the legendary R-D1?
Here is the qoute from someone at Epson which caused the stir:
"Whether we come out with another version of the R-D1 is a possibility,' said Rob Clark, executive director of Epson's European Marketing Division. He also said the firm would re-enter the digital camera arena if it felt such a product was 'commercially viable'.
Well, to me that doesnt really sound like they are working on an R-D2 but if you look at what he said it is possible. I think we all know that a product like an R-D2 is "commercially viable". Look at the huge success of the Leica M9! Leicas profits are up 40% and they are doing amazingly well. From near bankruptcy to huge profits. All due to the M9 and the lenses.
So I would say to Epson – BRING IT ON! Leica needs the competition as it will ensure they really work hard at the next digital M and the Epson would most certainly be more affordable, which would allow many more of us to get into a digital Rangefinder camera. I know I would buy one in a heartbeat.
So this post is not just another fluff post to say "HEY, Epson may be working on an R-D2" – No, this is a post to celebrate the R-D1 (which was and still is a kick ass camera) AND to tell Epson to BRING OUT AN RD-2! I think today more than ever more and more shooters are getting interested in RF photography and with the interest that the Leica M9 has created, I think an R-D2 would be a home run hit. It's funny but back in 2004 when the R-D1 came out it had pretty nice ISO 1600 performance, especially in black and white. The out of camera B&W files were VERY nice and the color was also superb. Id love to see what Epson could do with todays technology and sensors. Could be exciting…
So with all of this R-D1 talk, I dug up a couple of shots that I took with my old R-D1 from back in 2005. All hail the R-D1! If any of you ever see a nice clean used on for sale at a good price SNAG IT! You wont regret it.
All images from the Epson RD-1 and Leica 50 Summilux ASPH circa 2005 – Goes to show…there are scenic areas in Arizona…just have to get out of Phoenix!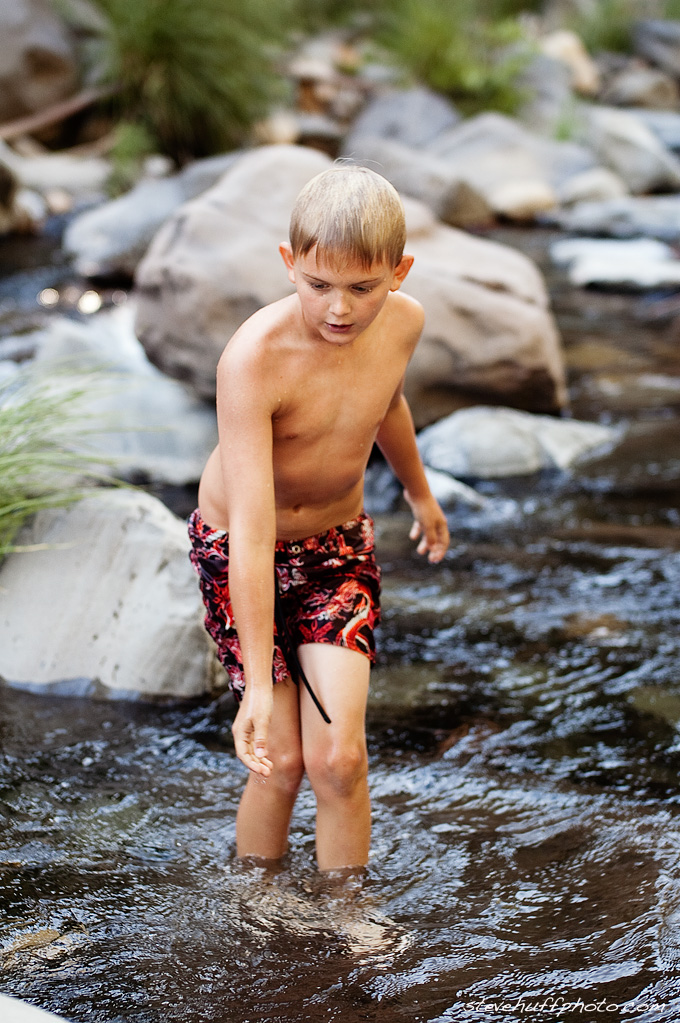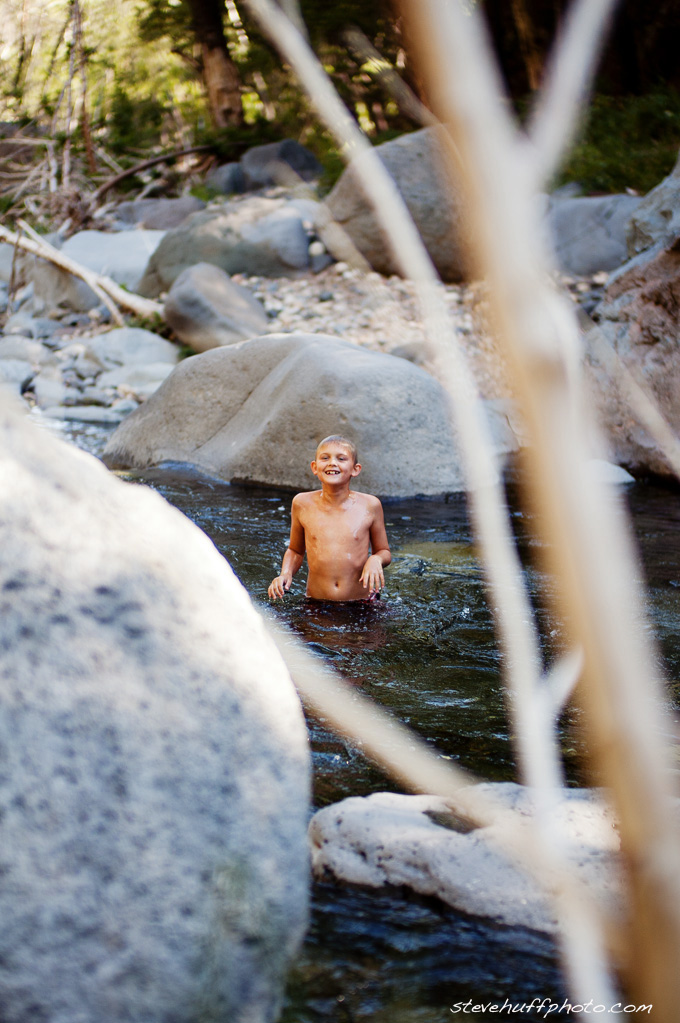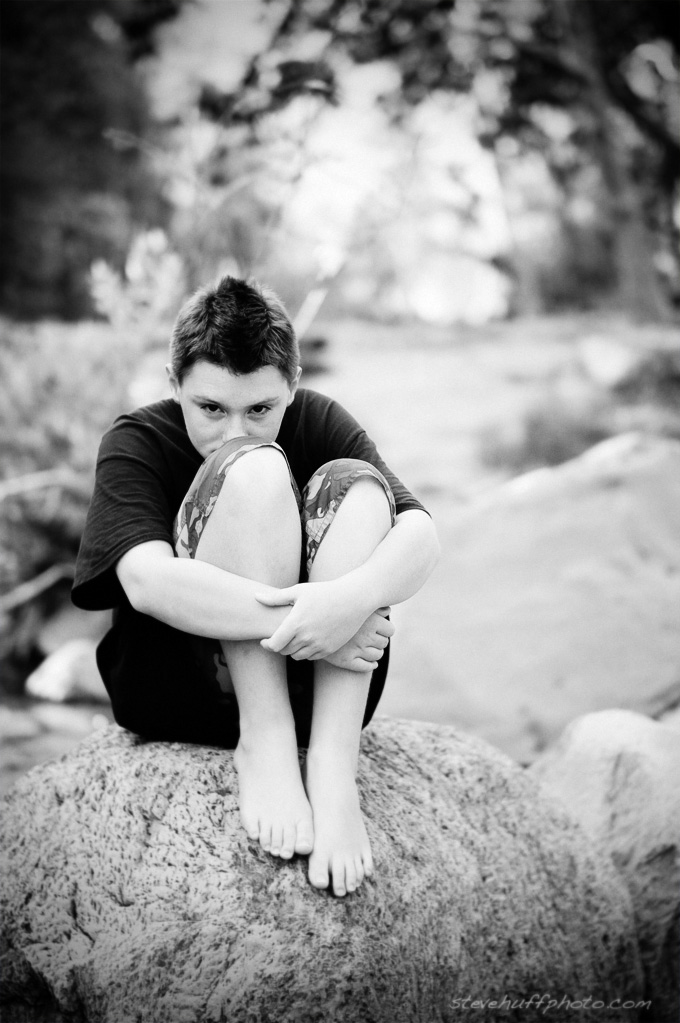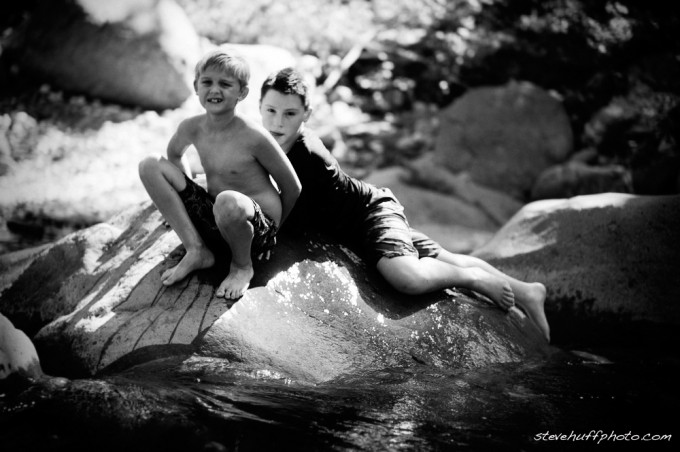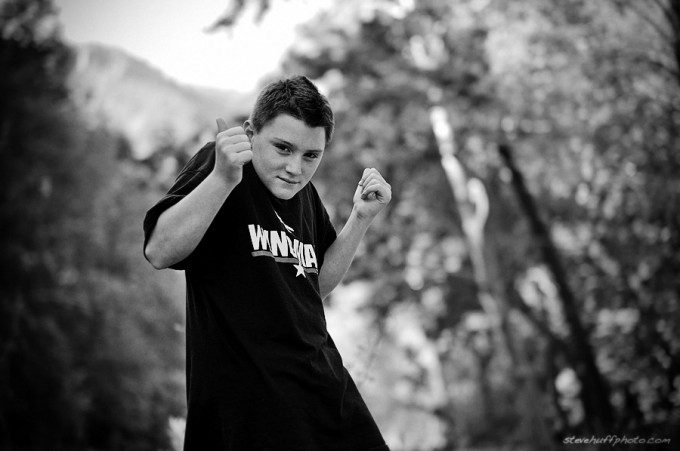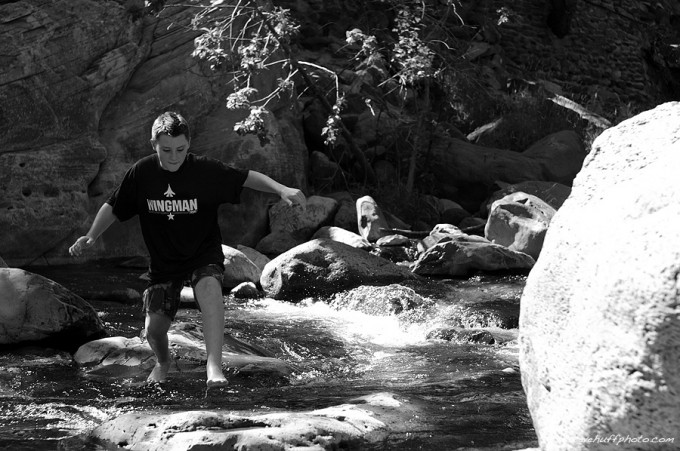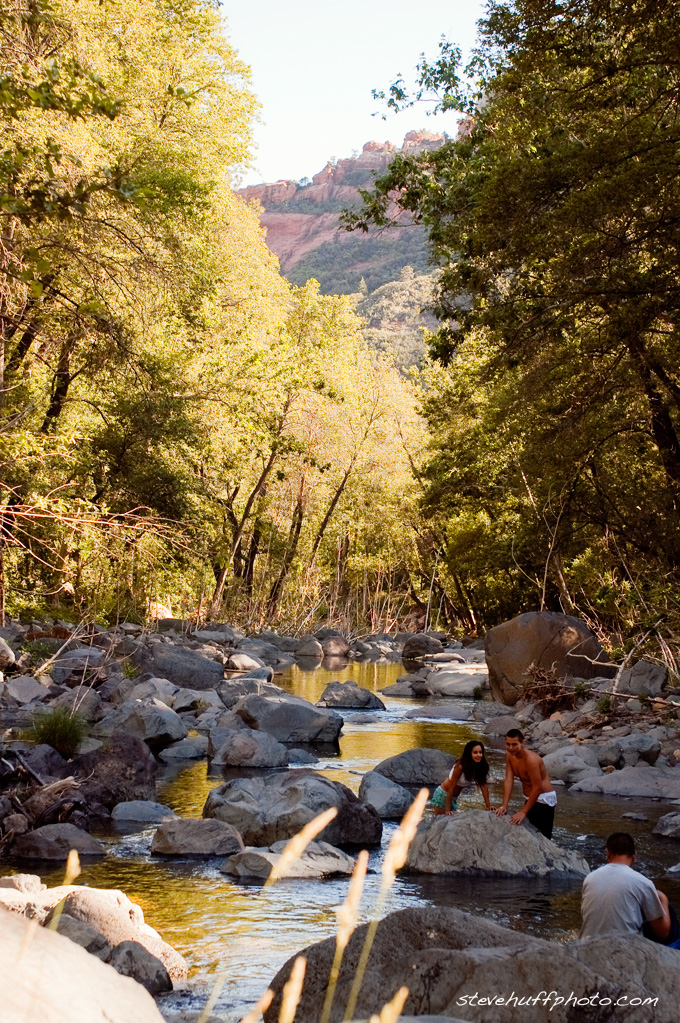 [ad#Adsense Blog Sq Embed Image]
PLEASE HELP TO SUPPORT THIS SITE TO KEEP IT GOING AND GROWING! I CAN'T DO IT ALONE!
Remember, anytime you follow my links here and buy from B&H or AMAZON,
this helps to keep my site going. If it was not for these links, there would be no way to fund this site, so I thank you in advance if you visit these links. I thank you more if you make a purchase! I have nifty search bars at the upper right of each page so you easily search for something at either store! I currently spend 10-14 hours a day working on this site and the only way that I can pay for it is with your help, so thank you! Currently my traffic has been increasing but my funds to pay for the site has been decreasing, so any help would be GREATLY appreciated!
Even if  you buy baby food, napkins or toothpicks at amazon it helps this site, and you do not pay anything extra by using the links here. Again, you pay nothing extra by using my links, it is just a way to help support this site, so again, I thank you in advance 

If you enjoyed this article/review, feel free to leave a comment at the bottom of this page and also be sure to join me on twitter or facebook! Also, you can subscribe to my feed at my subscribe page HERE and read these posts in your browser or news reader!
Also, the new forums are NOW OPEN on this site so get involved if you like! Thanks so much for visiting my site!