Dear Steve,
Funny how and why i got to you, the pictures I send you attached are a reason why I found your webpage and why I want to send some pictures for the "Daily Inspiration".
I am a hobby photographer and took this pictures some weeks ago here in Germany. We were a group of 9 hobby photographers and we went to a cartel to take some fashion shoots under the premiss of "available light and one-flash-light" together.  Most of us wanted to train Nikon CLS to improve the skills and just to have fun in photography.
One of the guys was there with his Leica M9.. I saw it, I felt in love with it just by seeing it. I took some test shots and I was amazed how awesome this camera is. Since that day I am addicted. So I searched the internet for Leica reviews and youtube videos. And thats how I got to your webpage.
I liked your review of the Leica M9 so much, that I would say it was the last impulse for me to buy it. So in case Leica calls you again, don´t forget to mention this :-))
Also I like the M9 image Database and as soon as I am a proud owner of a M9 I´ll try to take part in it.
Best regards from Germany and a new fan of your site, have a great Sunday !
Andy
All pictures are done with a Nikon D90, the exif´s are inside the pictures.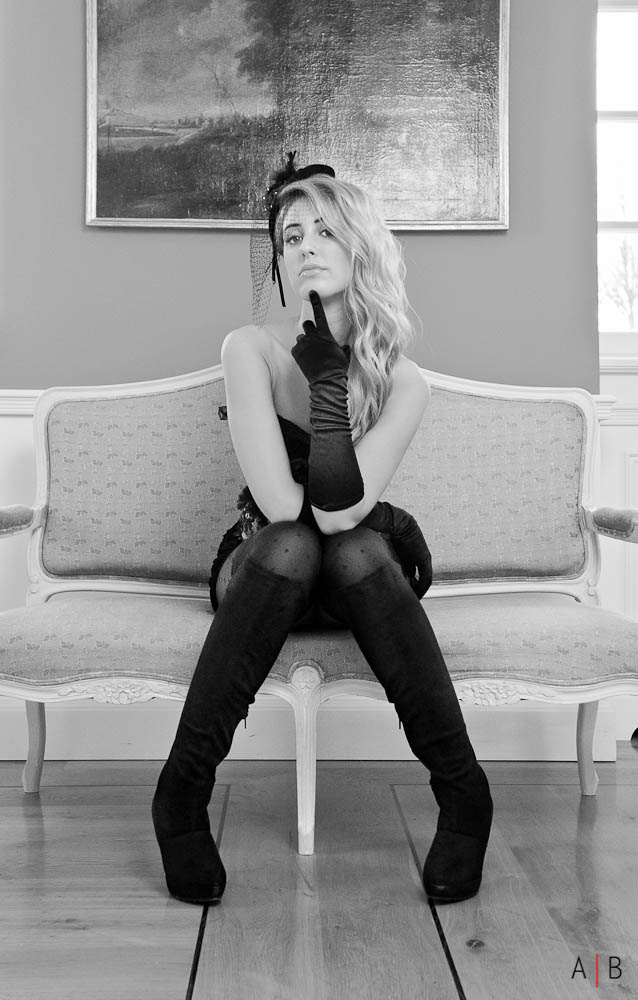 –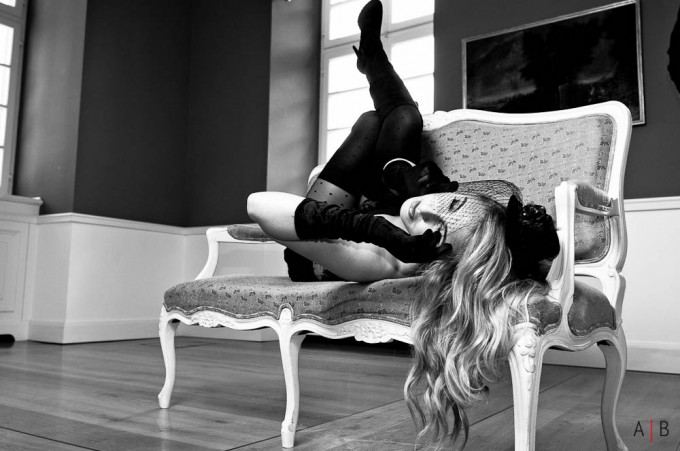 –