From Steve: One of the things I love about these daily inspiration photos is that they come from YOU, and from all over the world! Fabien is doing something I can only dream of and his images are amazing! Enjoy!
Steve,
I'm a long time reader of your website even I've never (rarely) interacted on it. I'm currently traveling North India for 3 months, on a motorcycle. I shoot daily and post some results almost every day on my facebook page http://www.facebook.com/pensophotography and my website http://www.fabienpenso.com/
Here are 3 selected pictures of my trip, hope you enjoy them. They are all taken with a Leica M9.
Taken in a Mosque in Amristar, Punjab. I was walking by and as I like doing, entered in the Mosque. Many kids gathered together as adults were slaughtering sheep for Eid Al-Adha.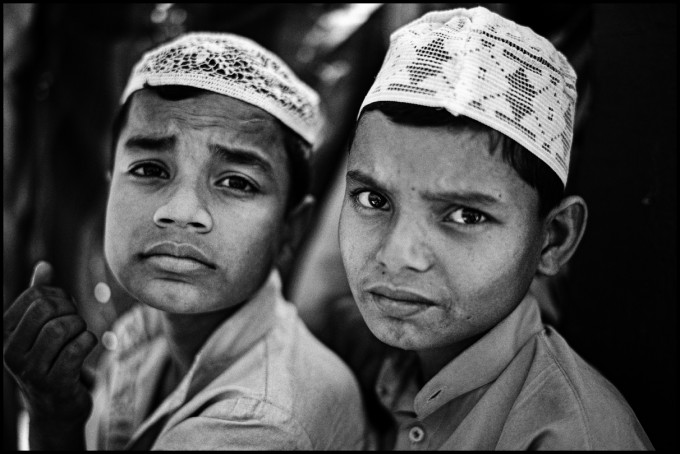 –
Taken at the Sikh golden temple in Amristar, where they give food for free to anyone (but donations are welcome).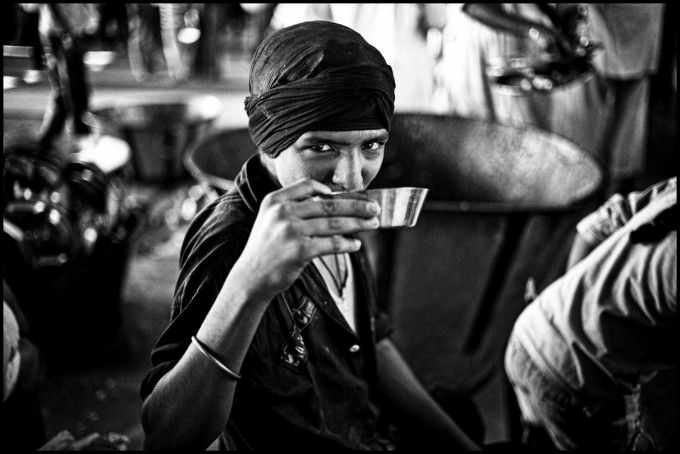 –
I was in Dharamsala (McLoad) waiting for a mechanic to repair my bike, as I had to wait I went in the backyard and talked with a family, took some pictures of a kid when his brother (I assume) poped by and pulled his ear, giving this funny picture. It didn't hurt as much as it seems, they were actually playing.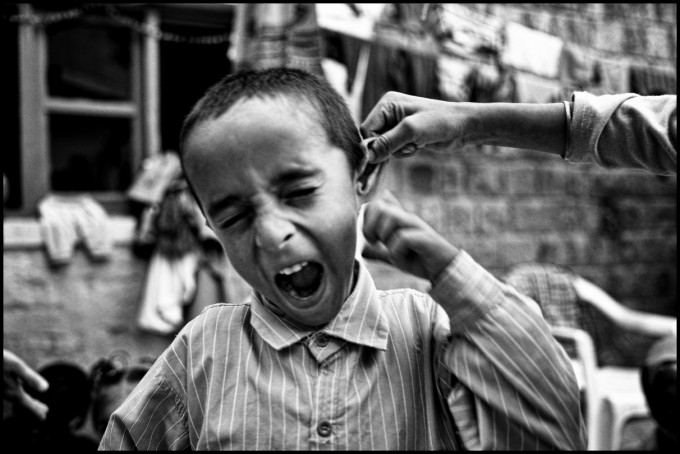 [ad#Adsense Blog Sq Embed Image]