Hello Steve. Being a New Yorker I appreciate your no-nonsense approach to reviews. Right to the point. No apology opinions.
With all the photoblogs out there your approach and imagery keeps me coming back for more. Nice work. Thought your Seal series was just excellent.
I am a media credentialed photojournalist here in the Big Apple shooting for a few weekly newspapers…trying to find the unusual and unique in a world
of visual cliches. Everybody here ( natives and tourists alike) has a camera or cell phone camera and knows Photoshop. Luckily for me the city is ripe with
the unusual and/ or humorous…It means looking a little harder for the not so obvious. As a former TV News art director I've seen/shot my share of traditional news type images.
Something different is what I'm about. I've been shooting with Olympus cameras for the past 10 years or so…today loving the Olympus PEN series which is
great for my urban style. Small camera in the big city.
Keep up the good work Steve.
Best,
Milo Hess
http://www.pbase.com/sproket/root&page=all
–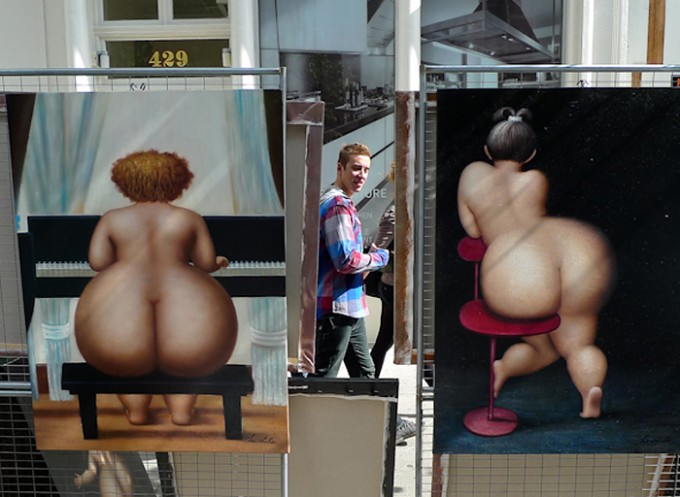 –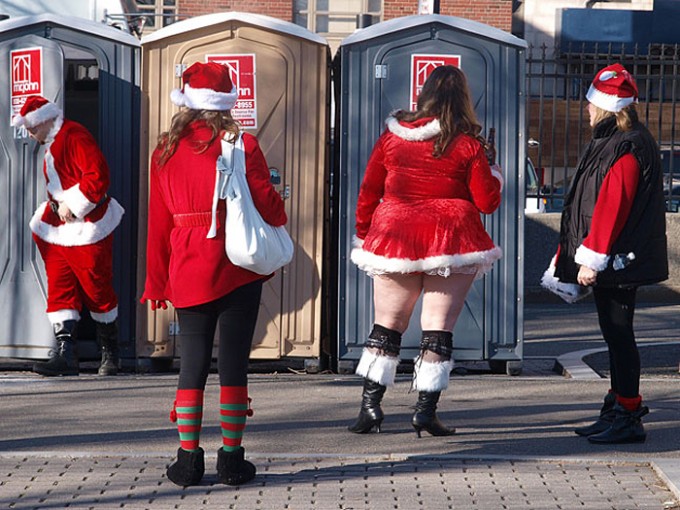 –