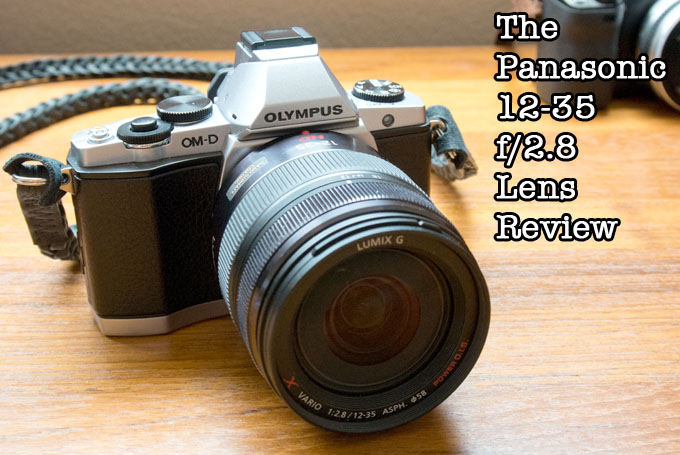 The Panasonic 12-35 f/2.8 Zoom Lens Review for Micro 4/3
Micro 4/3 has been on a roll lately. The OM-D E-M5 has catapulted the sales of this system higher than it has ever been and with a slew of hot and really fantastic lenses coming down the pipeline lately, Micro 4/3 is better than it has ever been and now competing with larger DSLR systems as far as quality goes. With the Olympus 12mm, 45mm and upcoming 75mm 1.8 we also have the Panasonic 14mm, 20 1.7, 25 1.4 and even the Voigtlander f/0.95 series with the 17mm and 25mm (offering 35 and 50mm equivalents). Micro 4/3 has come a long way since its beginnings of the E-P1 and G-F1 and their slow kit zoom lenses.
My soon to be Stepdaughter Katie 🙂 Shot at 20mm at f/2.8  – converted to B&W using Alien Skin Exposure 4 – OM-D E-M5 – ISO 3200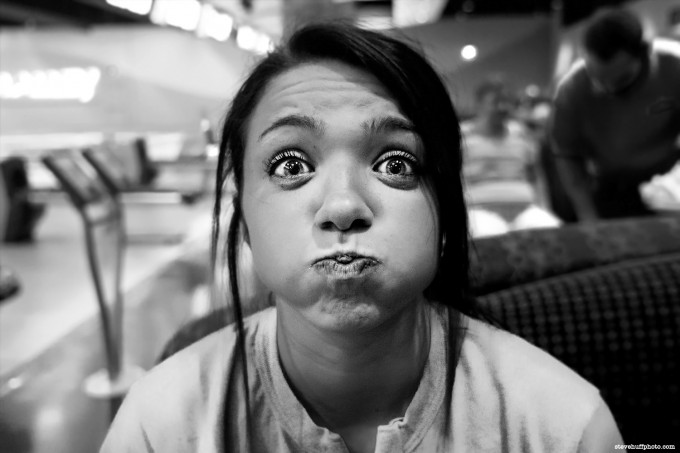 With all of these awesome drool worthy lenses now being offered for this system we now have one more of high pro quality to choose from. This time Panasonic decided to release a high quality fast aperture zoom that offers very high image quality, sharpness and contrast along with a versatile 12-35 focal length equaling a 24-70 in 35mm format. The best thing about this zoom is that it has a fast constant aperture of f/2.8 available so you can shoot at 12 or 35 while maintaining that f/2.8 semi fast aperture! THAT IS COOL but 1.4 or f/2 would have been even cooler. The only issue I had with this lens when it was announced was the cost. Coming in at a whopping $1299 for a micro 4/3 zoom lens is a tad on the high side I thought. This would have to be a hell of a zoom to be worth $1299 because if you want speed and high quality we have many options for less. The amazing Olympus 12mm f/2 comes in at $799 and is MUCH smaller and sleeker and attractive than the Panasonic 12-35. You can get the 12mm and 45 1.8 for less than the cost of the Panasonic zoom and have two super fast high quality primes that have faster apertures available. In fact, this is the most expensive micro 4/3 lens to date, even surpassing the Voigtlander all metal solid construction 17 and 25 f/0.95 offerings (which are excellent as well).
[ad#Adsense Blog Sq Embed Image]
But some hobbyists and shooters hate changing lenses so this is where this Panasonic zoom comes in. This is one lens you can literally buy and attach and keep on the camera much like you would a Nikon 24-70 but of course it would be a fraction of the size of that beast of a lens (which happens to be $1900). It could indeed be your one and only lens if you are all about versatility and do not mind losing some speed when compared to the prime lenses f/1.8 and f/2 speed.
12mm at f/2.8 – rich colors from RAW on the OM-D – ISO 800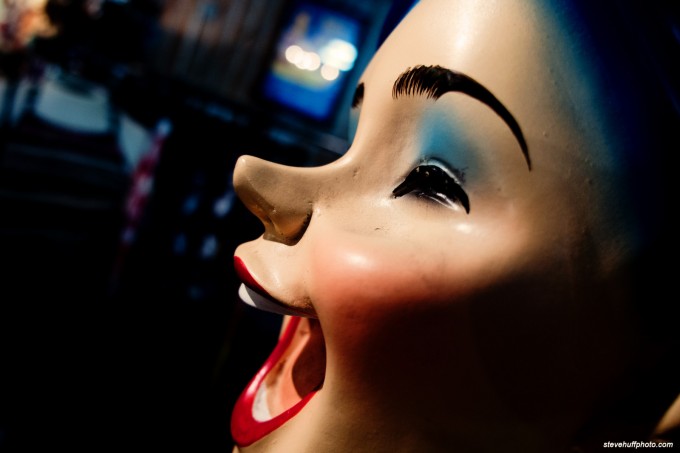 What I wanted to know is if this one zoom lens could satisfy me for my Micro 4/3 usage over the primes I have used extensively. If it could be an all in one package that could meet or exceed the quality coming from the 12mm and 45mm I would be tempted for sure because this Panasonic lens is also slightly weather sealed. I say "slightly" because It is dust and "splash" proof so using it in the rain with an OM-D would be a non issue but your can't go dunking the lens in a barrel of water or get it tooooo soaked! Even so, that feature right there is really cool because the 12 and 45 are NOT weather sealed at all. No more running for cover with my camera if it starts to rain. Nope, I could be the cool guy saying "Hahaha! My camera CAN get soaked AND still work"!
So after reading up on this lens I decided to check one out for myself to shoot on my OM-D exclusively for a while. Could I be happy with one lens and one lens only on the OM-D? I was about to find out…
I love having a 24mm equivalent focal length on the OM-D and with the 12-35 you can go from 24-70 in a snap and retain beautiful quality. This one was shot at 12mm (24) at f/2.8 – I applied a color film filter in Alien Skin 4 as I love that plug-in!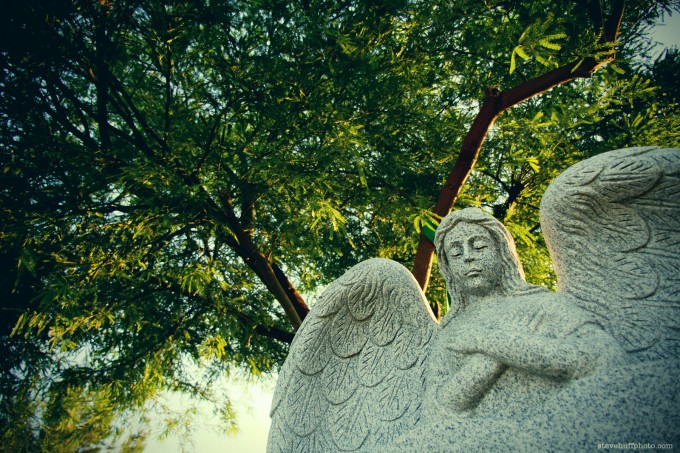 –
In beautiful Sedona – 12-35 at 35 and f/4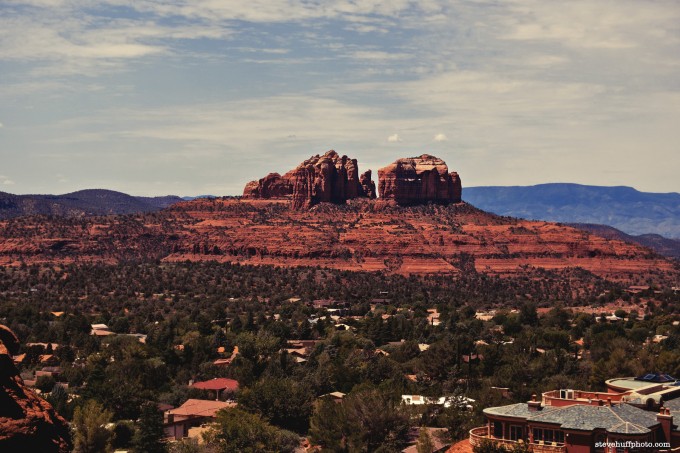 Panasonic and Micro 4/3 lenses
I have always enjoyed lenses made by Panasonic for micro 4/3 as they have always been of high quality. Even when I bought the very 1st GF1 the kit zoom was wonderful providing decent build, sharp results and vibrant color. Then the 20 1.7 was released and everyone loved it, and today it is considered a "legend" in the micro 4/3 world. It seemed Panasonic always led the way with lens development for this format that many of us adored while Olympus struggled behind in camera tech and lens tech. This all changed in 2012 when Olympus hit a grand slam with the OM-D, 12mm, 45mm and the new upcoming 75mm 1.8 (which is GORGEOUS). It seems that overnight Olympus was the one to beat when it came to lenses and even cameras in the Micro 4/3 universe. Sure, Panasonic has amazing glass in the 20 1.7, 25 1.4 and even the 45-200 zoom but Olympus went all out with lens design and performance (only wish the three Oly primes were also in black) when they released those beautiful silver bad boys.
The lovely Panasonic 25 1.4 for Micro 4/3 – compatible with Panasonic and Olympus bodies. This is the one to get!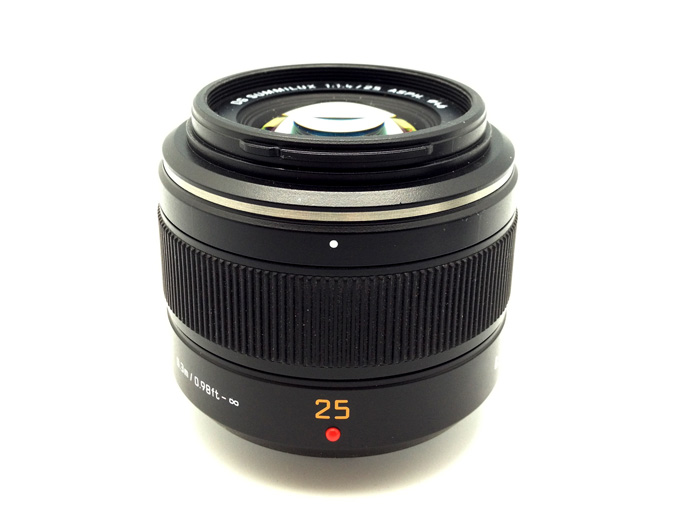 With that said, Panasonic has always released gems. The best lens for this format that I have owned so far (in my opinion) is the Panasonic 25 1.4. It is the lens that is part Leica, part Panasonic and is even labeled a 25 "Summilux" giving us the classic 50mm focal length and aperture that would cost us $4000 in the Leica world. It is larger than the 20 1.7 but squeaks out even more performance and brilliance. Could the 12-35 Zoom do this? Have a crisp, brilliant, and wow factor quality? I wondered about that and told myself "no way", but since it was a $1299 lens…I thought "well maybe it does"!
So as I waited for the new 12-35 Zoom to come in I revisited the previous Micro 4/3 lenses by re-reading my reviews for the 12mm, 14mm, 20mm, 25mm, 45mm and even the old 45-200 zoom lens with the G2.
The 12-35 at f/3.5 and 12mm – click for larger and better view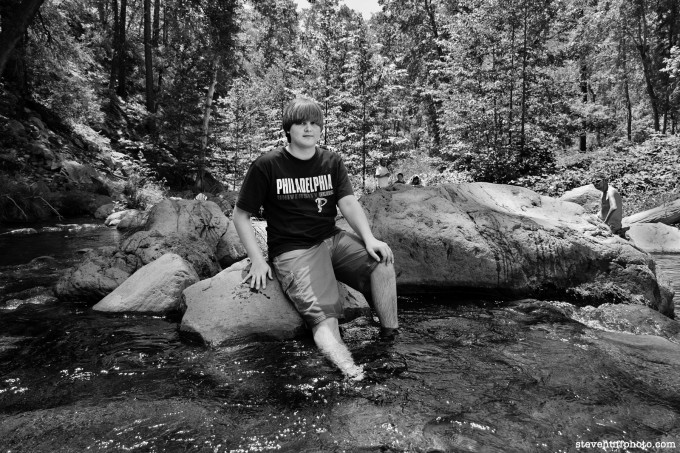 –
The 12-35 2.8 Arrives. What do I think?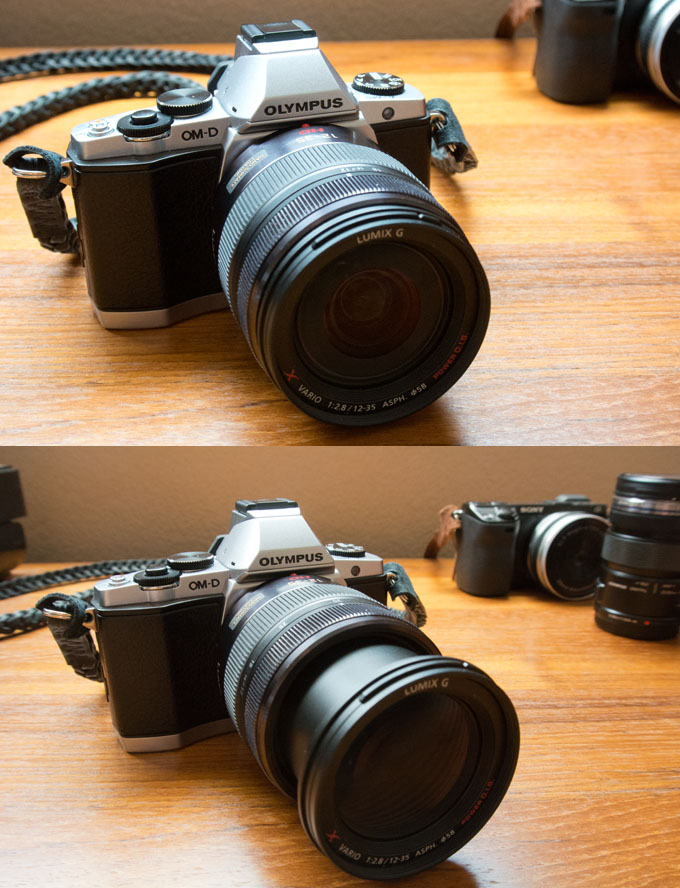 So the lens arrived from B&H Photo and my 1st thoughts were…damn..this is MUCH larger than the 12 and 45mm lenses from Olympus, and it's slower in the aperture dept! The lens is sort of fat, long and well..big. Big for Micro 4/3 that is..tiny when compared to a Nikon 24-70! So as always I slapped on the lens to my OM-D and went out to take some test shots. I said to myself "this is going to have to be DAMN good and give me something special to the images that I can't get with the primes in order for me to plunk down my cash for one"! This one was a loaner sent to me by B&H and I did NOT buy it but was thinking about it just for the weather sealing and convenience of an all in one.
I'm a huge fan of the primes..you guys know this as I have spewed on and on about them since their release. You guys that have been reading this site for any amount of time also know that I am not a huge fan of zoom lenses. I think this stems from my extensive use of the Leica M system where Zoom lenses do not exist. I like it pure..simple..and of high quality. Prime lenses have always offered me this so for me to give high marks to a $1300 zoom would be pretty incredible.
Detail and Sharpness
1st thing I tested was to see how sharp the lens would be in a real world shot. I took a drive to Sedona with my girlfriend, her daughters and my son and his friend. I pulled off the road at my usual testing spot and shot this scene with the OM-D E-M5 and the 12-35 at f/5.6. I dialed in some negative Exposure Compensation as the light was VERY harsh and glaring. In these conditions I knew it would be tough for just about any camera to give me pleasant results but the combo of the Panasonic and E-M5 did fine. See for yourself below but please click the image for a larger version so you can see the true quality.
The Panasonic 12-35 at f/5.6 – click image for larger view and 100% crop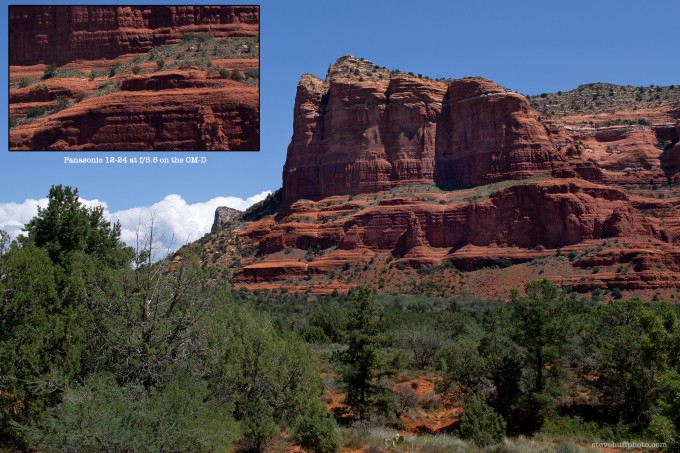 –
another shot showing how sharp this lens is, evan wide open at f/2.8 – click it for full 100% crop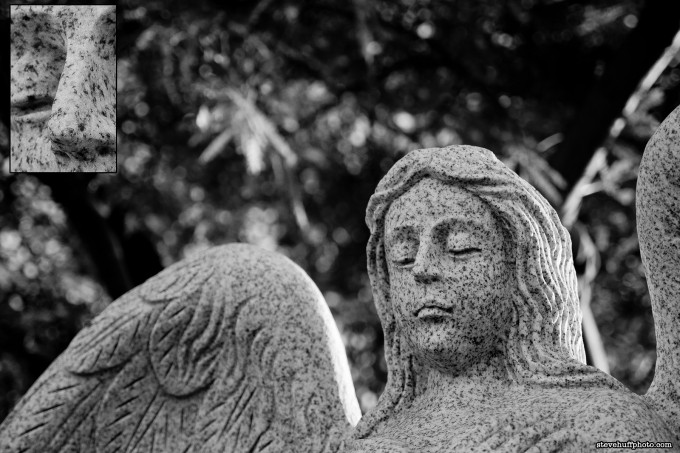 –
35mm at f/4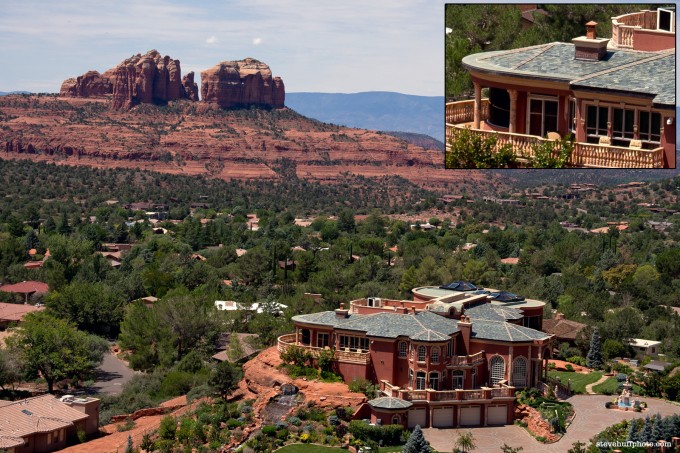 –
and a full size file from RAW – click it to see the full size shot – 12mm – f/5.6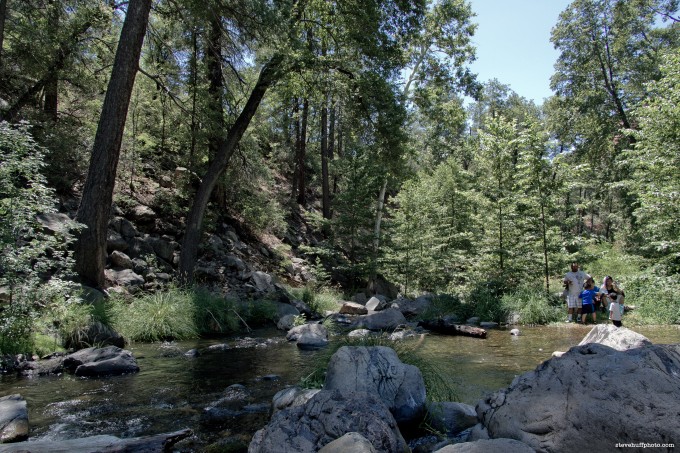 So in my opinion just by looking at the shots above, this lens is the real deal. It seems to be sharp and provide superb image quality without any real compromise. At 12mm and shooting up close you do get slight barrel distortion, but it is slight. There is also some slight vignetting at 12mm and 2.8. Nothing that would be a deal breaker but when you are talking about a $1300 lens for Micro 4/3, it should be damn near perfect.
–
Compared to the Olympus 12-50 $499 Kit Zoom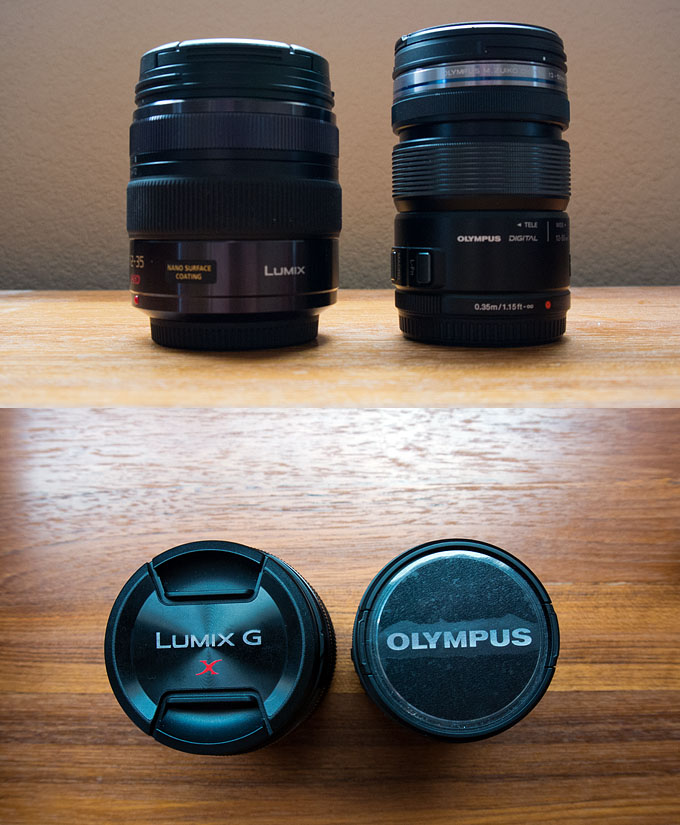 Since I had the Olympus 12-50 Kit Zoom on hand I decided to do a test at 12mm between the two with both lenses at f/3.5. Of course this is an unfair test from the get go as the Panasonic is a higher quality lens all the way around and at 3.5 it will be stopped down a bit where the Olympus would be wide open. The Olympus 12-50 is a very versatile and convenient kit lens but it is very slow in the aperture department and a little softer than the primes and this Panasonic. Well, a little more than "a little". Take a look below: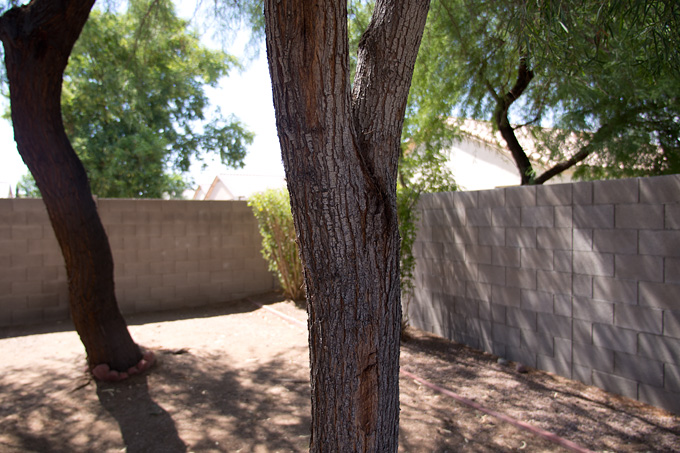 –
The Olympus 12-50 at 12mm and  3.5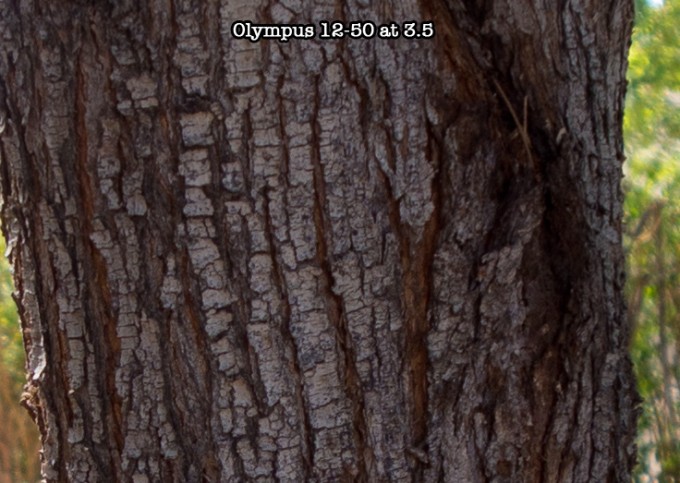 –
The Panasonic 12-35 at 12mm and 3.5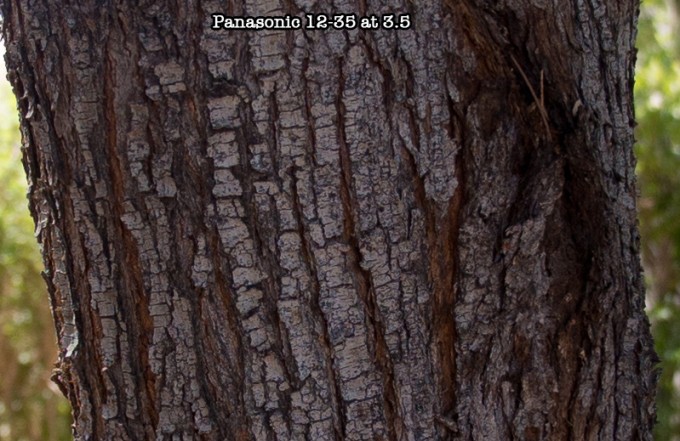 If you click the crops you can see them in their full size as my formatting here caps them at 680 pixels wide. The Panasonic 12-35 is a sharper and better quality lens with a faster aperture to boot. But keep in mind it is $800 more expensive so it damn well better be! The build and feel of the Panasonic is 100% quality and the Olympus is one of the "lightweight" feeling lenses. It really is no contest as the Panasonic is the better lens, but we all knew this going in anyway!
–
Depth of Field and Bokeh – Possible with a 2.8 Zoom on Micro 4/3?
The big deal over the last three years with Micro 4/3 is the depth of field issue. Many do not buy into this system because they say you can not get shallow depth of field. Well, that is really a myth because today with Micro 4/3 you have access to uber fast lenses that can easily get you shallow depth of field. The question is, can this zoom do it for you? With a slower aperture of f/2.8 it will not get you anything like the 25 1.4 or the 45 1.8 or the new 75 1.8 but for this focal length and aperture this lens can throw out the background if you zoom out to 35 (70mm equivalent) and keep the lens wide open.
wide open at f/2.8 and 12mm – getting close up when wide at 12mm is the only way to get background blur.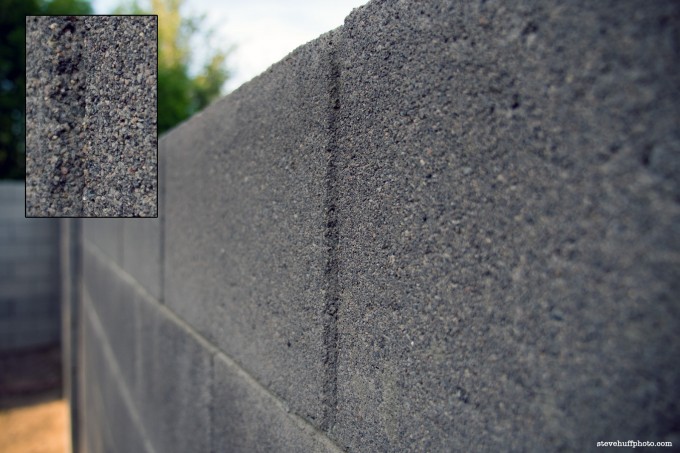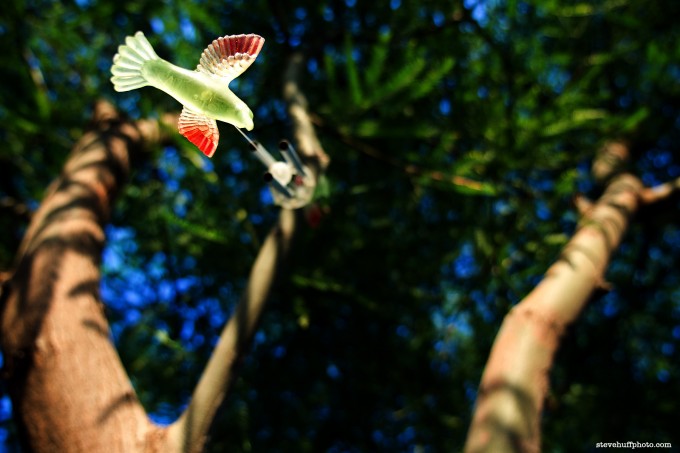 You can get some blur but do not expect anything like you will get with the new 75 1.8 or 45 1.8 or Voigtlander 0.95 lenses. This zoom is not meant to be a Bokeh cream machine, it is meant to give you sharp, contrasty and beautiful color while being convenient and versatile.
–
A few Sample Photos from the 12-35 and OM-D
So what do I think about this lens after shooting with it on my OM-D as my only lens? Can it replace the trinity of primes for Micro 4/3? Is it worth the $1299 price? Well, before I give my final conclusion on this with the pro's and con's here are a few more images taken with this lens and the exif is embedded for anyone who wants to see the details. As always, you must click the image to see the higher quality version as what you see embedded here is not the full quality…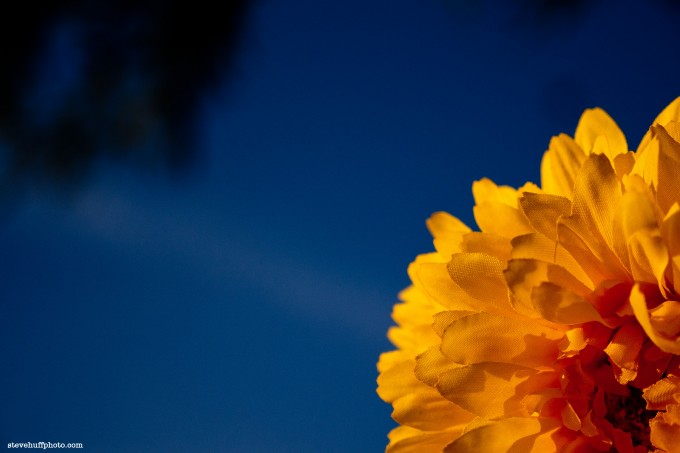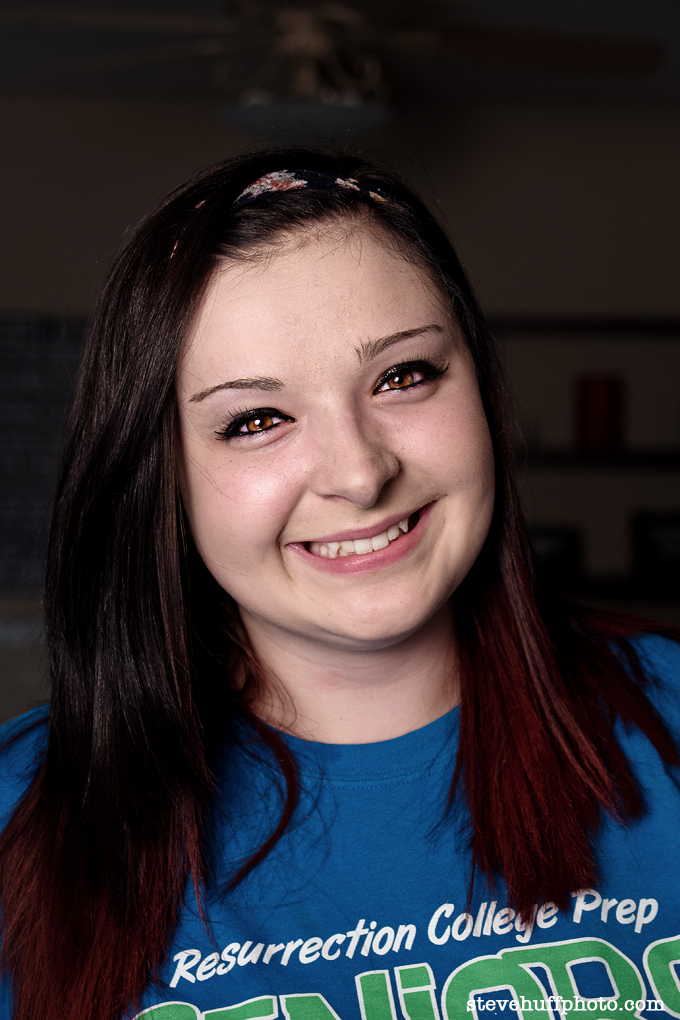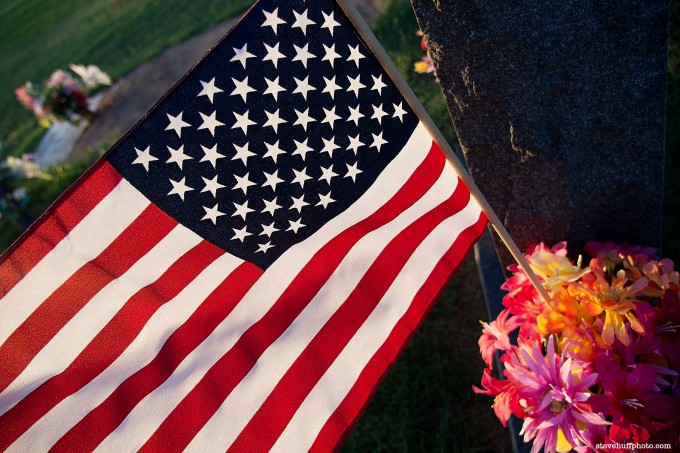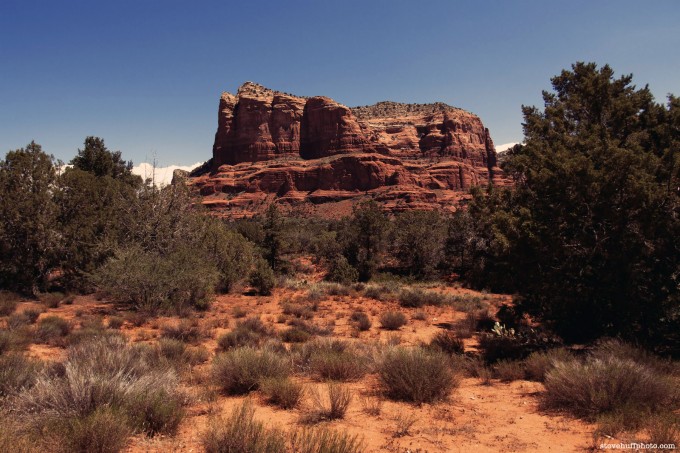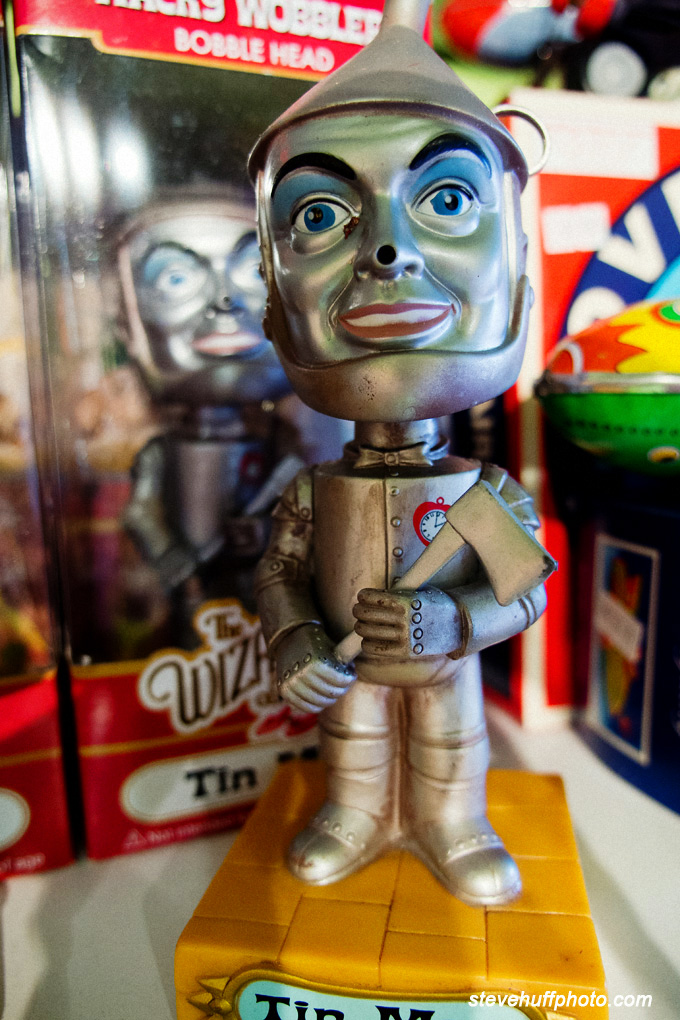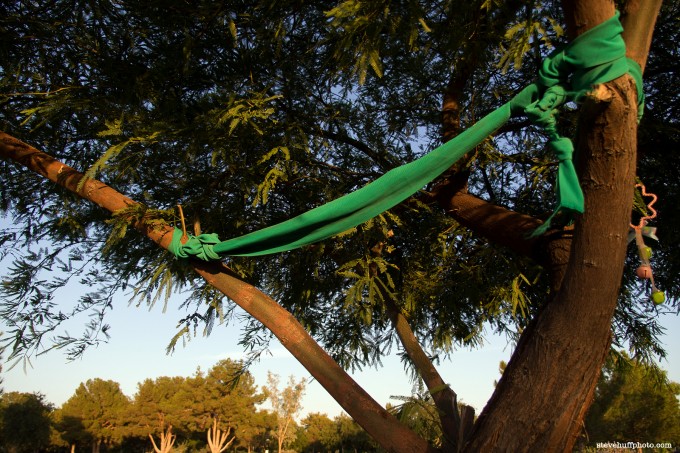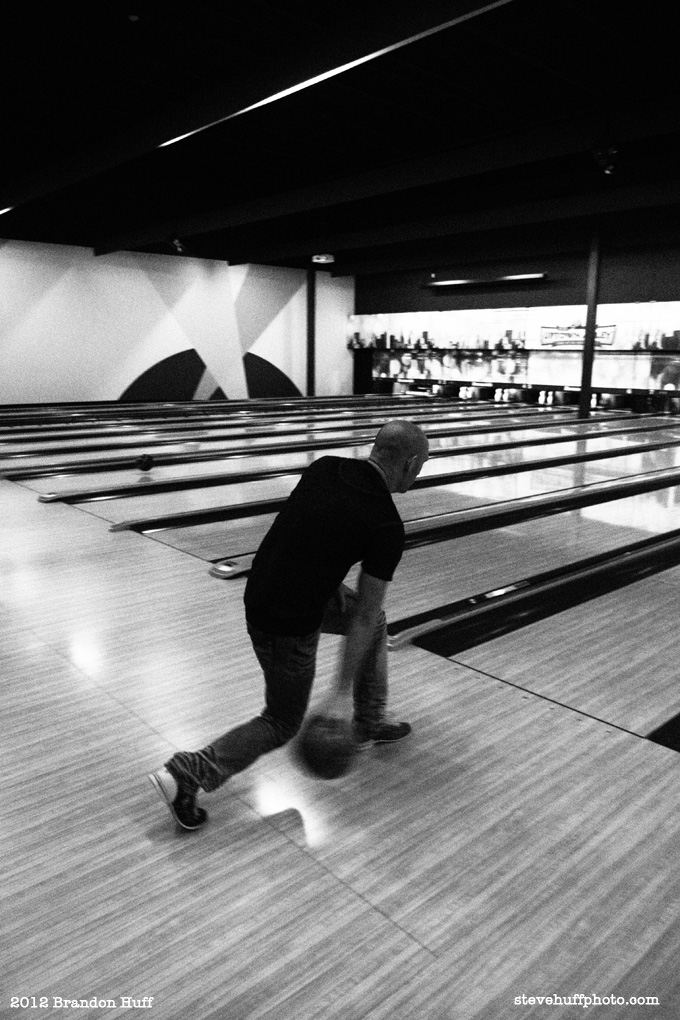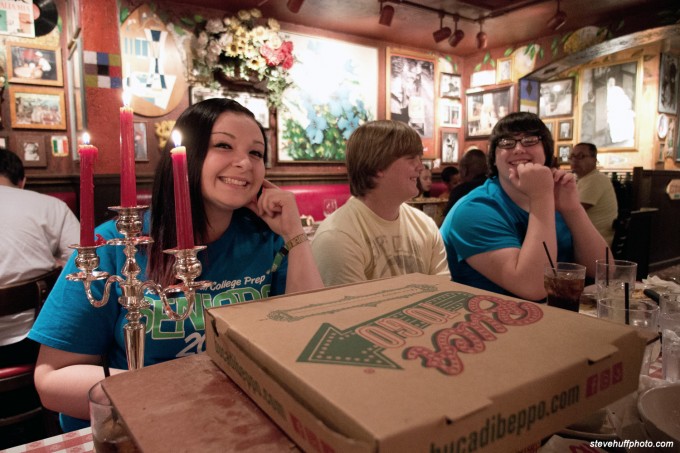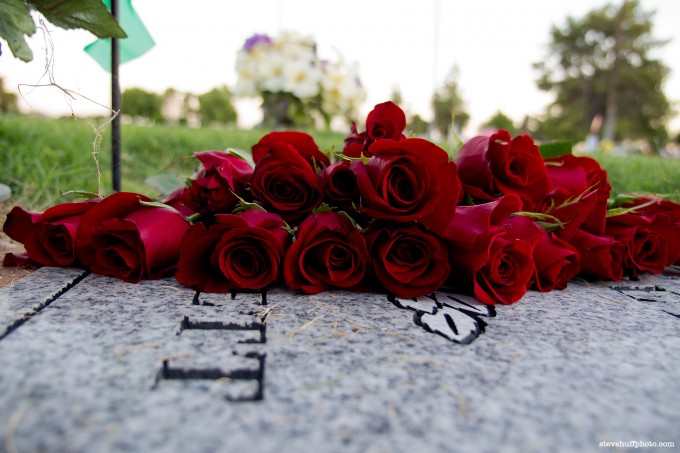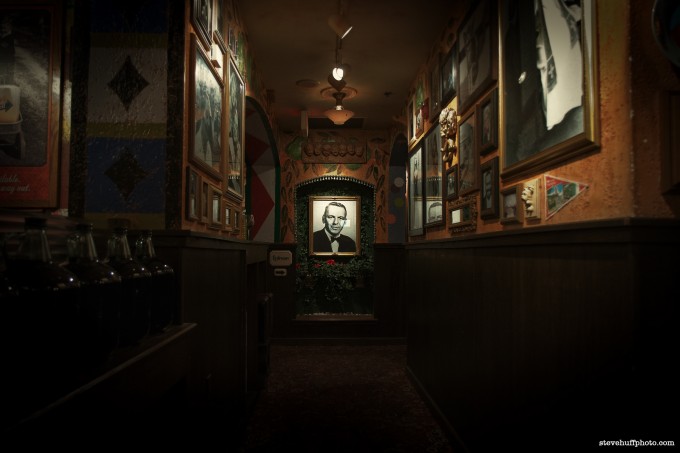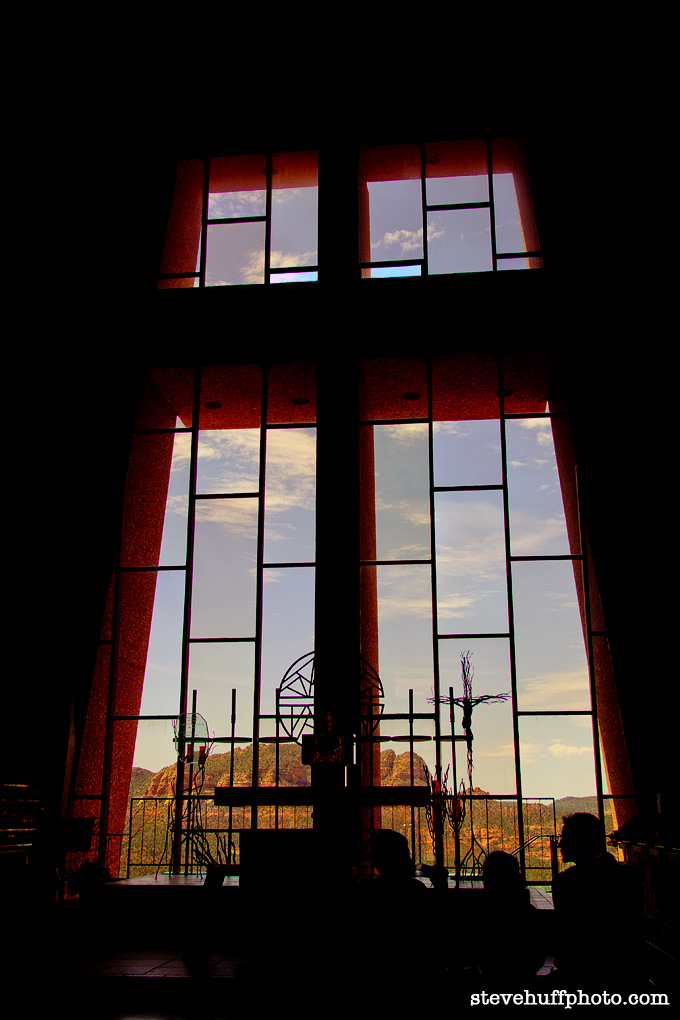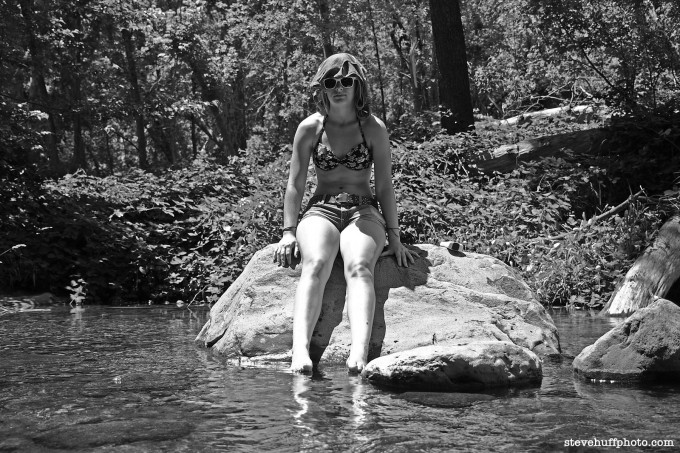 The Pro's and Con's of the Panasonic 12-35 f/2.8 Zoom
Pro's
It's versatile as can be with a 24-70 equivalent range.
A semi fast constant f/2.8 aperture so you get 2.8 at all focal lengths!
Weather sealed to be dust and splash proof!
Solid build, comes with lens hood.
Great sharpness, contrast and color. Truly pro quality and great on the OM-D E-M5.
Has Optical Image Stabilization but the OM-D built-in 5-Axis works a bit better.
Great lens for video on your M4/3 camera!
Some of the best IQ I have seen from ANY Micro 4/3 lens!
Issues like purple fringing and lens flare are non-existent or really minimal!
Stands toe to toe with Nikon and Canon's 24-70 lenses while being MUCH smaller.
Sharp at 2.8 and performs its best at f/4, which is the lens sweet spot
Con's:
Expensive at $1299 – I feel it should have been $999 maximum!
Large on my OM-D body and MUCH bigger than a 12mm or 45mm which are faster lenses!
Af seems slower than my 12mm f/2 but not by much, still super fast.
Slight barrel distortion and slight vignetting at 12mm.-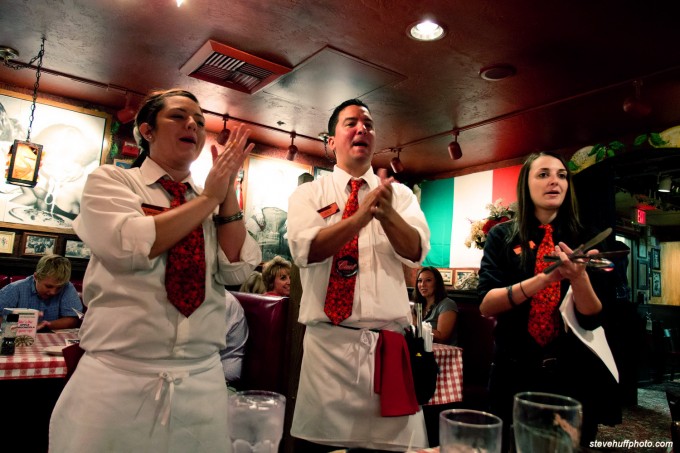 My conclusion on the Panasonic 12-35 f/2.8 Lens
So this was yet another product I didn't think I would like but ended up liking quite a bit. I think that the IQ is at least equal if not a tad better than the Olympus 12mm f/2. The lens coatings help in this regard I am sure and the 12-35 will be a workhorse for many shooters who will want this as their main lens. For me, I am a little stuck because A: It is a bit fat and large on my OM-D when compared to the 12mm and 45mm and B: It is $1300! Even though this is a superb lens the price is a bit high for what it is. I can see Nikon and Canon charging obscene prices for their pro 24-70 lenses but Panasonic for Micro 4/3? I feel this should have maxed out at $999 because for $1300 I can buy a 12mm f/2 and 45 1.8 and still have $100 left over to put towards a $300 Panasonic 20mm 1.7!
But for some the zoom would be the much better solution because it is weather sealed, it is convenient, it is versatile and many will never have to change lenses EVER with this one attached. I really have no complaints on the IQ and it really does offer some of the best IQ I have seen from any Micro 4/3 lens. So Panasonic did a fantastic job here. If you can swallow the $1299 price, accept the 2.8 aperture and the larger size then this may be the lens you have been looking for. With built-in Optical Image Stabilization for the Panasonic bodies it will be a welcome lens. For those with an OM-D, stick with the built in 5-Axis IS and t urn off the lens IS for best results.
The crazy thing is that I have been shooting the OM-D E-M5 with this lens side by side with a Nikon D4 with the latest Nikon 50 1.4 G and have NOT been enjoying the D4 much at all. The D4 has been missing focus, not focusing, acting odd and just not being responsive. Either I am shooting with a lemon or I have lost all love for the huge ass DSLR's that should go the way of the dinosaur in the next 5 years. I enjoyed this OM-D and Panasonic combo more…just being honest with MY feelings as I always am!
As for video, this is also a superb lens. Probably one of the best you can use for your M4/3 right now as it has the right stuff for video and the IQ to boot.
I really really really like this lens and fell for the image quality and focal range. It's a solid buy and I would say that anyone who takes the plunge will love it. Panasonic has another winner on their hands, though a pricey one and this lens can stand toe to toe with the Nikon and Canon 24-70 equivalents while being MUCH smaller. Micro 4/3 has come a long way and it is a system I can easily and highly recommend. 
As for my initial question of "Could I be happy with one lens and one lens only on the OM-D"?  The answer to that is a big YES indeed. The images I have shot with this lens in the past week all have a nice quality to them, and in most cases beat out the images I shot with the 12mm in my OM-D review in regards to color and quality.
–
Where to buy this lens?
The best place to buy this lens would be at two of the shops that I recommend highly.
B&H Photo has this lens available to order HERE
Amazon has this lens available to order HERE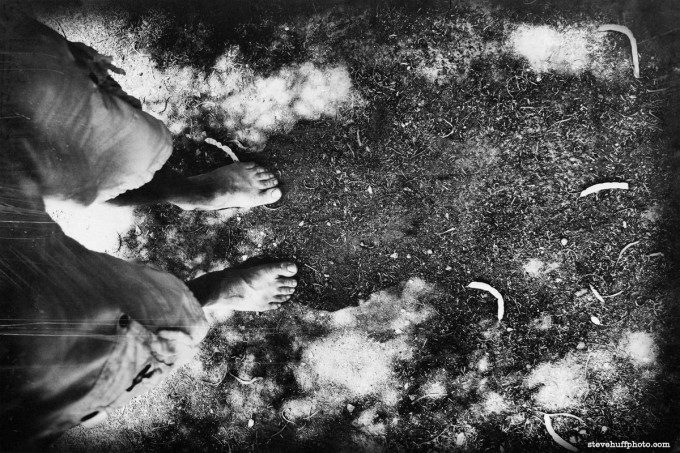 –
ALL I ASK! HELP ME TO KEEP THIS SITE GOING AND GROWING!! IT'S EASY TO HELP OUT & I CAN USE ALL THE HELP I CAN GET!
Remember, anytime you follow my links here and buy from B&H or AMAZON,
 this helps to keep my site going. If it was not for these links, there would be no way to fund this site, so I thank you in advance if you visit these links. I thank you more if you make a purchase! I have nifty search bars at the upper right of each page so you easily search for something at either store! I currently spend 10-14 hours a day working on this site and the only way that I can pay for it is with your help, so thank you! Currently my traffic has been increasing but my funds to pay for the site has been decreasing, so any help would be GREATLY appreciated!
Even if  you buy baby food, napkins or toothpicks at amazon it helps this site, and you do not pay anything extra by using the links here. Again, you pay nothing extra by using my links, it is just a way to help support this site, so again, I thank you in advance 

If you enjoyed this article/review, feel free to leave a comment at the bottom of this page and also be sure to join me on twitter or my new facebook fan page and Google +  page! Also, you can subscribe to my feed at my subscribe page HERE and read these posts in your browser or news reader!