Hi Steve,
I´ve been visiting your blog on a regularly, often daily basis since I found it on the net two years ago. To be honest, I´m not that interested in camera an lens reviews, but I really like the Daily Inspirations and the other portfolio related inputs. It´s very interesting and inspiring to see what other people do.
Some words to myself: my passion for photography started about 30 years ago, when I was a boy of ten or eleven years. I ran through all the typical phases of photography, including self processing my pictures in my own lightroom. Till this year, I always used SLRs, since 2003 DSLRs, for my photography. And I still love my last DSLR, the Nikon D700, for its excellent quality and ergonomics. But I hated it for its weight and size. It was a pain to carry around, especially when you travel, and often it was hindering my style of photography because it looked really bulky and somewhat aggressive to people. In early 2011 I decided to try the Fuji X100 as a second camera beside the D700, especially for my documentary work. And I loved it from the first day. Three month ago I´ve completed the changing process, sold my D700 with all the FF stuff and bought a Olympus OM-D. Now I am completely happy with my two small but great cameras. All my gear, the X100 with the wide-angle conversion lens and the Olympus OM-D with the Panaleica 25mm and the Olympus 45mm, easily fit into my very small camera bag. I´ve no problem to carry it around all the day any more 🙂 And I don´t see any loss in quality or creative leeway, quite the contrary. I fell free and got back my passion for photography!
Enclosed you find some examples, taken with the OM-D during my last trip to London in August.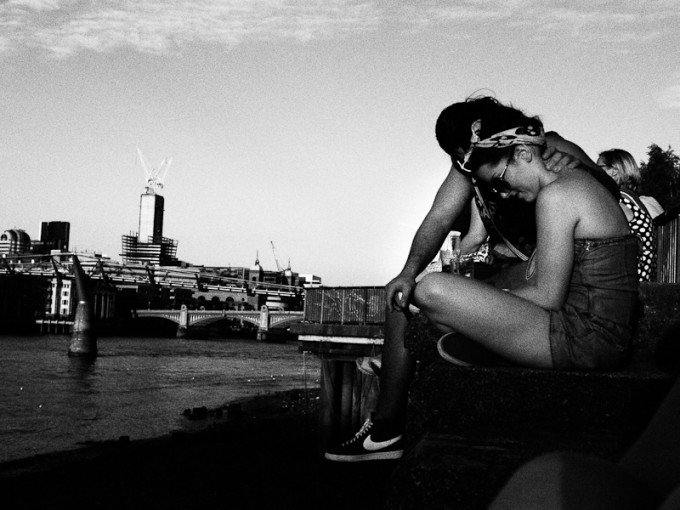 –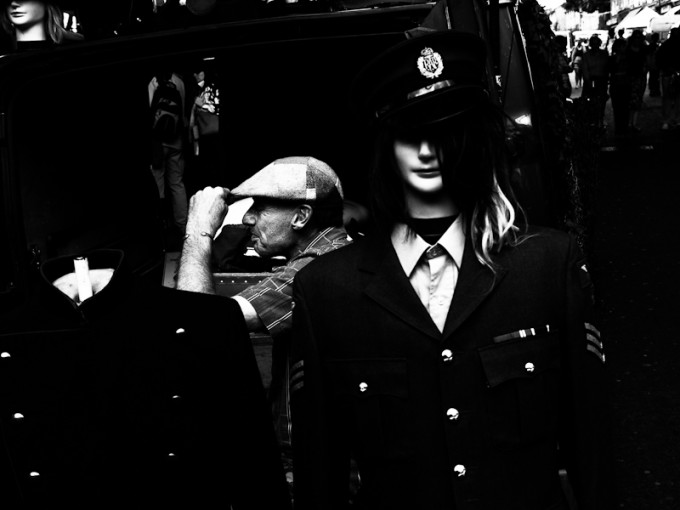 –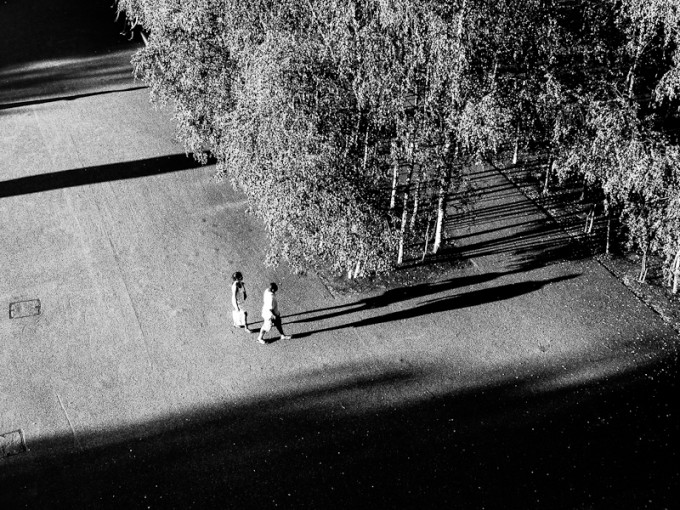 –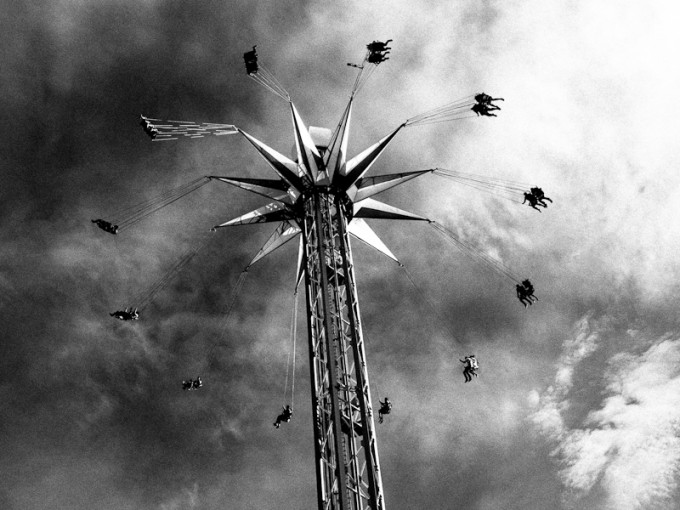 Kind regards and greetings from Germany,
Peter