Hello Steve,
My name is Patrick, I am 46 (yes, I know I am not that young) and come from Belgium. I read your blog everyday (and when I say everyday, it is really everyday : once in the morning – first thing I do when having breakfast – and once in the evening – after a hard working day…).
In fact, I have discovered your blog some time in June of this year when I was trying to find nice reviews of the Fujifilm X10 – and I did on your blog ! Your review and another one from the "Le monde de la photo" told me : "buy it ! own it !". And yes I did both (buy and own).
A little history now :
Until not so far ago, I was using a Nikon D3000 together with a 35mm 1.8 and also a macro 1:1 Sigma 105mm 2.8. I had some fun, yes, but not that much, because I was not often very happy with the results.
And then a few months ago, I started to hear about Fuji X10 (no, I had not heard about Fuji X100, seems strange, hein ?) and told myself that seen my great "artistic" work, I would rather have a good compact and try to have nice family and holiday shots.
So I bought my X10 just before summer holidays and some miracle happened : just the fact to have that little beautiful object in my hands made me want to shoot all the time, anything passing before my eyes. And I really started to feel that I would maybe become addict to it. Back home, when I saw the results on my iMac, I was bluffed (with a little post processing of course on iPhoto). I took thousands of shot between July and early November…
In the meantime, I heard about Fuji X-PRO1 and started to read everything about it (and your review of course) and felt that it could be something for me despite all quirks, but the IQ seems to be there. But the price of it stopped me since it was over my budget.
I was disappointed but not for long…. In september, X-E1 came to my eyes and I knew from the start that this would be the one for me – same IQ than X-PRO1 but cheaper. Two long months to wait until early november when I was lucky enough to find my X-E1 lost in a display without any price, ignored by anyone but me.
It is now almost 3 weeks since we met, X-E1 and me, and after hundreds of shots, I think I may say that I almost fell in love with him. Yes I know (and I confirm) that the AF is not that reliable in low light conditions but manual focus is not as bad as I read in some reviews. High ISO pics are great with some noise, but like film grain (some friends of mine told me that). Colours are beautiful. It feels so nice to hold him. It nice so pleasant to look at it. On the streets, people think you are an old fashion photographer with his old film camera (and I like that). And so many things to say…
But really, what makes me fond of him is that I am now really addict to photography, wanting all the time to go out and shoot whatever the weather. Until now, I have never considered myself more than a family photographer but now I know something is happening. You want to know why ? Just because now I like my pictures ! Do the others like them ? I hope so and will let you have a look of some of them.
Steve, hope you will find some time to read this – sorry for being so long – and that you will enjoy my pictures as I enjoy yours.
Bye bye from Belgium !
Patrick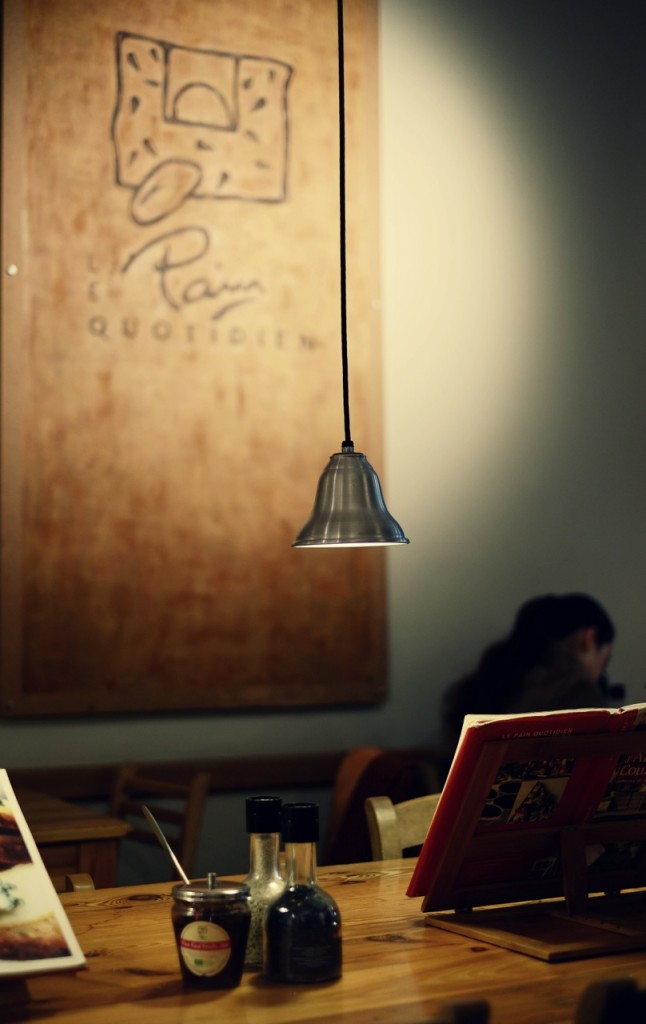 –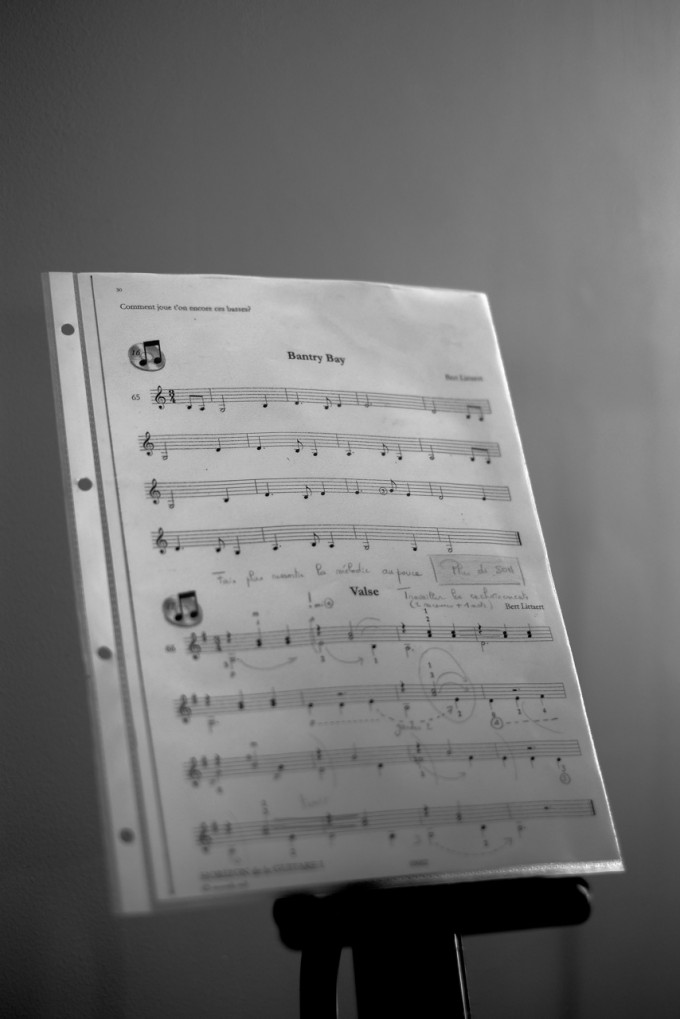 –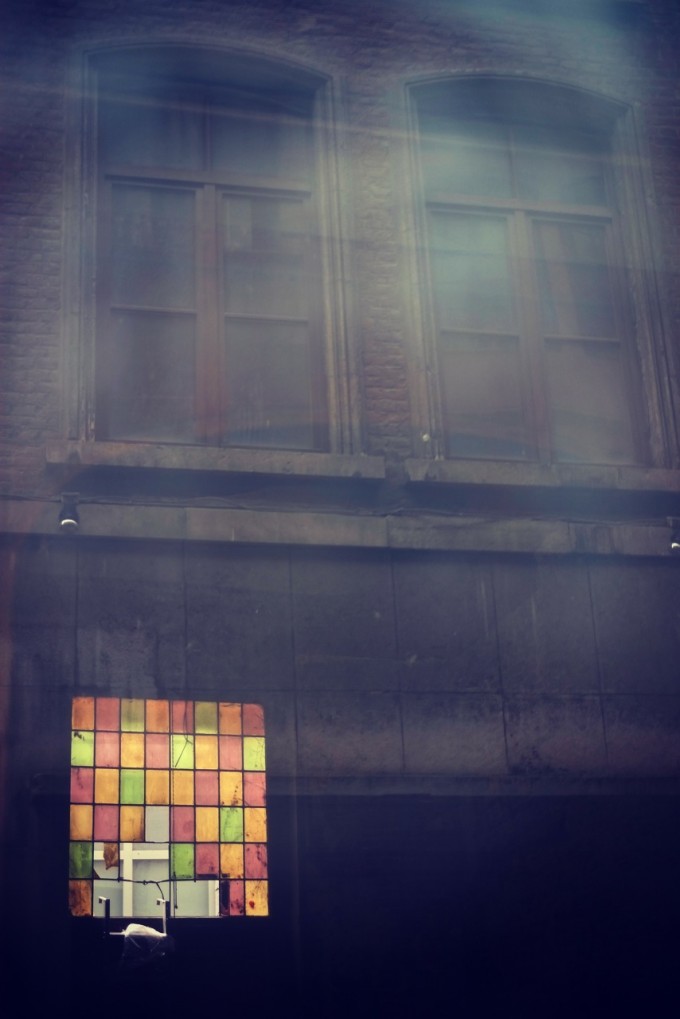 –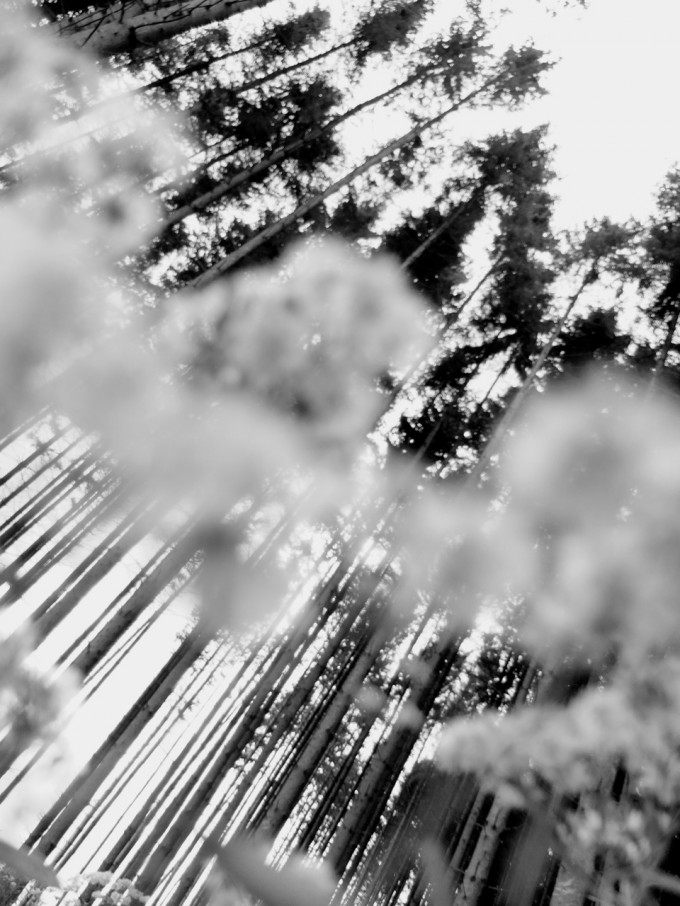 –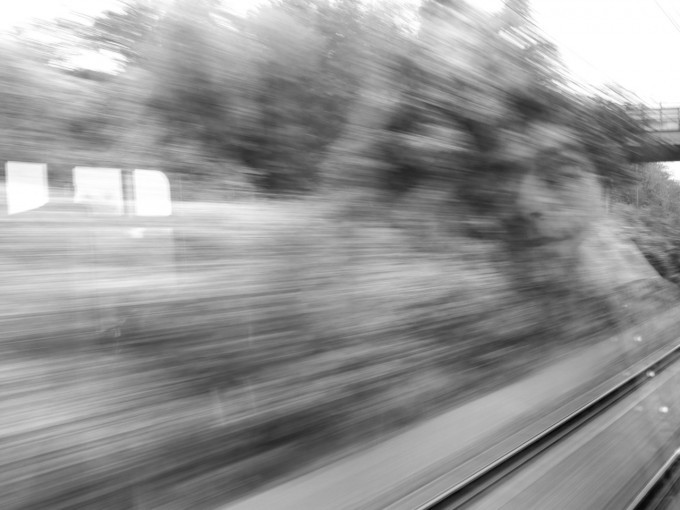 –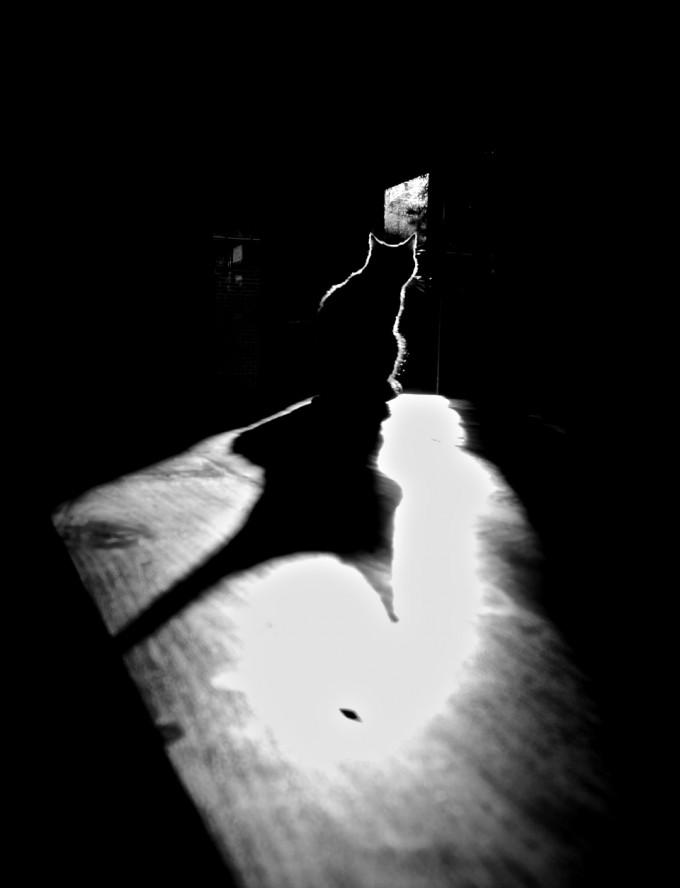 –