Hi Steve I've been reading your site for almost 3 years since I got my M9 and I always enjoy your real world reviews and the posts by your readers – a great blend of passion for photography and gearhead geekery (without the overly highbrow stuff!). We are truly in a golden age of photographic kit!
Most of my photography for these 3 years has been street based and although I've accumulated many M-fit lenses over the years much of my time is spent using the classic combination of M9 plus 35 cron, such a portable combination I can keep it in my bag at all times. Being London based I have a fantastic time hunting down my pics in this amazing city, you can see my stuff here https://www.facebook.com/steve.richards.733
However, the reason for this post is that I've just had a play with the new M at Leica Mayfair and it's a great camera – as well as the usual Leica RF "standard" focal length joy, the Live view and EVF will encourage a lot more M users to experiment with ultra-wide and tele lenses (The EVF is really good, much better than I expected).
Before we all get carried away with the capabilities of the new camera I thought I show what can be done with a good old M9, Voigtlander 12mm f5.6 and 12mm optical viewfinder! The metal/glass CV OVF is a quality piece and is really accurate for framing, the set up really rewards being held level to the horizon to limit distortion. Looking back at these shots, I now feel the subjects probably tempted me to slightly overdo the SEP II manipulation…
Put one of these on your M9 and you'll see the world very differently!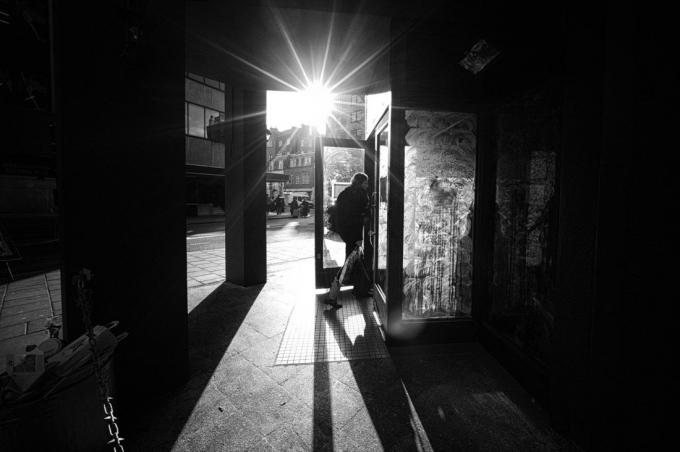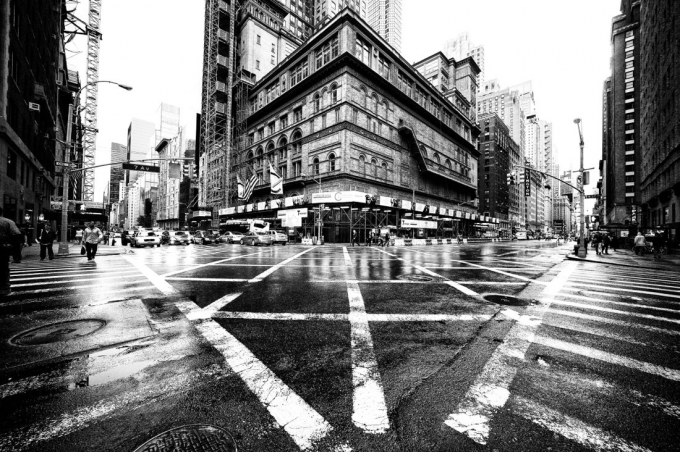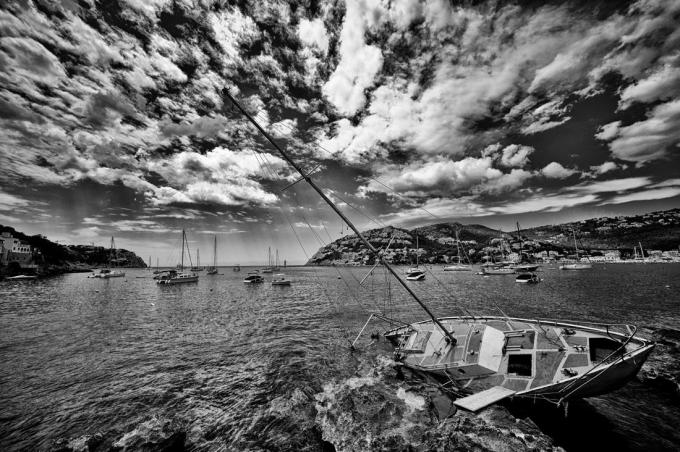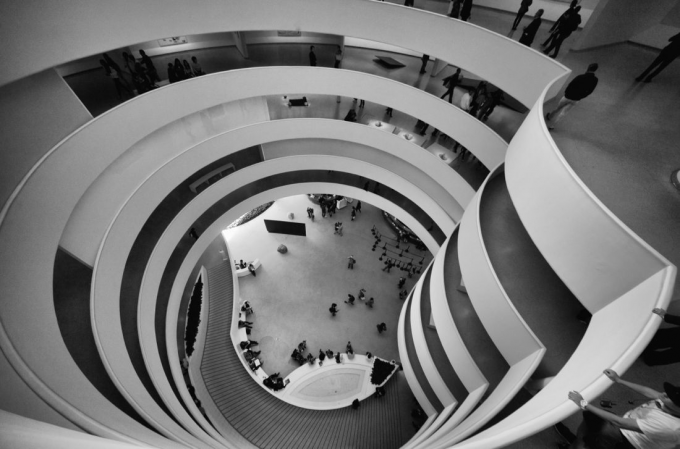 Keep it coming Steve!!
Best regards
Steve Richards
London