Hi Steve,
Thank you for your inspiring site!
I'd like to share these photos I made around a contemporary dance project in Paris.
I had the chance to see these dancers work for a couple of months and approaching them through different angles and different lights.
This is a small selection of pictures.
I used a 5D mkII and 50mm 1.4 on this project,
More photos if you like : http://www.flickr.com/photos/s909109/sets/72157629520429430/
Enjoy!
Gabriel Martin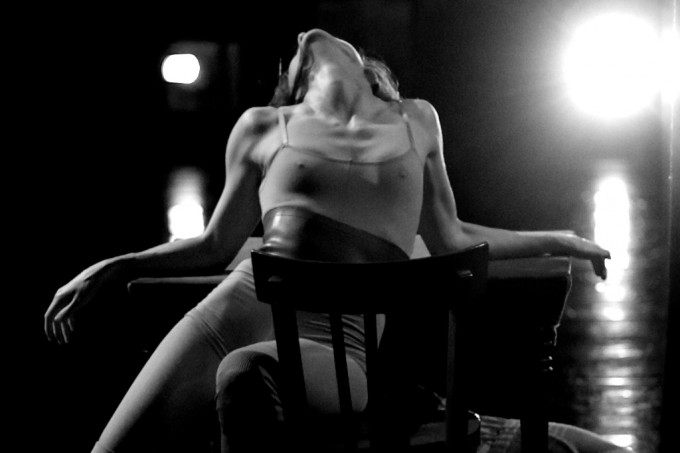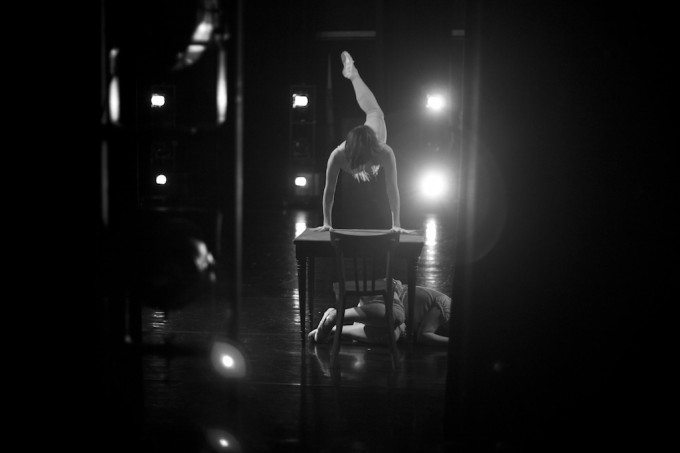 Gabriel Martin