Hi Steve,
Since our last talk this summer when I was contemplating the jump from the DSLR world to the Leica world (in which you encouraged, "do it") I am happy to say, I finally did a couple of weeks ago. Sold off my obnoxious pile of gear and picked up a M-E and a Zeiss 2/35. It really is a whole new world looking through that bright viewfinder. Zen, I might say.
I've barely squeezed out 100 images at this point which is a huge change from my D700, where I'd rattle off a few hundred shots a day, 5 or 6 days a week. I now take my time, think of my shots and only squeeze when the moment is right. So long to spray and pray! I've also had the privilege of saying goodbye (for the most part) to Photoshop. With this set up, I like the shots nearly SOOC. Sure, I'll touch up, clean, etc. but I have to say, it just does it right.
For your consideration in the Daily Inspiration, I give you the first few images I have made. This first one is of my good friend, Holly Brewer – one of the most gifted singers I have ever had the pleasure of meeting. This was taken at a pre-shoot last week, to see how I could pull off an album shoot in natural light with a Leica, rather than the usual metric ton of gear I hauled with my D700. This was taken in her living room at ISO 640 and the 35 set to f2:
Next are a couple of shots I took in Boston this past weekend – f/2 ISO 160. The color it can capture is amazing – I can't get enough. I love the magic of this lens. The second shot was taken by the Old State House  which is the location of the 1770 Boston Massacre.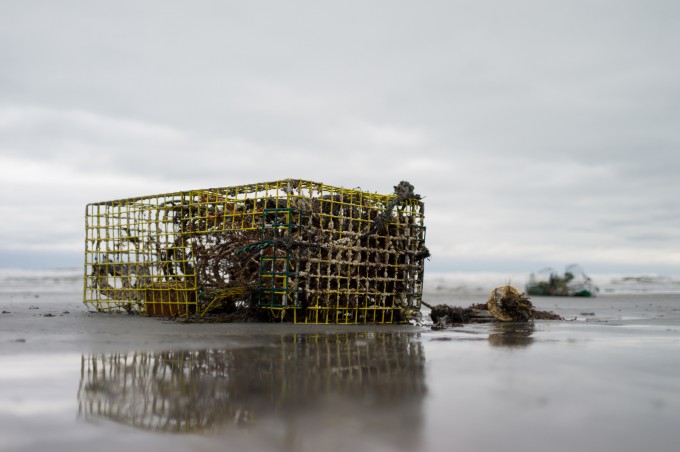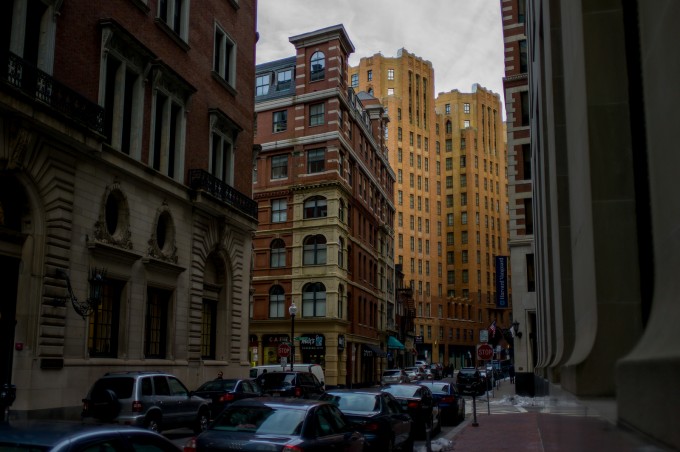 I can honestly say, the DSLR is gone forever. This is my new world, and I love it.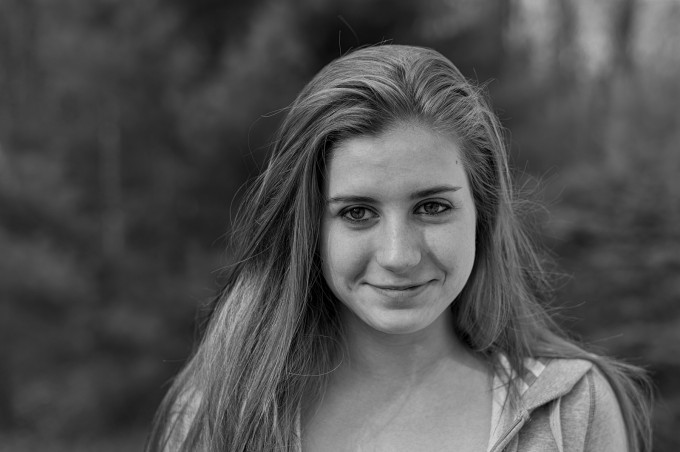 Take care
Ray
Ray Larose Photo: http://raylarose.com