Hi Steve,
I have been a silent reader of your website and really love it. I have been trying to find my interest in photography for a long time and ultimately found my voice answered when I attended one of the workshops by the mighty Eric Kim and Satoki Nagata in Chicago, this year. I realized that I should pursue photography in a candid way as that's what I love to do .
I have realized that life , on the streets, is big enough a drama that can never cease to amaze me with its untold but beautiful lights , shadows and characters.
Every day I photograph on the streets, new stories and scenes seem to unwrap in a fascinating way to me, that no other journer of photography has been.
Below are some of my favorite shots that are shot with Fuji X100s and X100 which are indeed as good as any modern digital camera can get .
A big THANKS to Satoki for introducing me to the X series and Steve for actually inspiring me to get the X100s through his fabulous reviews.
I shall let the pictures speak for themselves :-
Smiles 🙂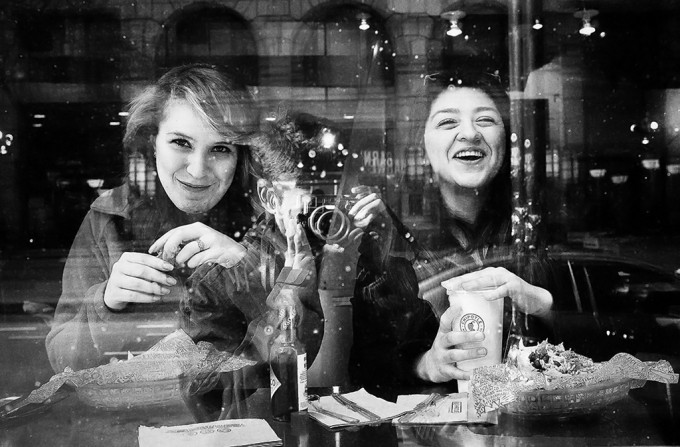 –
Kiss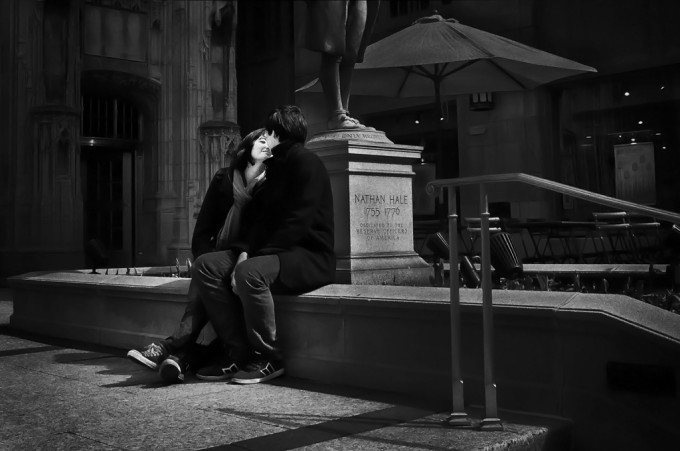 –
Textures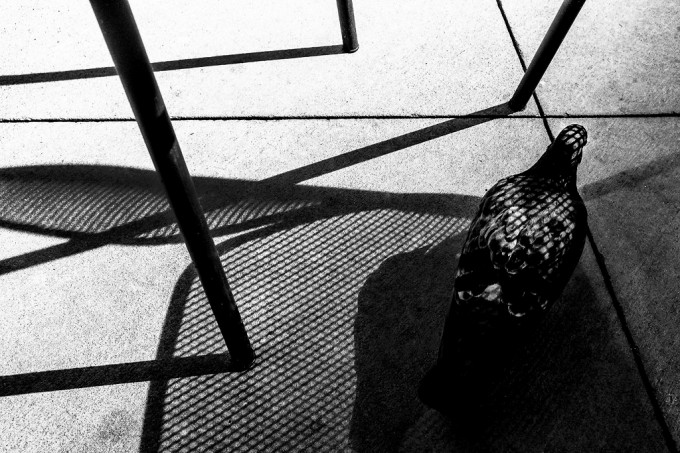 –
Legs