I welcome my son Brandon Huff to the site!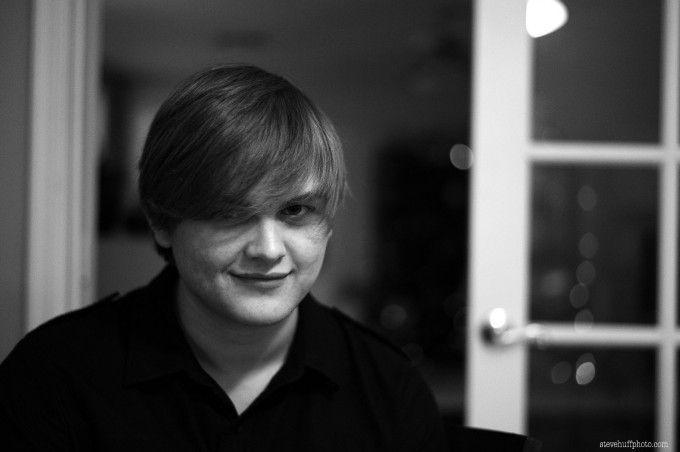 Man how time flies! When I started this site 5 years ago my son was 12 and while he was into taking pictures he was not ready for a job 🙂 Now that he is half way to 18 I figured I could put him to work here on the site. So as of now, he is in charge of receiving and posting the Daily Inspiration series. I will still go over each one with him for now but he is now the man to contact for your Daily Inspiration posts! Later on in 2014 he will start to post user reports and guest articles as well as other news posts. This will make sure that daily inspirations are indeed "Daily" instead of weekly (as I have been posting) and it will also free me up to do more reviews and articles of my own.
How to Submit a Daily Inspiration?
The rules are simple. Three images, JPEGs must be sent in the email along with a short story or explanation of the images. Images can be no larger than 1500 pixels wide and no smaller than 680 wide. Once you send this in it can take anywhere from 1 week to 2 months to appear depending on how many we have to post. The images do not have to be works of art or magnum quality as this site is about and always has been about passion, energy, and everyday folks who love photography.
So if anyone has a daily inspiration post that they want featured on these pages, send them into Brandon HERE!