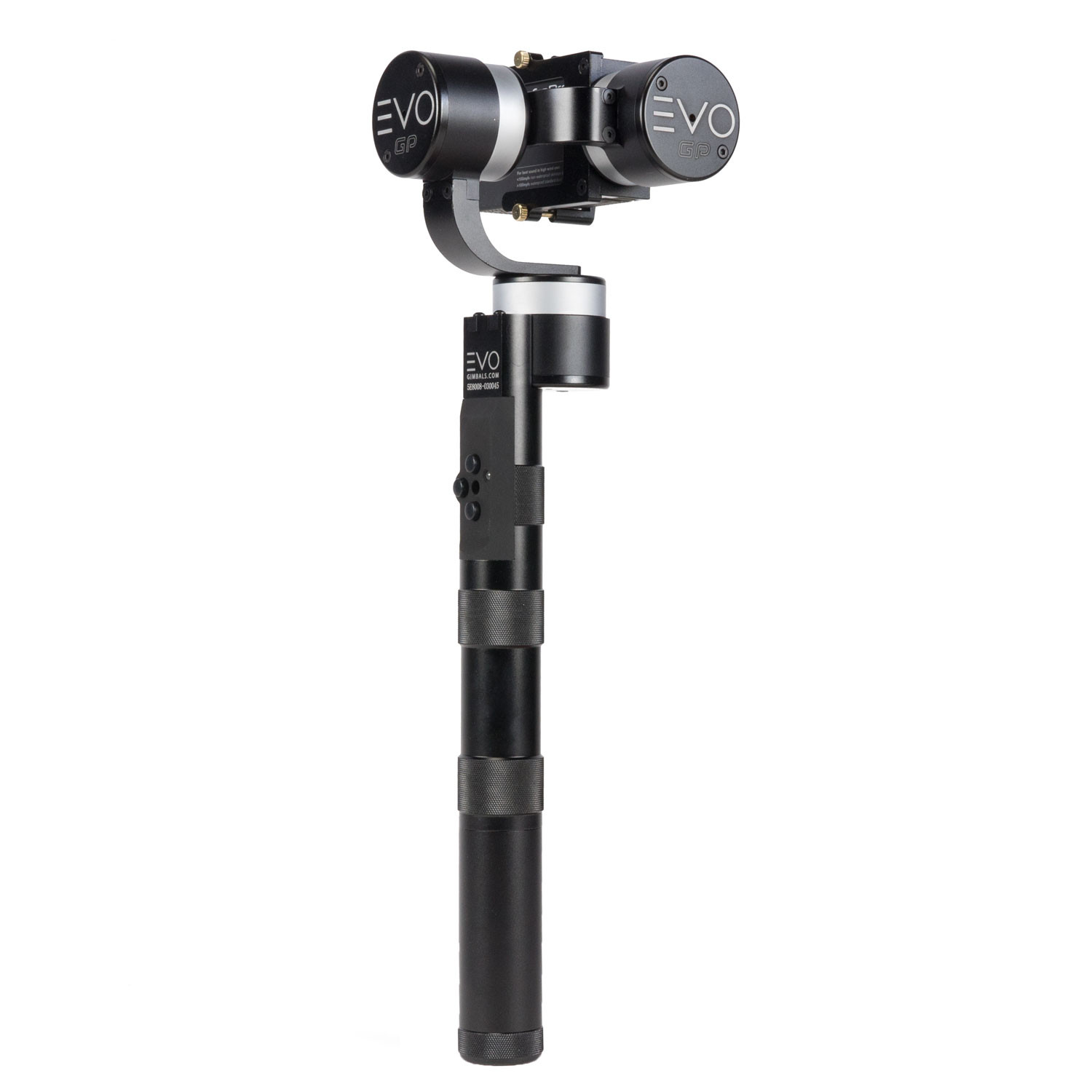 GoPro Gimbal Shootout – Feiyu Tech G4s vs EVO GP-PRO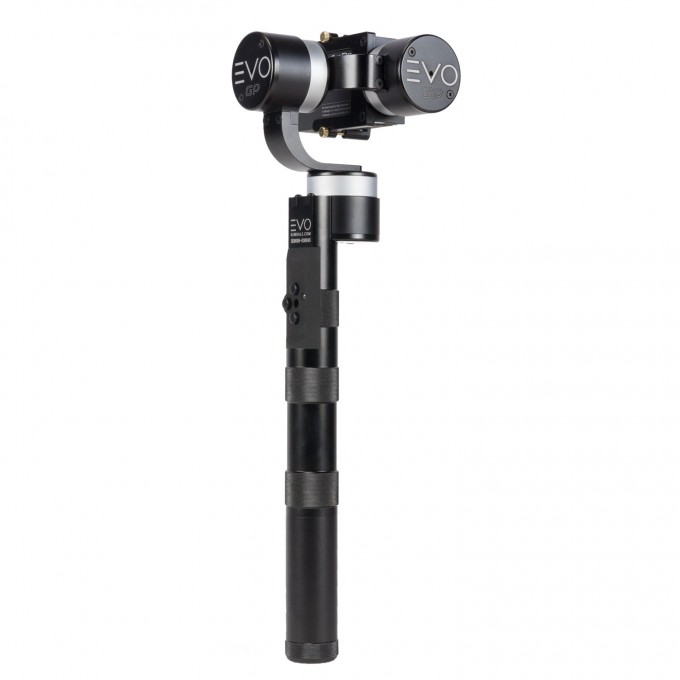 Something different! Lately I have been searching for a Gimbal solution for either a camera like my Sony A7RII or Olympus E-M5II for vlogging and side projects I work on daily with video. I do much more in life these days than just this website, and have been working with video more and more. Not pro level crazy stuff, but just casual use for vlogging. After my long search I have not found anything that beats a simple, small powered gimbal using a GoPro 4 silver or black. I narrowed them down to two after tests and after that, I now narrowed it down to one with my fave gimbal for portability, effectiveness, build, performance, battery life and functionality. That is the EVO-GP-PRO. The motors are SO powerful and rock solid on this gimbal, night and day next to the Feiyu Tech G4s. If you are not sure what a gimbal does, it helps create super smooth silky video, in this case, for a GoPro camera.
The video above explains it all and IMO the EVO wins. I have both right here with me as I write this, no contest. If you need or want a solid gimbal that will work well, have a great US warranty and deliver the steadiest results, check out the
EVO GP-PRO.
Enjoy!