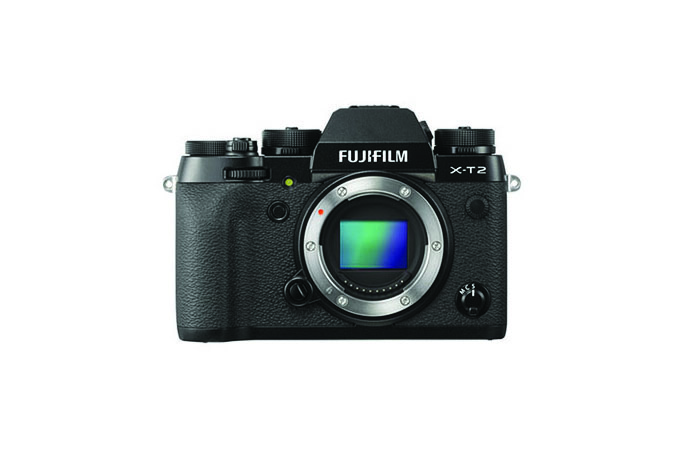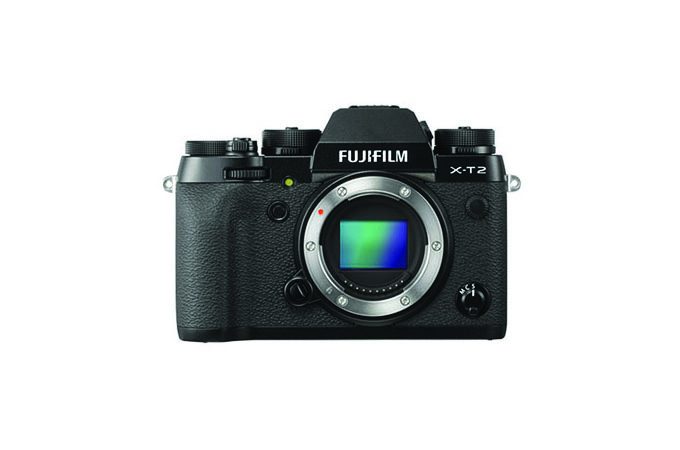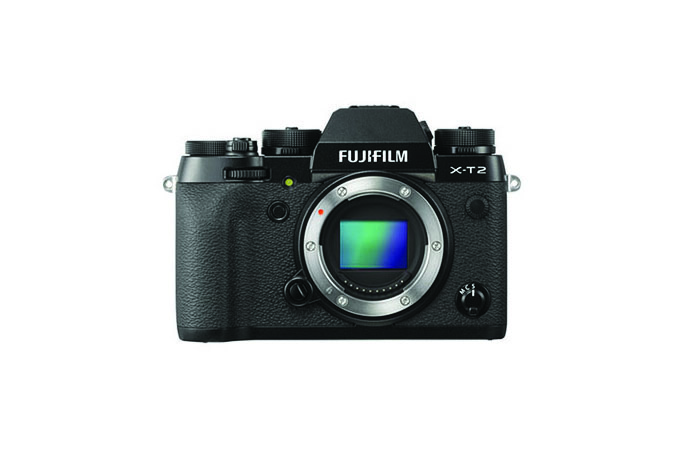 The new Fuji X-T2 Announced! Details here…
Fuji announced the new X-T2, and as some of you may know, the X-T1 was the last Fuji I truly enjoyed, so I am happy to see this new update. While I have not always been a HUGE Fuji fan or guy, I do appreciate the X100 series and the X-T series.
First of all, you can order the X-T2 here at B&H Photo, but take a look below at photos and specs and my thoughts on what could be the next great Fuji camera.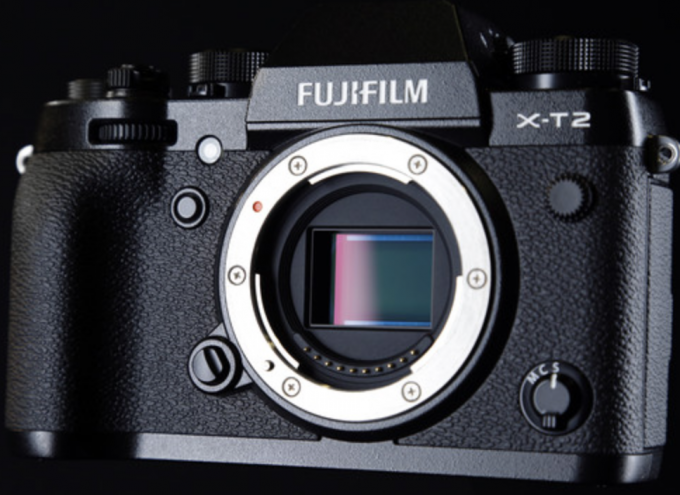 DETAILS ON THE NEW X-T2 
I highlighted the key features in BOLD 
"Offering a more conventional form factor and packing in UHD 4K video recording, Fujifilm's X-T2 Mirrorless Digital Camera certainly aims to fill the needs of many working professionals. Equipped with a 24.3MP APS-C X-Trans CMOS III image sensor and the X-Processor Pro Engine, users will be able to capture finely detailed imagery quickly and with low noise at sensitivities up to ISO 51200. The powerful combination permits rapid image capture at up to 8 fps with full AF tracking or at up to 14 fps using the silent electronic shutter. In terms of AF, the X-T2 uses an Intelligent Hybrid system with 325 points that ensure accurate, fast tracking of subjects in all modes.
For video, the X-T2 offers internal UHD 4K video as well as an 8-bit 4:2:2 HDMI output. The internal recording offers 100 Mbps bitrate for capturing fine details with ease. Along with this an F-Log Gamma setting will be available for capturing a flat picture best used in serious grading applications. Fuji's array of Film Simulations and Grain Effects can also be used here, for both photo and video shoots.
Improved handling is a key upgrade in the X-T2, incorporating a larger grip, locking dials, raised buttons, and more to make operation smoother. The weather-sealed body also sports a 0.5″ 0.77x 2.36m-dot OLED EVF with a larger eyecup for comfortable composition and a base refresh rate of 60 fps, which can be boosted to 100 fps. There is also a 3.0″ 1.04m-dot three-way tilting LCD screen for alternative viewing options. This screen has a unique tilt that permits shooting at odd angles, including in the portrait orientation. Additionally, it has a focus lever joystick that allows for rapidly adjusting and changing the selected AF point or area."
THE NEW 24.3 APS-C XTRANS CMOS III
I love the fact that Fuji is still progressing (along with Sony and Olympus) fast and far with new cameras, sensors, features and even video as we see here in the new X-T2. This new sensor promises improved ISO performance with a very nice native 12,800 max, with the ability to push to 51,200. Also, the sensor has NO AA filter, which his good. (I'm not a fan of AA filters).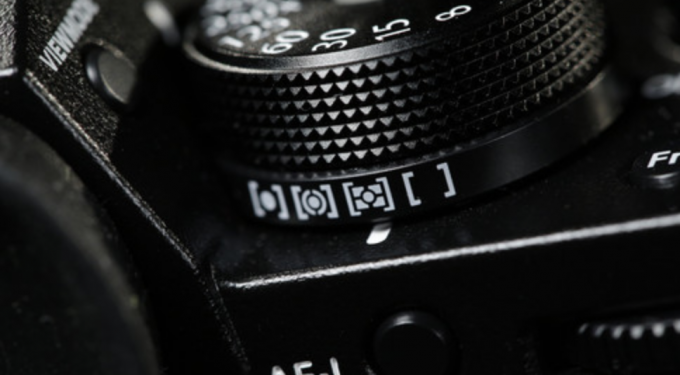 X-Processor Pro
This new processor allows the camera to start up in under 0.3 seconds, it is all about speed my friends. With this processor, you also get a shutter lag of 0.05 seconds, and AF speeds at up to 0.8 seconds. There is also a top focal plane shutter speed of 1/8000 sec and a flash sync speed of 1/250 sec for those who were wanting to know 😉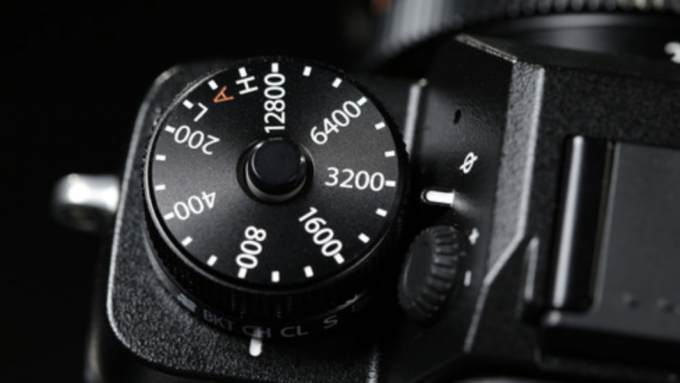 UHD 4K Video Recording and F-Log Gamma
Fuji FINALLY gets the video juiced up on this X-T2. The first Fuji to offer 4K video. 100 MBPS with only a minor crop of the sensor (1.17X). Along with the vastly enhanced recording capabilities, the X-T2 offers an F-Log Gamma setting that provides a flat picture for use in advanced color grading software during editing. This should maximize the potential dynamic range in difficult scenes. Image adjustments can be made as well to highlight tone, shadow tone, color, and sharpness. Additionally, HDMI output is supported with an 8-bit 4:2:2 signal and users will be able to use Film Simulation effects to capture unique video.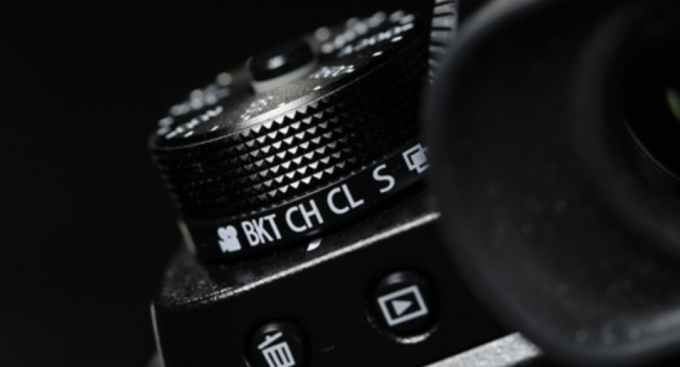 NEW OLED EVF and TILT SCREEN
I don't know about you, but I love a good EVF and a tit screen LCD on the back. To me, having both of these items in a camera makes it not only more fun to use, but more serious. A good EVF can lead to GREAT photographic vision, and using a tilt LCD can help get you those angles you normally may not get. The X-T2 gives us not only a good EVF but a great tilt LCD. Good stuff.
More on the EVF: The 0.5″ EVF offers a high 0.77x magnification along with a 2.36m-dot resolution that ensures crisp imagery. Along with these features, the EVF uses an OLED display that provides deep blacks and rich, vivid colors. To ensure a clear view, the EVF offers a base refresh rate of 60 fps which can then be boosted to 100 fps for moments of intense action.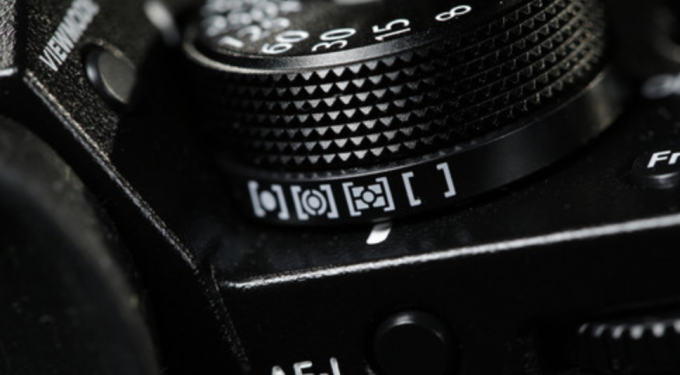 Intelligent Hybrid 325-Point Autofocus System
FROM FUJI: "Blending both phase- and contrast-detection focusing methods, the X-T2 is capable of acquiring focus both quickly and accurately. The entire system is comprised of 325 points, of which there are numerous phase-detection points for faster performance that is beneficial to photographing moving subjects. Approximately 50% of the width and 75% of the height of the imaging area is covered by phase-detection points, too, to offer greater compositional freedom without sacrificing fast autofocus performance. The majority of the frame is then also covered by an apt contrast-detection focusing system that has been quickened by the camera's refined processing power for more versatile control. For refined manual focusing control, Focus Peaking is available to highlight lines of contrast in the scene to more objectively determine sharp focus.
Continuous AF modes have been seriously upgraded, as the X-T2 now offers customization of a variety of settings in order to dial in the performance for your specific subject matter. This includes changing the sensitivity, speed, and more to ensure that just what you want to capture is in focus."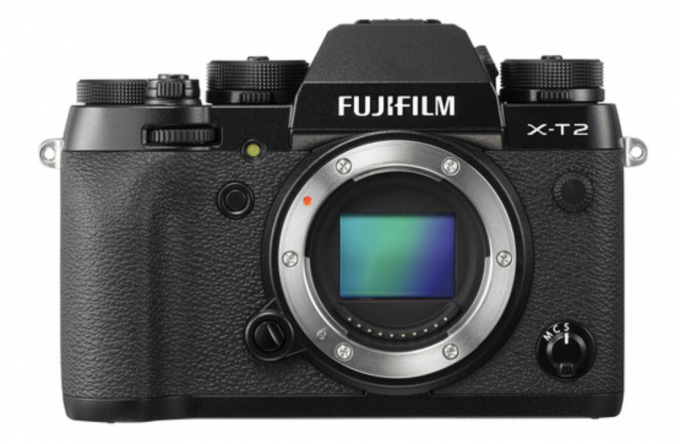 More awesomeness of the new X-T2
AWESOME!!! Supporting its use in harsh climates, the durable weather-resistant body design is constructed from magnesium alloy and sealed to protect against dust, moisture, and cold temperatures down to 14°F.
SWEET!!! Dual SD card slots allow for a more flexible and reliable means of storing imagery, and both card slots are compatible with UHS-II standards for fast transfer speeds.
COOLNESS: The top plate incorporates a series of locking dials and levers for fast, intuitive adjustment over exposure settings, including a shutter speed dial that offers a mechanical shutter speed range from 1 to 1/8000 sec, as well as bulb and time settings. An ISO dial is also incorporated into the shutter speed dial, for confirming the sensitivity setting without having to turn the camera on. The exposure compensation dial lets you choose +/- 3 EV in 1/3 steps, and a command dial position expands the range to +/- 5 EV for further control.
NICE TOUCHES: A dedicated Focus Lever provides faster, more intuitive control over selecting specific focus points while shooting. A larger grip and larger eyecup are available for a more comfortable feeling. Four-way buttons on the back of the camera have been raised for a more tactile feel.
ELECTRONIC: An electronic shutter function permits using shutter speeds up to 1/32,000 sec for working with wide aperture settings in bright lighting conditions.
Built-in Wi-Fi enables wireless transferring of imagery to linked mobile devices as well as remote control over camera settings and the shutter via the free Fujifilm Camera Remote app. Additionally, this connectivity enables the use of the optional instax SHARE Smartphone Printer for wireless instant printing via the instax Share app.
An interval timer permits recording time-lapse sequences and can be configured to record up to 999 frames in time spans ranging from one second to 24 hours.
Multiple exposure mode gives you the ability to overlay imagery in-camera. When working in this mode, subsequent exposures can be paired and the final appearance can be previewed on the LCD or in the EVF before making the final exposure.
Additional Advanced Filters can also be used to creatively enhance the look of imagery in-camera, and include Toy Camera, Miniature, Pop Color, High Key, Low Key, Dynamic Tone, Soft Focus, and Partial Color (Red/Orange/Yellow/Green/Blue/Purple).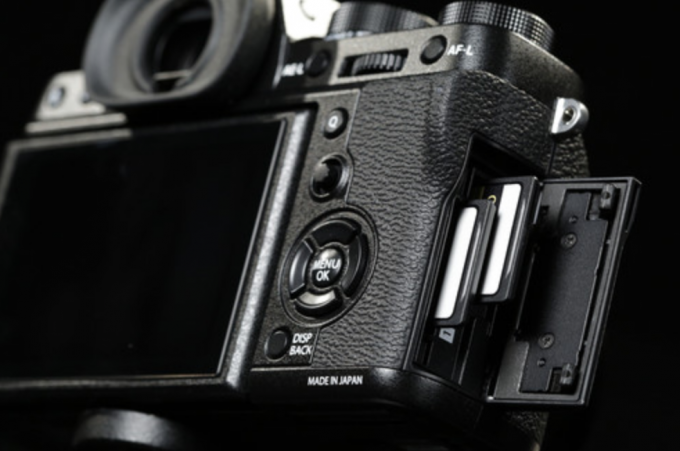 So what Fuji has done here is create what I feel will be the ultimate Fuji. Just as I loved the X-T1 (see my review HERE), the X-T2 will also be reviewed by me here.
WHERE TO PRE-ORDER
THE PRICE OF THE X-T2 BODY ONLY IS $1599. You can also order with a kit lens, the 18-55 FOR $1899
The Fuji X-T2 can be pre-ordered at B&H Photo HERE. You can also check out my other preferred Fuji dealer PopFlash.com.