Daily Inspiration Bag Giveaway #26
by Joey Koh
Hi Steve,
These are some photos I took in Istanbul in 2014, before some of the craziness that's happening now.
The first is in the Spice Bazaar, on a typically busy day with throngs of people crowding the aisles to buy spices from frenetic stall keepers.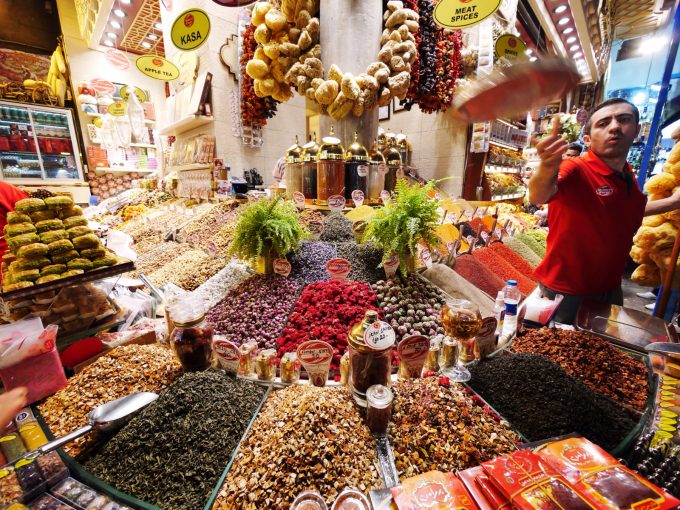 The second is of one of the many kids busking on the streets of the city – this one as curious about me as I was of him.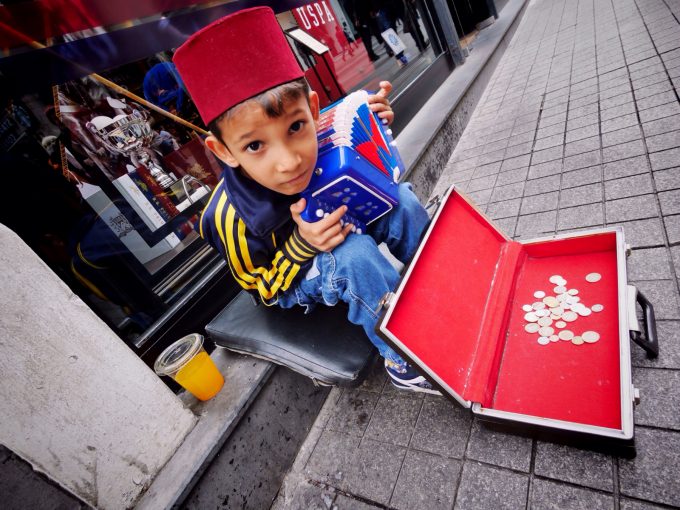 The third shows some of the colorful handmade lamps in a local shop that reflect the rich, vibrant and fascinating culture of Istanbul.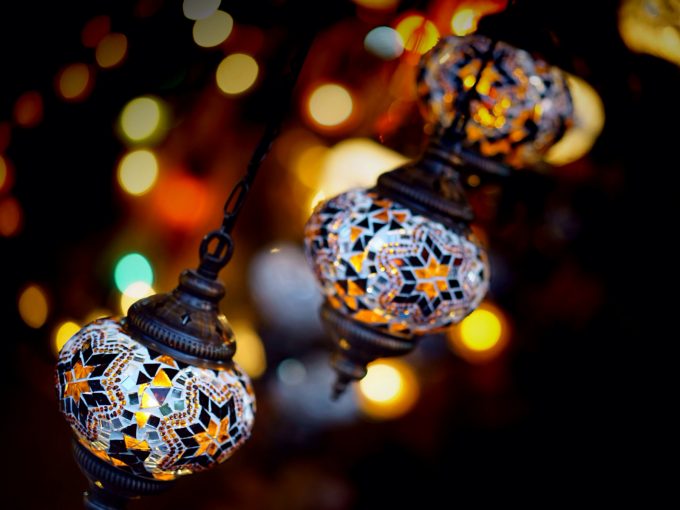 Joey Koh