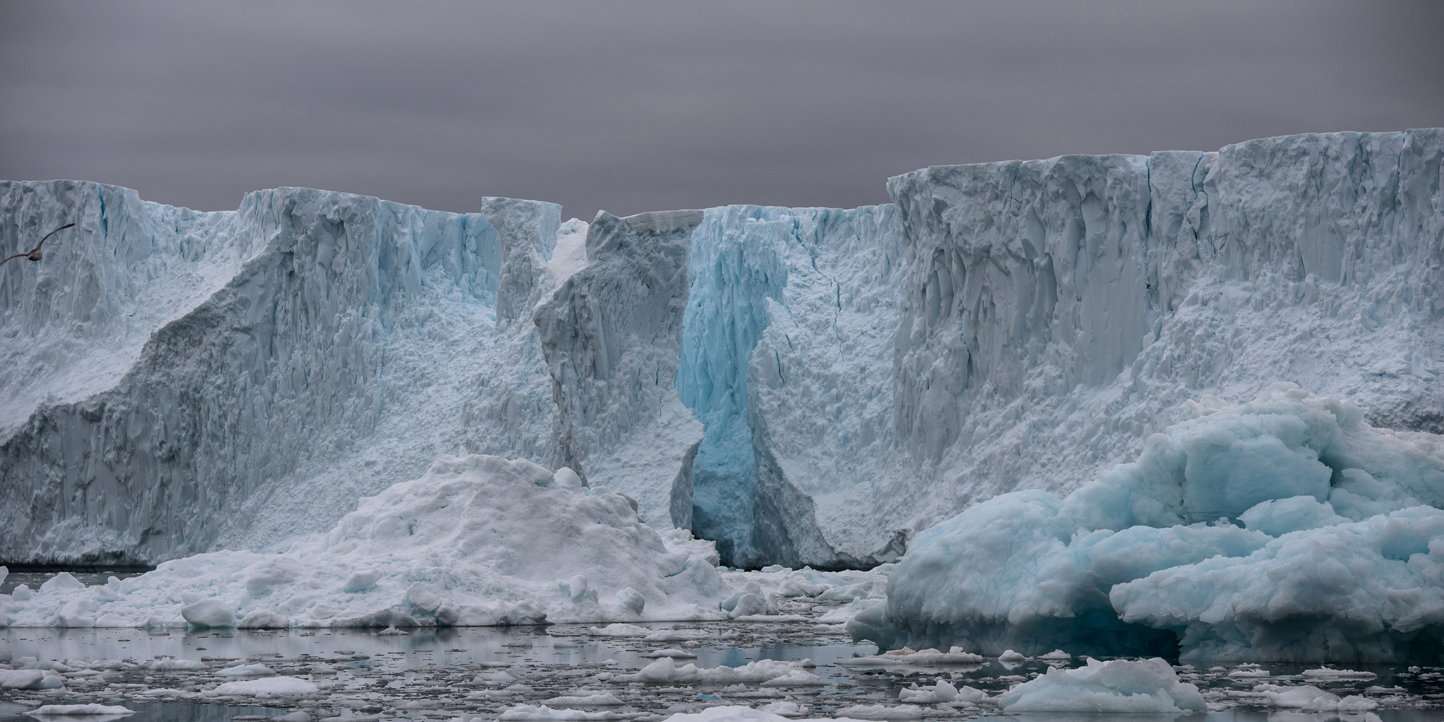 Hi Steve!
I have followed your site for several years and I get a lot of inspiration from your  "Daily Inspiration" as well as from your reviews of new and old gear. Thank you very much.
Normally I use a Fujifilm X-100S for most of my daily photography.  I also have a Nikon D610 with several lenses, which I don't use very much anymore, due to the heavy weight.
However the last week of May this year I went to Greenland to take landscape pictures, specially pictures of  the Icebergs at Ilulissat Icefjord. For that occasion I decided to take both the Fujifilm X100S (as you know with a fixed lense 23mm(35mm) and the Nikon D610 with only with the 70-200mm f/2,8. Instead of changing lenses I just changed camera to save time and to avoid any possibility to get dirt in the camera due to the changing of lenses.
Greenland is a fantastic place and the colors of the icebergs are so be beautiful that it cannot be described in pictures, but must be experienced with your own eyes.   However I still hope my pictures give you an idea of how beautiful it is.
I enclose three pictures which I hope might have your interest to be published on your site – thank you in advance. Please excuse my english not being a native.
Best regards
Kurt Staehr
Sanatorievej 15
DK-7140 Stouby, Denmark