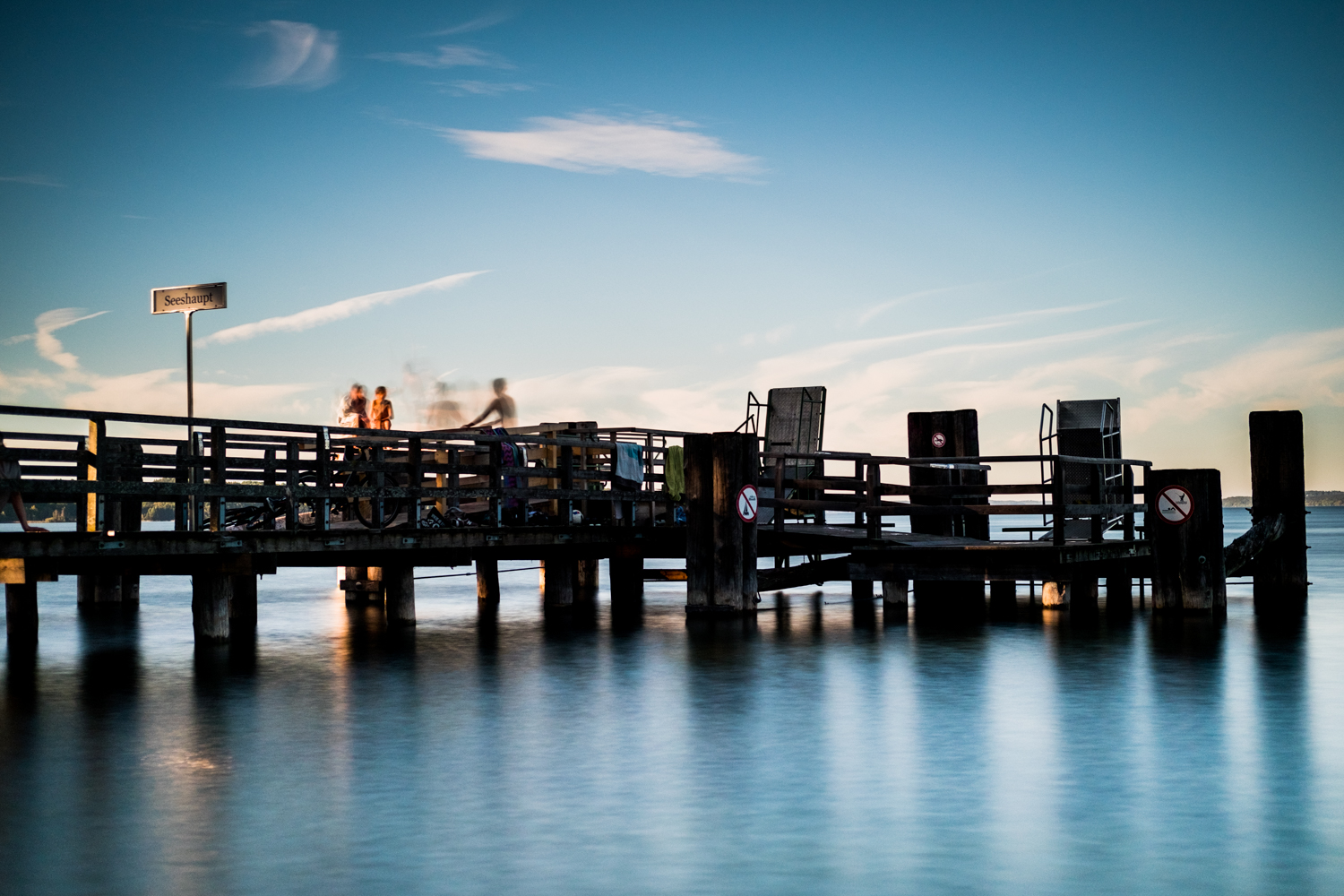 Daily Inspiration #1039
by Steffen Hampe
Hi Steve,
Thank you for all the great articles on your website! I truly enjoy stopping by on a regular basis. I especially like the positive spirit here! (From Steve: Thank you!)
My name is Steffen and my family and I live in Gelsenkirchen, Germany. If you are into taking photos of closed coal-mines and steel works, you will find a vast variety here. Some of them are pepped up with art.
The first picture shows an interpretation of Hercules (the big statue) on top of a mining tower of a closed down coal-mine called "Nordstern". Hercules was created by the artist Markus Lüpertz and was quite controversial when it was first announced in the local newspapers.
Here is why:
After the Second World War the entire region laid in ashes and most people were not able to afford presents or even Christmas decoration during holiday season. To try to bring back some "holiday spirit" and to hint at a new beginning, the remaining miners decided to put up a Christmas tree on the highest mining tower that was still standing. According to contemporary witnesses this tree had a strong emotional impact on the community at the time – especially in the early years after the war. This tradition was sustained over the past decades and even continued after the coal mine was closed in 1982.
Hercules (as well as an office-structure) was announced in 2010 and residents then worried that due to structural requirements of the 18 meters high statue there would not be enough space for the valued Christmas tree on the roof of the mining tower. Hundreds of residents contacted the city council to make sure that the tree tradition remained. At Christmas, we can still see a large Christmas tree from our kitchen window. Nowadays the Christmas tree is made out of steel, but sure enough, if the Christmas lights are out, many people call the city representatives to confirm that the technical issue is taken care of as soon as possible.
The picture below shows Hercules talking to Zeus, his father. I don't know much about Greek mythology, but it looks like they are still trying to work out some complications in their relationship.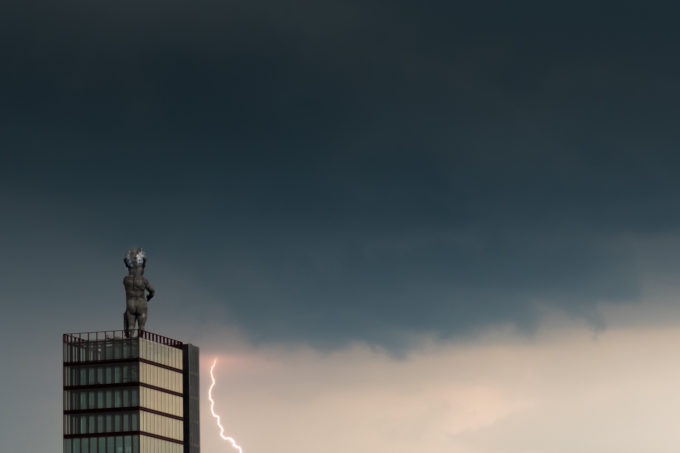 The following picture was taken at Cape Town airport in South Africa. I was so fortunate to capture this moment. This photo has a short story as well. In the course of the announcement of the Fujifilm X-Pro II, Fujifilm held a small photo contest for pros and hobby-photographers like myself. I was very happy that I was one of about 100 hobby-photographers that had their photo displayed in Tokyo at their headquarters. I was especially grateful since the fine folks at Fujifilm shipped each "winning" participant a printed and framed version of their work.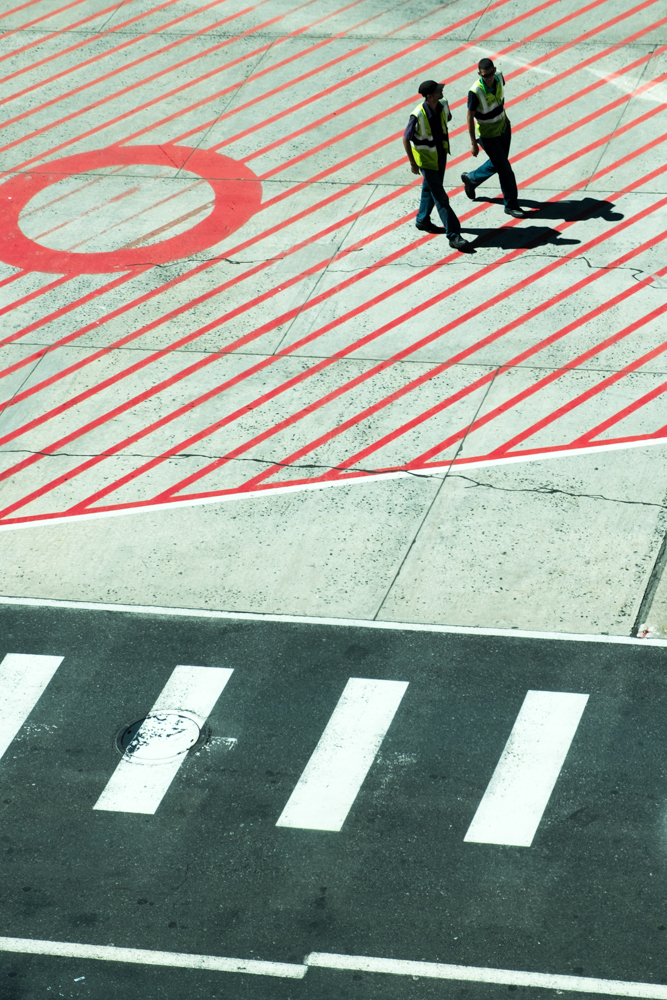 The last photo was taken in Seeshaupt, Bavaria, on a warm summer evening after a hike in the mountains. My wife, our two kids and I sat at the lake to relax and enjoy the scenery as well as to have some ice-cream. This photo is just a nice memory.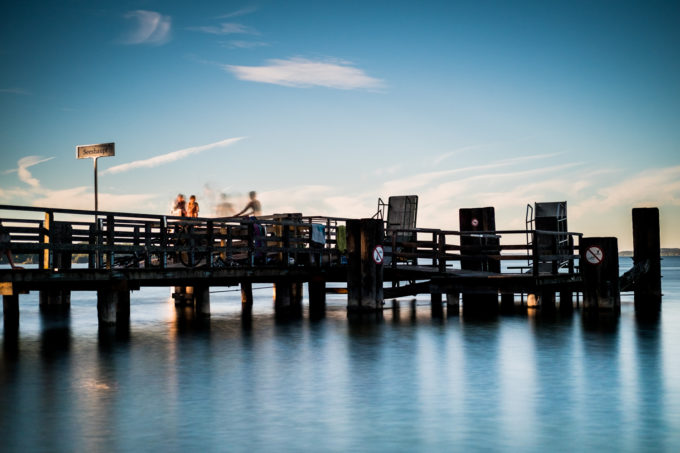 In case you are interested, all photos are either taken with the Fujifilm X-T1 or the X-Pro II. I hope you enjoyed the photos. In case you want to see more, you can stop by at www.steffenhampe.com.
Have a great day everyone!
From Steve: The Daily Inspirations are back! Though they were never truly "daily", they are back so if you have three photos you would like to submit along with a description of them, gear you used, and a link back to your social media or website, send them to me HERE and they will be. featured on these pages! Thank you! Oh, and they do not have to be works of art, or perfect or amazing images. This site has always been about the hobbyist and enthusiast, so just send you three faves!