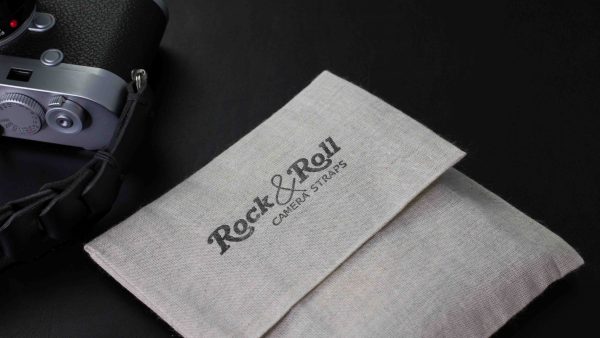 New ROCK N ROLL Leica SL and S Camera Straps! Check 'em out here…
Hey all! Finally getting the site back to normal with its new design and faster load speed. There are always little things you find out after the change that still need fixing so this week was dedicated to that. It should be all working now, faster and looking sleeker than ever with an easier way to see what's new as well. As for ads, they have to be here to pay the bills. In any case, site sponsor ROCK N ROLL straps just released some new straps for the Leica SL. Their new HENDRIX straps which are also available for other cameras like the Leica M10, Olympus, Sony, Fuji, etc are now available for the SL, which uses a unique strap system in the way they attach to the camera. See images below…
The Hendrix SL straps for Leica SL and Leica S cameras.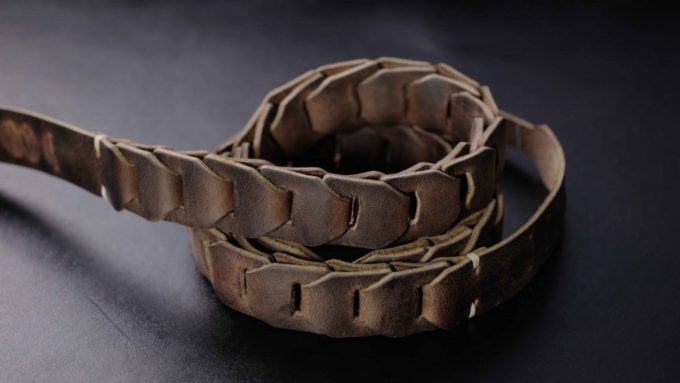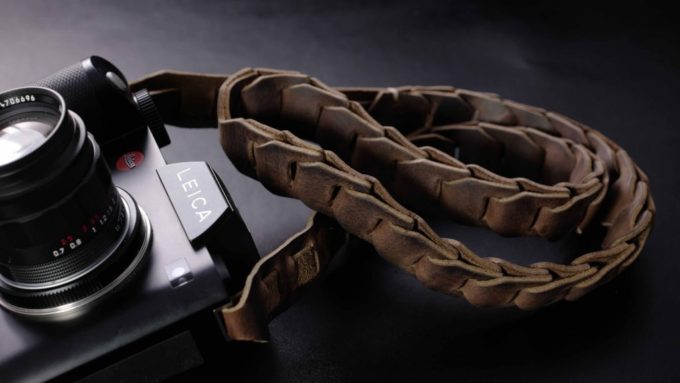 The  Leica SL is a superb camera, heavy though and with the heavy SL lenses even heavier! The Leica S is of course even heavier. Straps designed for these cameras, have to be sturdy and durable , with no metal or plastic connectors or regulators on, as there is a danger of scratching the body of the SL and the Leica S accordingly. The Hendrix SL straps are very comfortable to use, supple enough to wrap around your wrist, beautiful on your camera and very stylish.  They distribute the weight of the camera and heavy lens combo for maximum comfort. Soft leather loops conform to neck and shoulder, with 2 middle X looking leather parts that stabilize the strap on your shoulder.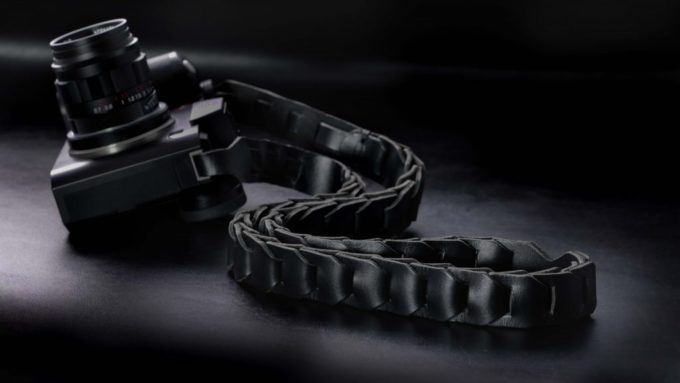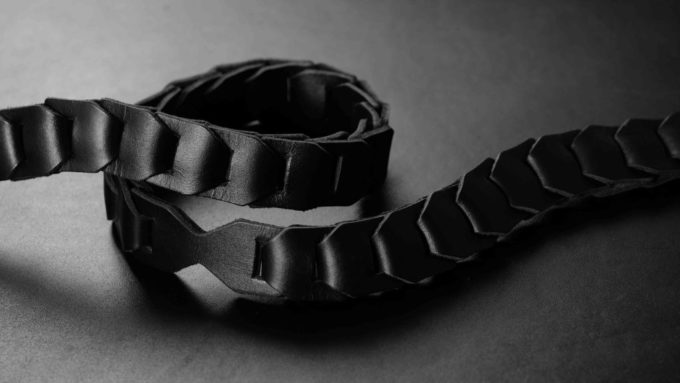 Hendrix straps are cut, threaded and stitched by hand. The width of the strap is 24mm.
The Hendrix SL straps, come in black and Cigar Brown leather and in two lengths, 100cm and 125 cm.