YES! There is still time to get these for Christmas! B&H Photo is offering FREE NEXT DAY GUARANTEED OVERNIGHT shipping on all Canon cameras and also free NEXT DAY OVERNIGHT shipping on all Nikon cameras! In other words, if you order before their daily cut off time (1pm NY time) it ships today and arrives as early as tomorrow!
Here are two great deals wether you are a Canon or NIkon shooter! (sorry, no Leica deals, ha ha)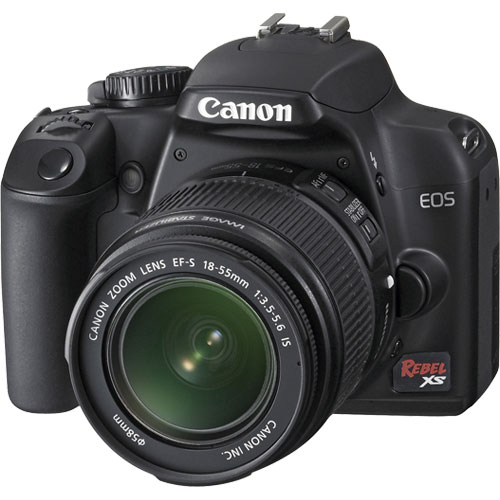 Canon Rebel XS with 18-55 Kit lens – $449 with free 2nd day air ship! Great camera and very compact for an SLR.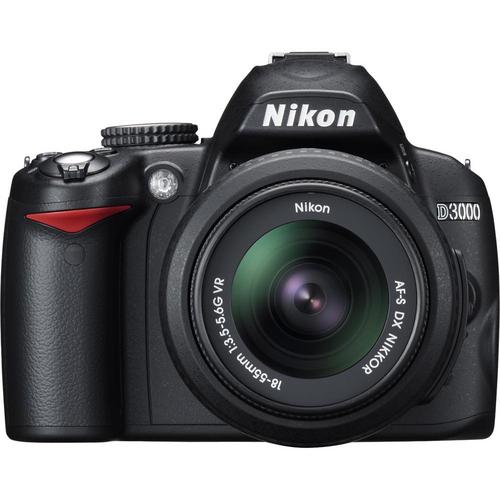 Nikon D3000  with 18-55 VR lens – $449 with FREE next day air ship! – Just add to cart to see lowered $449 price! My review is coming soon but I have shot with this and its a FANTASTIC little camera. Very small and easy to shoot!