Camera porn time! I had a few people ask mew for a picture of the Leica X1 with its grip and halfcase. So here you go! I also included a side by side with the Olympus E-P2. The X1 is small, light and beautiful. But, how does it perform in the real world? I'll let you know soon! Until then, enjoy these images of the Leica X1!
Here is the X1 with grip and Leica leather half case/strap.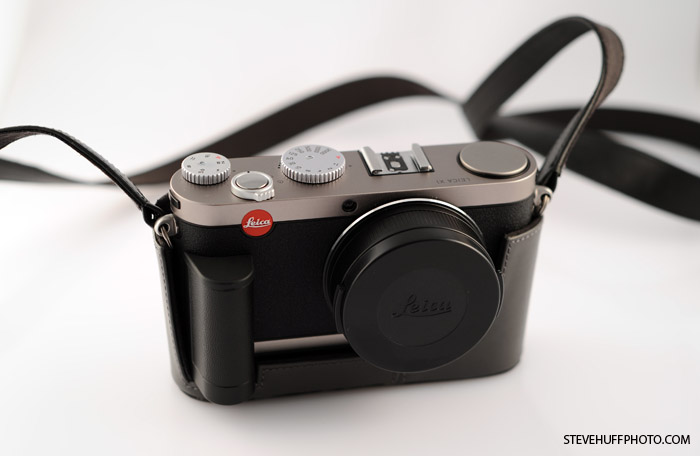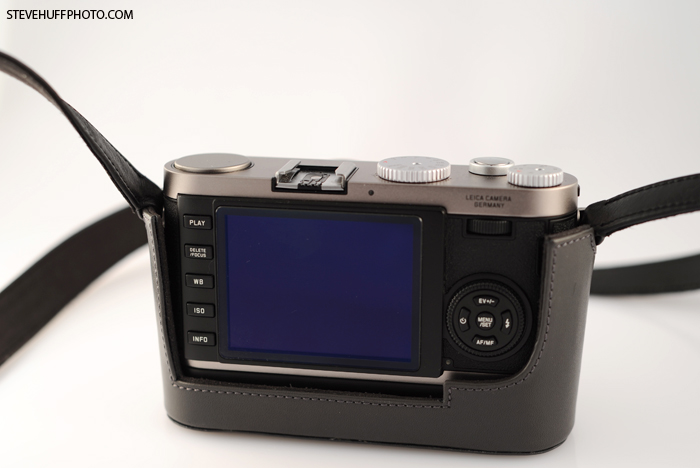 Here is is with just the grip attached: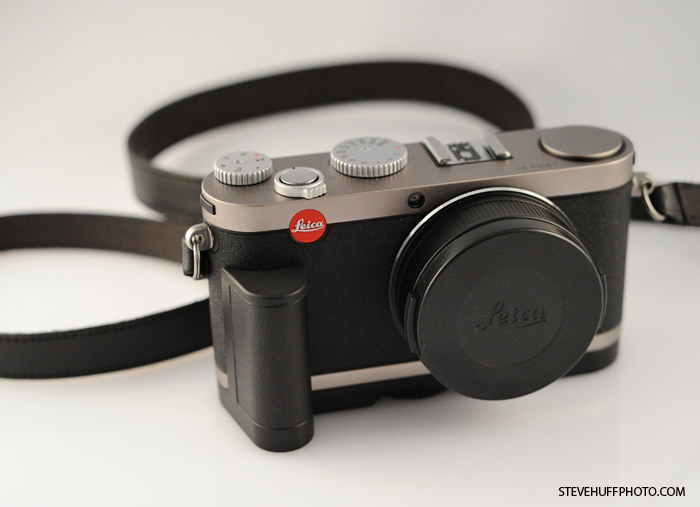 and without the grip…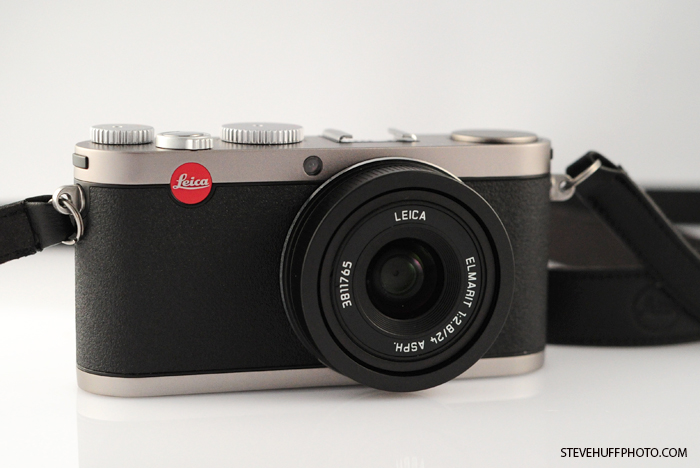 and side by side with the Olympus E-P2…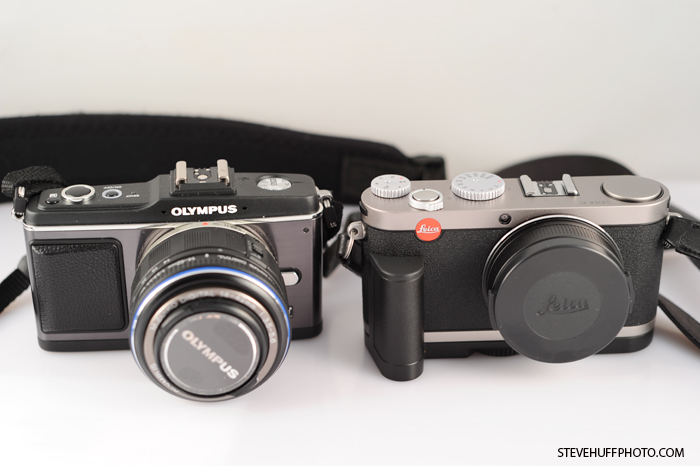 The X1 is a great looking camera and in my opinion the grip is a must have item with it. With the grip it is much more comfortable to hold and less slippery. Review coming soon! BTW, I shot these images with the monster Nikon D3s and an Impact light kit.