Happy Wednesday! I was out ALL DAY yesterday with the wife doing some shopping and it turned into a much longer trip than I had planned for. So, this update that was meant for yesterday, is here today 🙂
I get quite a bit of gear coming through my doors these days. Cameras, lenses, binoculars, (reviews on those soon) and even software. I am only one man and sometimes it is tough to get to everything when I only have these items for a short time. Before I will write a full review of a product I have to use it extensively. If I can not get out there with it and shoot then I do not feel I should write a review for that item. Because of that I sometimes have to set some cameras or lenses aside and pass on writing a review for them.
A couple of weeks ago I realized I had some images on my hard drive from some of these lenses and cameras that never ended up being fully reviewed. So in this post I will go over three of those products that ended up being "missing in action" from my reviews! Basically, just short blurbs with some image samples. Enjoy!
The Zeiss 28 F2.8 Biogon Lens
Zeiss 28 ZM Biogon – I shot this lens on the M9 for a while and never really enjoyed it that much on the Leica M9. One problem I was always having was with exposure. This lens seemed to underexpose quite a bit on my M9. Sure I could compensate for that but my overall feeling is that if you want the best quality from your M9 with wider angles, try to stick with Leica Coded lenses. The Zeiss 28 2.8 was not a bad lens, quite the opposite. Besides some underexposure issues it seemed like a great lens just like the rest of the ZM line. It's just not one of the "superstars" like the 25, 35C, and 85.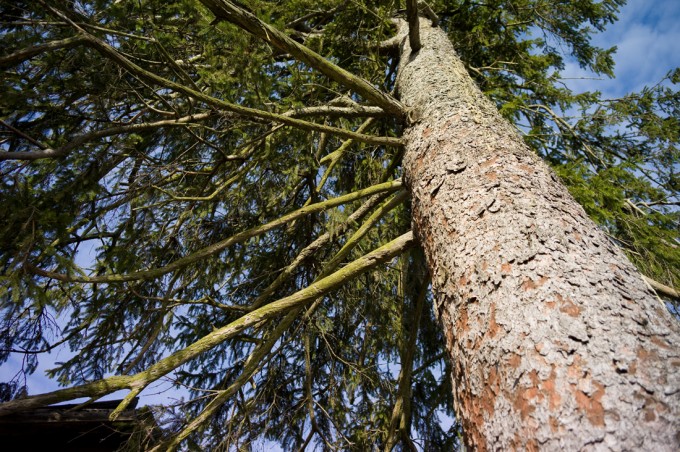 I did test the wider Zeiss ZM 25 2.8 and LOVED that lens. It was sharp, had great color, that Zeiss 3D pop and it was nice and wide. The 28 ZM, while a nice lens just did not do it for me like the 25 did. If a lens doesn't do it for me then I really do not enjoy shooting with it so I never did get enough "real world" time with it as I only had it for a short time and I had it at the same time as four other ZM lenses and I had to send them all back before I could really shoot with the 28.
Again, this is not a bad lens, but just not one I would buy for myself FOR THE M9. On the M8 I hear it is beautiful.
Me, I would rather buy the superb Zeiss 25 ZM or the 35 C-Biogon F2.8 but here are a few more shots from this lens on the Leica M9 during my time with it. Again, I did not really have enough shooting time with it to properly evaluate it so what I say here are more like my "first impressions" of the lens.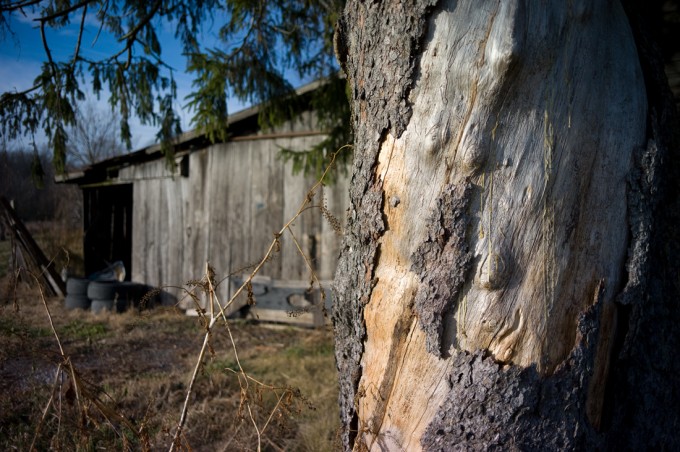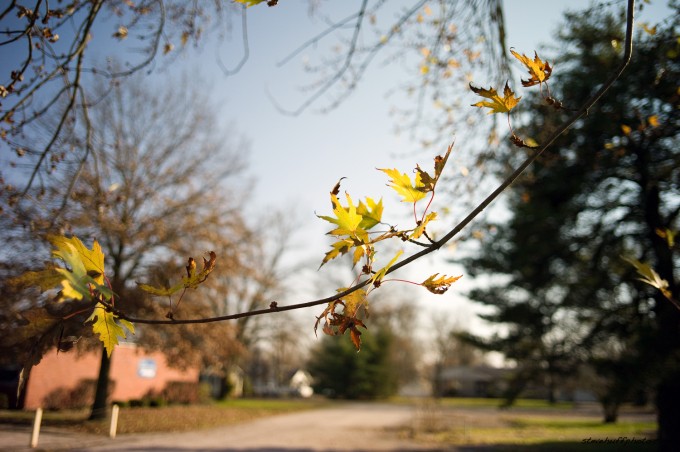 The Canon 7D DSLR
CANON 7D – I had this camera for 30 days and could never really grow to like it that much due to the crappy kit lens that was packed with it. I had periods where I really enjoyed it (usually with the cheap-o 50 1.8) and then periods where I hated it (kit zoom).
The camera was sent to me as a kit with the 28-135 lens which is a substandard lens and not a good choice for Canon to be packing with this camera. They really should pack it with the 24-105L so the camera could show its true quality.
The camera's ergonomics were terrific and much improved over the 5DMKII IMO. It felt more solid in the hand.
So in reality my issue was with the lens and NOT the camera. The camera itself seemed EXCELLENT and it was begging me to throw on a nice 24 or 50L on it but during my time with it I was unable to get a hold of those lenses. I really hoped to give this camera a thorough workout but between the nasty weather, the not so good kit zoom, and the fact that I had quite a few other cameras at the same time to test, well, the 7D did not get the attention it deserved.
I would love to give this one another shot with an nice L prime. The 7D and a 24L would be sweet. Also, a buddy of mine owns this camera and he is a HUGE Leica guy but these days he loves shooting his 7D. It has everything going for it. Speed, quality, build, HD movies in 1080P, 24 FPS…yep, the 7D is a great camera but PLEASE, if you buy one do not buy it with the Kit Zoom. 🙂 You can find the body only at B&H Photo HERE.
I am looking to buy a DSLR soon (for telephoto and macro) as a companion to my M9 and the 7D is on my short list (so is the 5DII and D700). If this camera was full frame I would be ALL OVER IT. This is actually the first Canon body that I like in regards to feel/ergonomics and it is smaller than the somewhat bulky 5D/5DII.
Here are some images with the 7D while I had it. I did have the Canon 50 1.8 as well, but again, I really wanted some L glass to try out.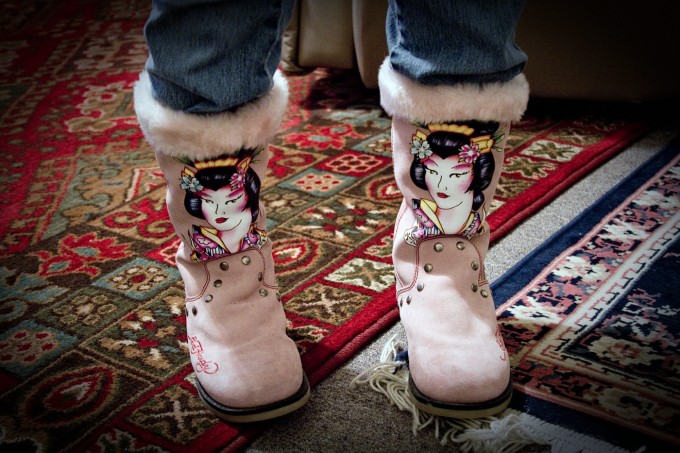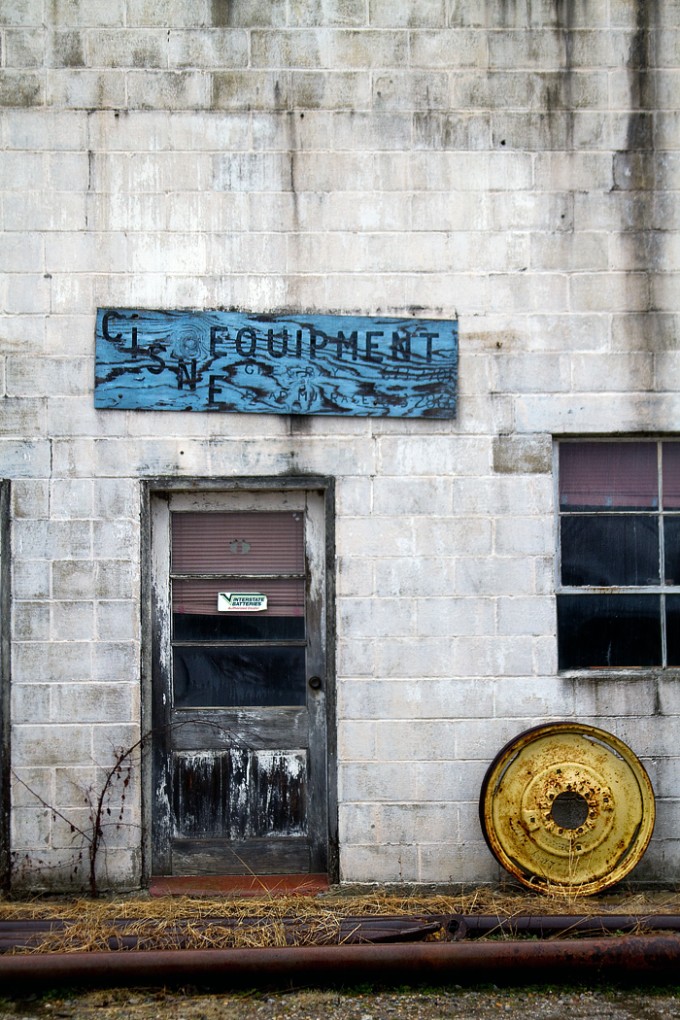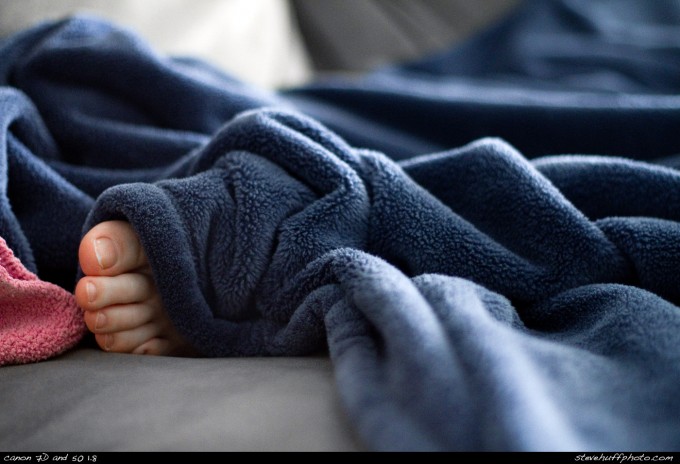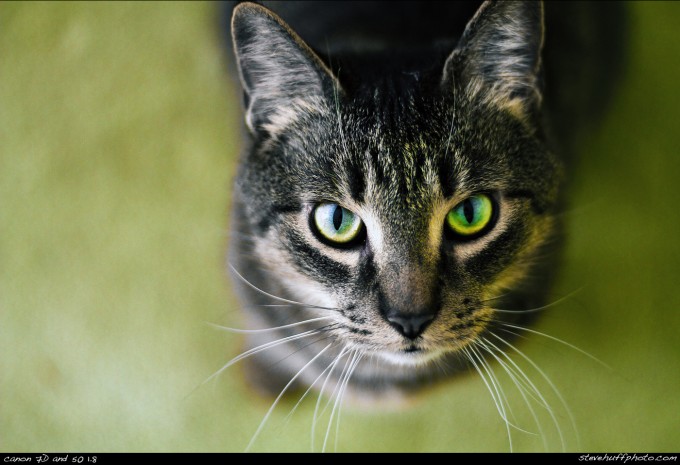 The Zeiss 85 f/2 Sonnar Lens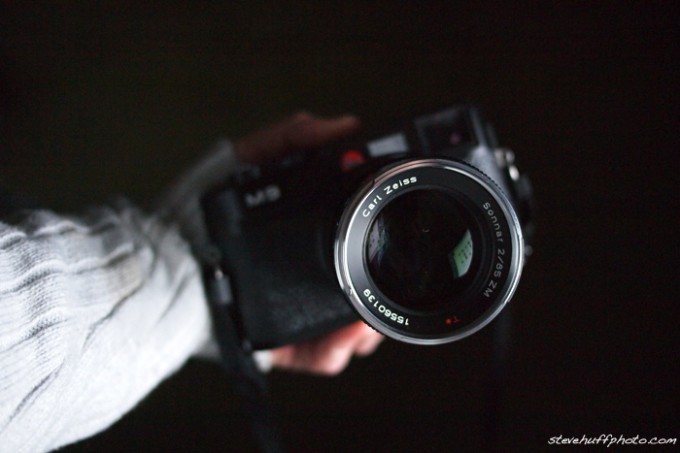 Zeiss 85 ZM f/2 Sonnar – This lens is one of the two Zeiss ZM lenses made in Germany and it's a GORGEOUS hunk of glass. In fact, when it arrived I was WOWED with it's beautiful contrast, color, and speed. The day it arrived I snapped a couple of sample shots of my son and was wowed with the way it captured him in the very low light. Very 3D and lots of "POP" I liked this lens better for portraits than the Leica 75 Summicron I tested a few weeks back. BUT, I did prefer the summicron for everything else.
This was another lens that I just did not get to go out and shoot that much. I had a very hectic February and with so many other cameras and lenses to shoot I was swamped. I can say with 100% certainty that the Zeiss 85 Sonnar is probably the nicest portrait lens I have ever shot with. It is gorgeous and I guess it should be! This one will set you back about $3400. I shot a series of portraits with it that I can not show here but they were lovely. This is a VERY warm lens that will give you a very rich image and its focus ring is so silky and smooth. The lens is kind of fat and short but it's not really very heavy.
The 85 Sonnar F2 is sharp even when wide open and has GORGEOUS color if the lighting is right. I can easily recommend this lens if you are interested in using your M8/M9 for portraits. Here are some samples from this fantastic lens during my time with it: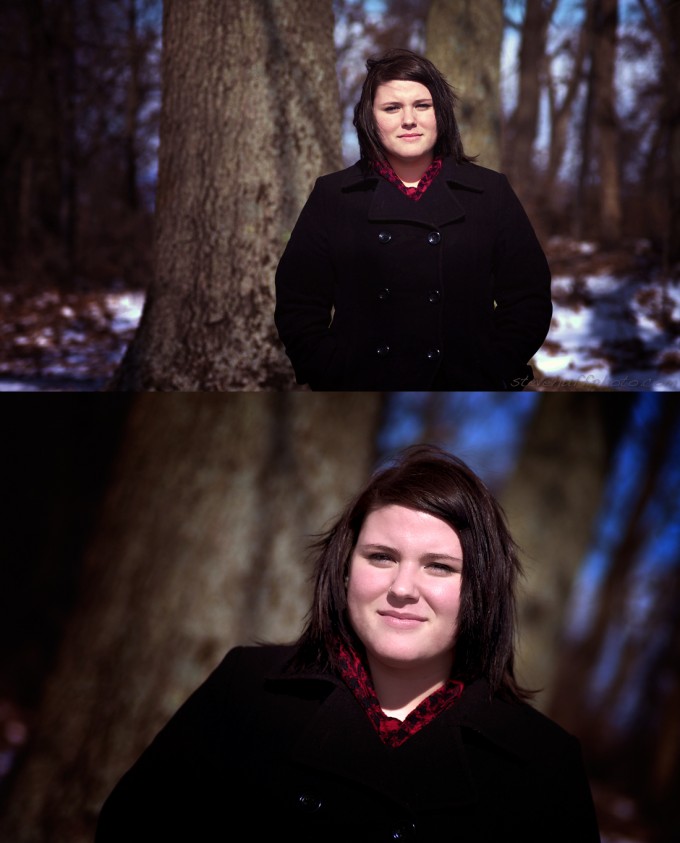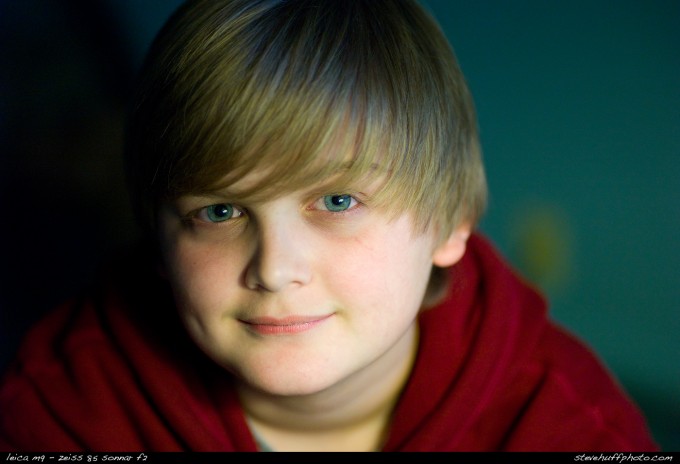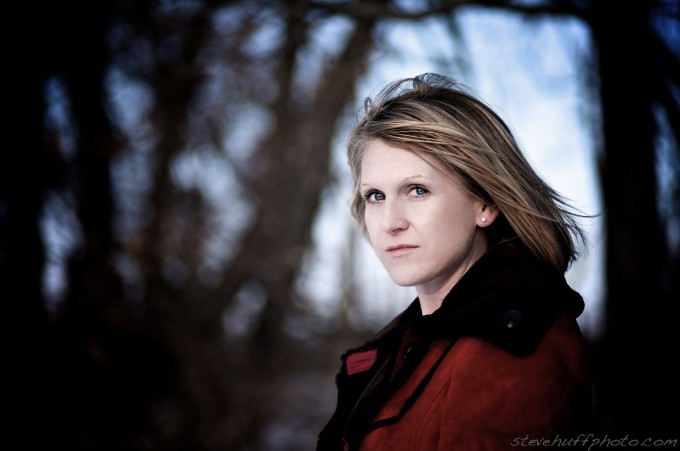 So there you go. I just wanted to write something here because it was either that or write nothing at all. I figured it would be nice to mention these since I did have them here for a while. While I did not write up a full review, all three of these were great. The Canon 7D takes the prize here though. It is a wonderful DSLR and a step in the right direction for canon with its robustness, design and quality. I hear the Canon 100 Macro is amazing with this camera!
I hope you have enjoyed this little mini post. I am still working on the Canon G11 and Pentax K7 reviews so these should be up soon. The Pentax is another great little DSLR but I am hoping to get some better lenses to try with it before I finish up shooting with it. The G11 is a nice little compact but does not beat out the Leica D-Lux 4 or Panasonic LX3 for IQ IMO. To me, those two are still king of the hill for small sensor compacts!