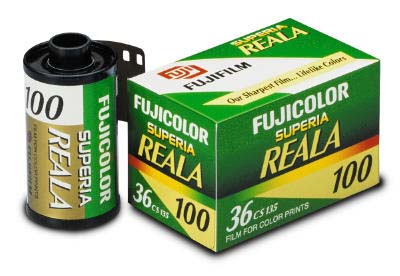 I'm out in Arizona today and will be back home in IL on Tuesday with more reviews but for now a "just for fun" post. Last week I shot some Fuji Reala film and had a drug store process AND scan them last night. Nothing special, just some more family and friend shots but I have to say that I really am digging the Fuji colors, even in this "non pro" film. Fuji Reala is an ISO 100 film and is said to be really good for portraits but it seems to work well with just about anything! I have always had a soft spot for those Fuji DSLR's mainly for the color and now I can get those colors with my film camera just by popping in a roll of Fuji film.
I will be shooting all kinds of film over the next 2-3 months and will be writing my thoughts about each film as I go along. Since I am not at home right now I can not scan these negatives myself but the scans that the store gave me are not so bad this time as you can see below. Fuji Reala can be bought for ABOUT $5.50 a roll so it's not super cheap but it's a great film.
The following images were shot with my M6 and was the third roll through the camera. Actually, I have been loving film so much that I decided to sell my LNIB M6 chrome AND my LNIB CHROME 50 cron!! Am I crazy??? Well, maybe. I just decided to buy a Black Paint Leica MP. I used to own one and I always told myself that I would own one again. It's a great camera and I had the opportunity to buy a new one at a great price so I could not resist. The MP is the finest film rangefinder made IMO (though I have yet to try them all) I posted the M6 in the Buy/Sell if anyone out there wants a like brand new M6 classic with all packaging, etc. The 50 cron is chrome (heavier/more solid)  and also like new in box (was actually new old stock and the focus is PERFECT and smooooth). Pics here…
So, with my M6 plug out of the way….here are some shots with Fuji Reala which I think I prefer over Kodak Ektar 100! The Fuji blues are so nice IMO. The next film up will be some Fuji pro 400H. Cant wait 🙂
I have always loved Fuji colors, and the blues really pop with Reala. Skin tones are really good if not a little over-saturated but it is definitely not a "dull" film. Plenty of rich color and pop can be found within this film.
No tweaks, no PS, no editing. Just a cheap drug store scan. Also, this was shot with the old $300 Leica 50 Summitar. These old lenses work so well with film. As good as this lens is on the M9, on film it seems to do even better. The color in the following image is superb IMO.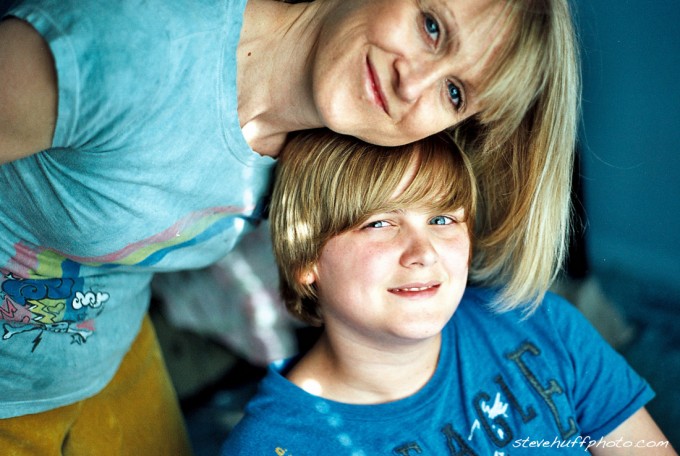 The next few shots were also with the 50 summitar. They kind of show some of the great character of this lens AND the great saturation of Reala.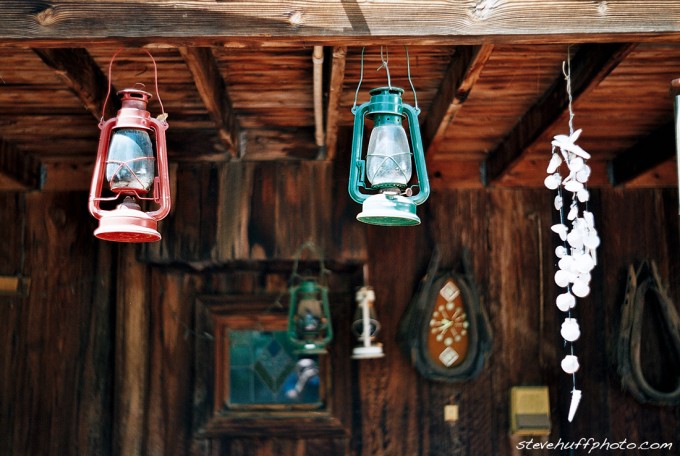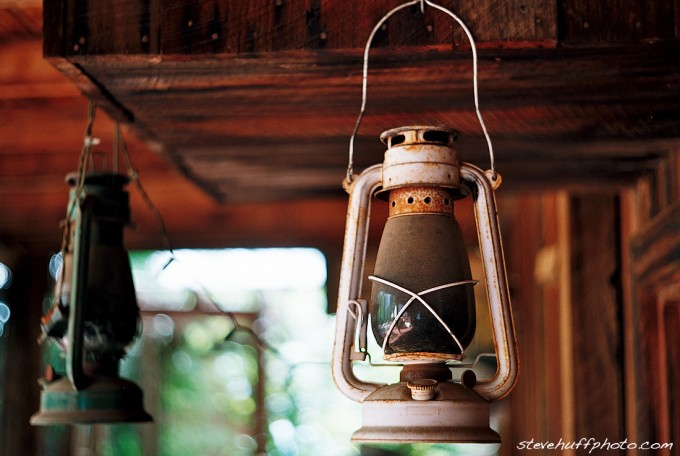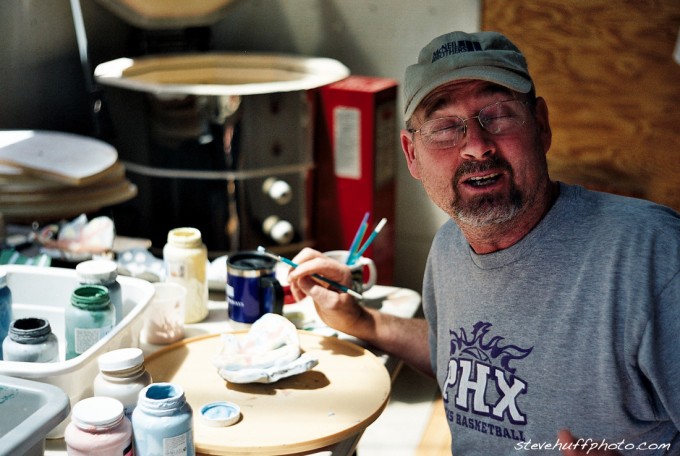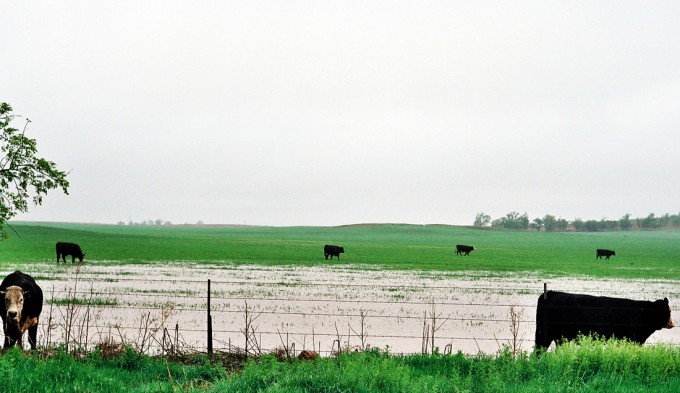 the next few images were shot with the Leica 18 Super Elmar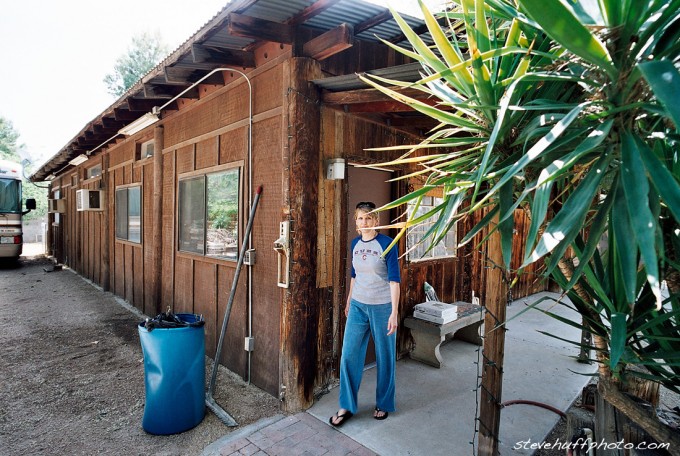 just a couple of  snapshots while my wife was driving…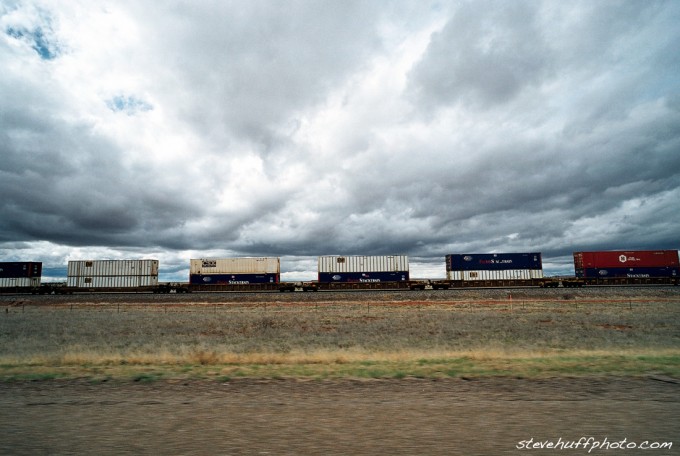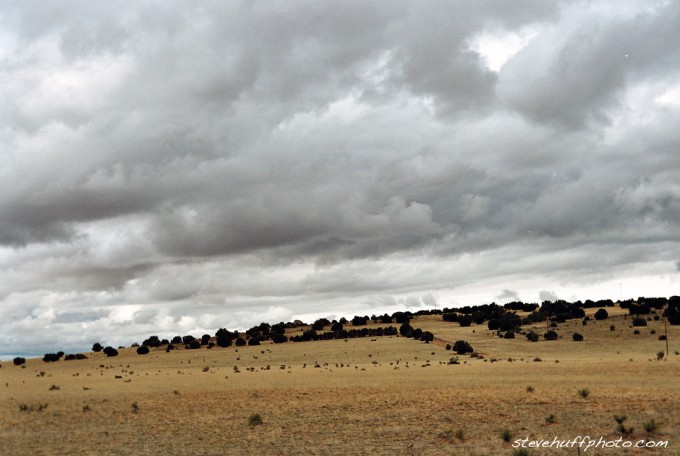 If you want a film with great saturated color and very fine grain then Fuji Reala is great. I'm buying a bunch myself this week!
I will be back home tomorrow and will be working on the Epson V700 video overview which will hopefully be up by Wednesday. The Leica 18 Elmar review should be up by the end of the week! Thanks for reading!