How about some M9 love from Jordan Dickinson today? Well, here you go!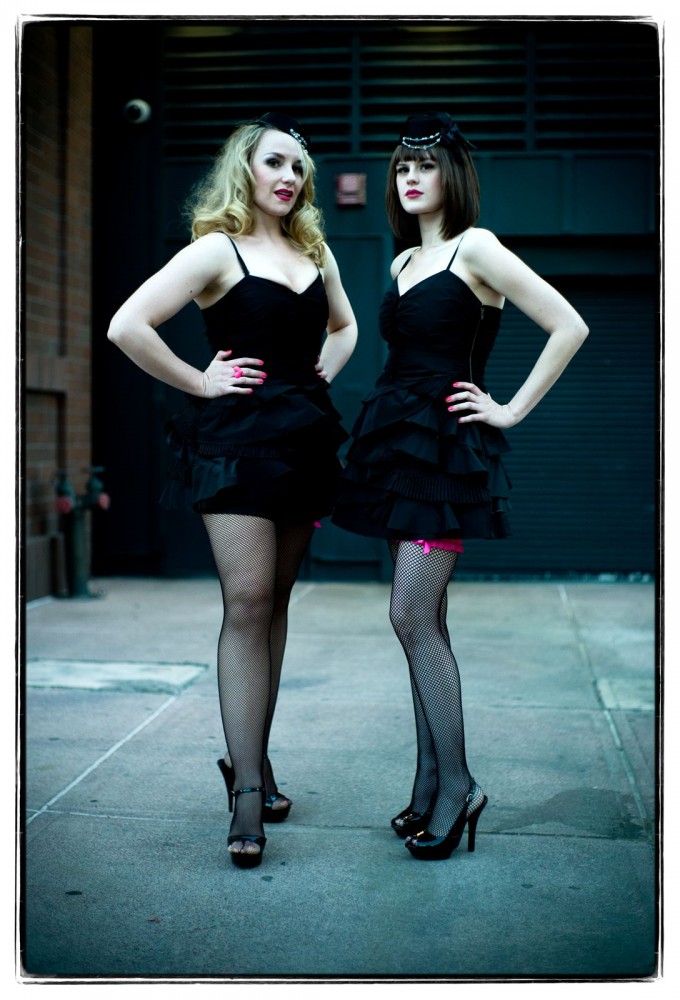 These are shot with:
Leica M9
Leica Summilux 50mm f1.4 E46
From Jordan:
The photo I sent to you is simply the preparation for the 303 Magazine Sex Issue party in Denver, CO. My girlfriend, Catherine (on the right in the exterior shot) and her business associate served cupcakes to the party attendees as old fashioned cigarette girls you might see at a casino back in the day.
It was quite a party, and fun to shoot my lady all dressed up as she is usually very conservative.
In any case, thought this might help clarify the backstory on the my photos.
Thanks again,
Jordan Dickinson