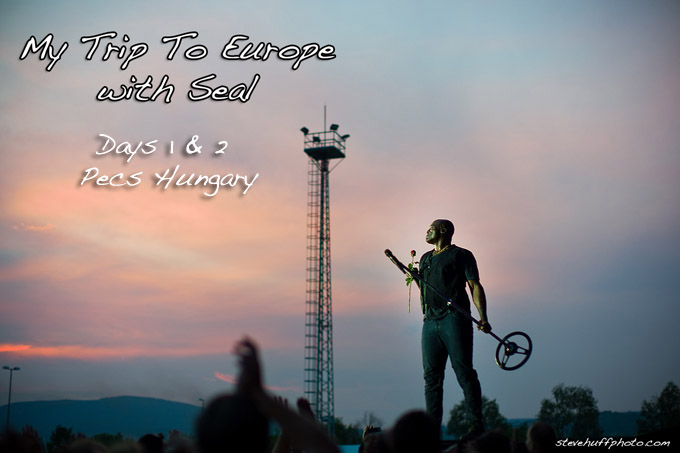 My dear friend Seal thought I could use some time away, so he invited me to come join him in Europe and take some shots of whatever I wanted. Seal is in the middle of his European tour and is getting ready to launch his new album "6" in September.
Of course I could not refuse this amazing offer, I mean…who would?
After 13 hours of flying from Phx, AZ to NYC, and then to Budapest Hungary I joined the tour for one week and as I write this I am on the tour bus heading for Croatia. Im having a great time and it's all about the photos, which came out pretty nice I must say.
More tomorrow from Croatia 🙂
On the bus headed towards Pecs Hungary…Seal was checking out the Sony NEX-5 – Shot with the Leica X1.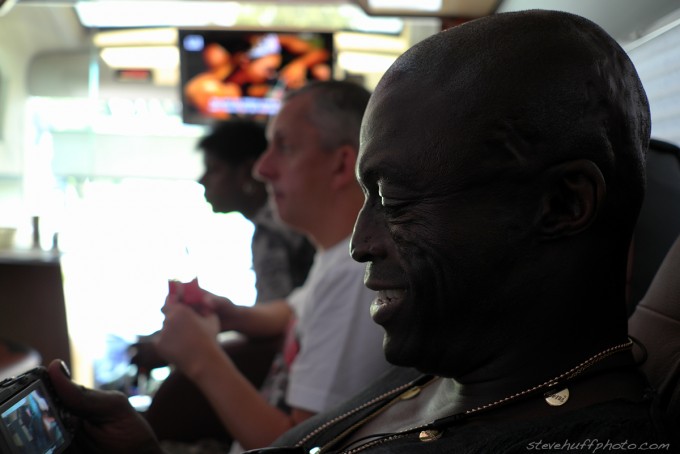 Marcus Brown working on some new music….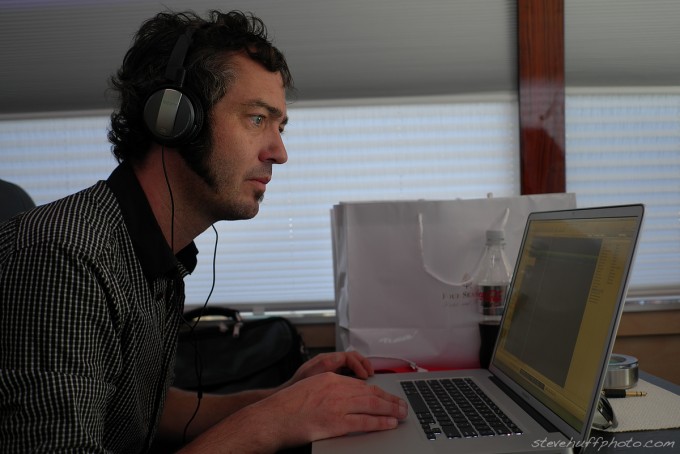 Drummer Steve Sidelnyk, one of the coolest guys EVER!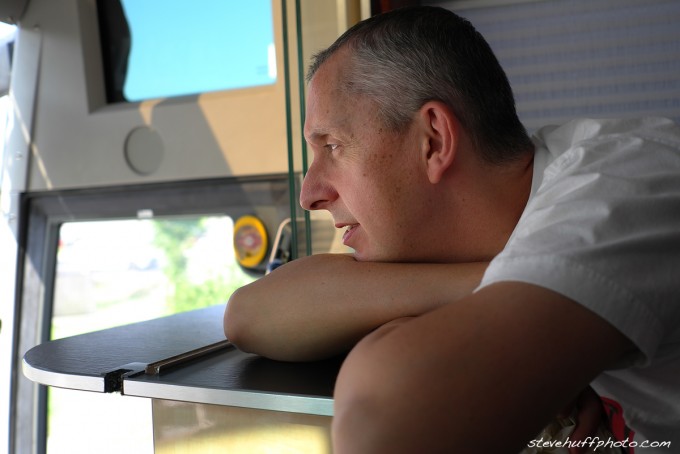 At soundcheck, Seal looks ready to go – Leica X1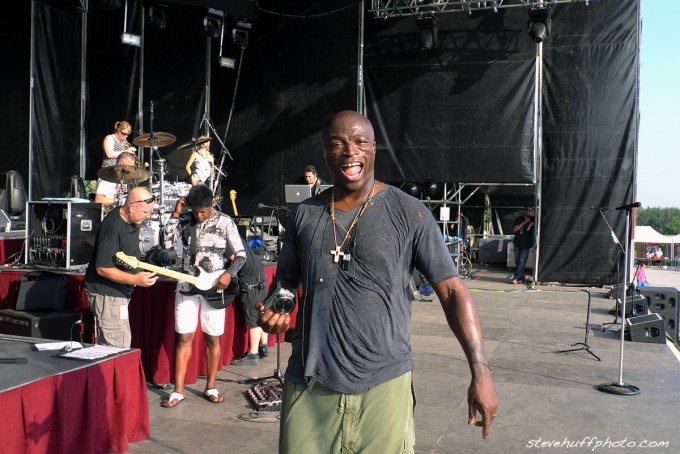 Soundcheck with the Olympus E-P2 and 14-150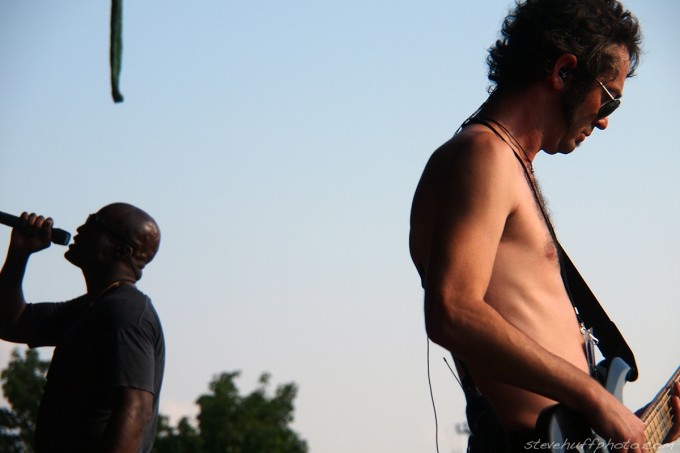 Also had the Pentax Kx with 200 f/2.8 attached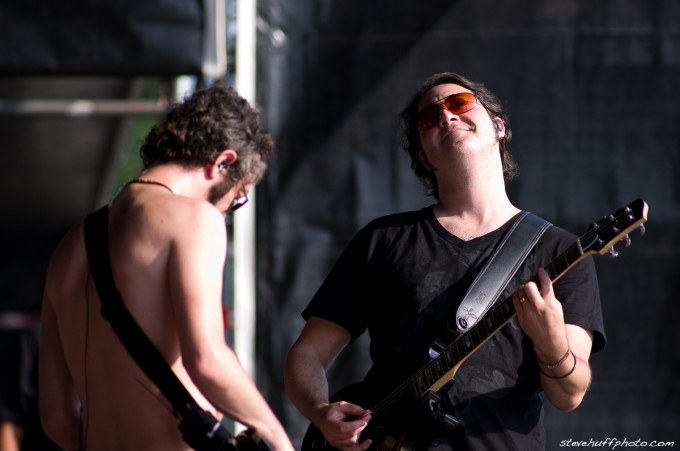 The show begins…Leica M9 and Noctilux 0.95
One of my faves from the 1st batch of photos….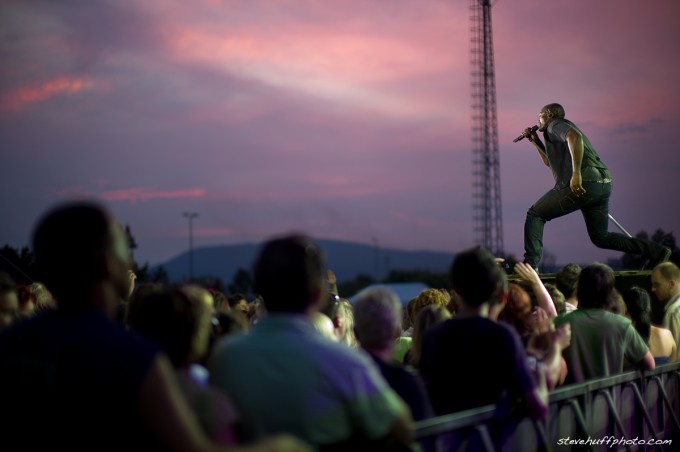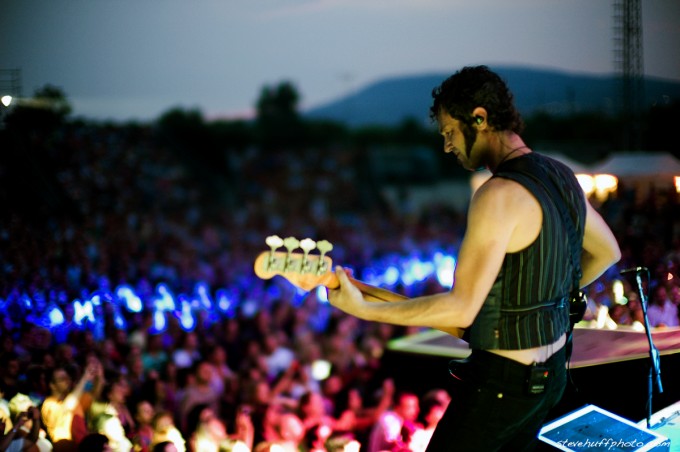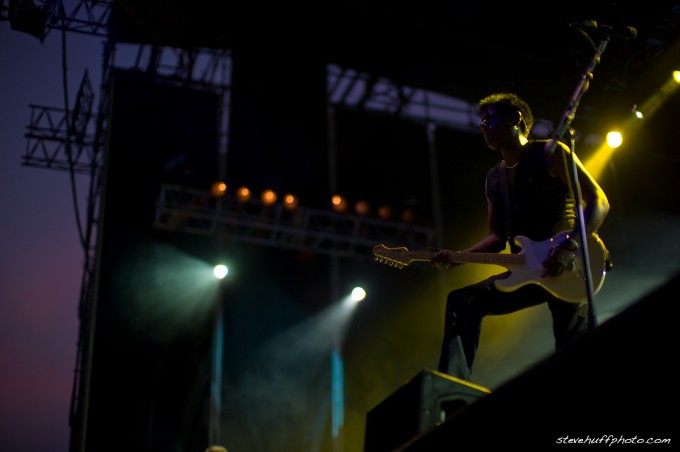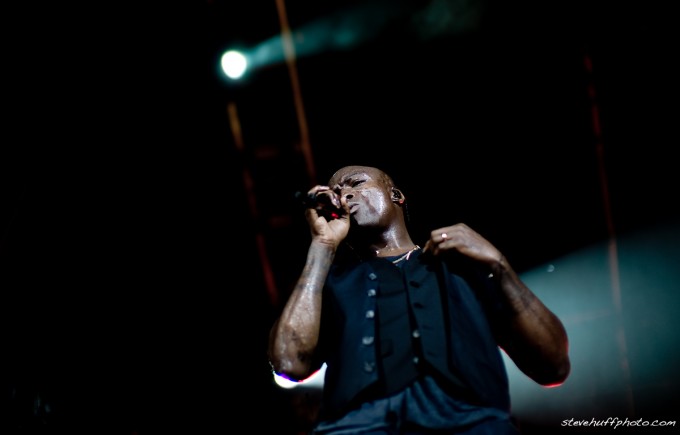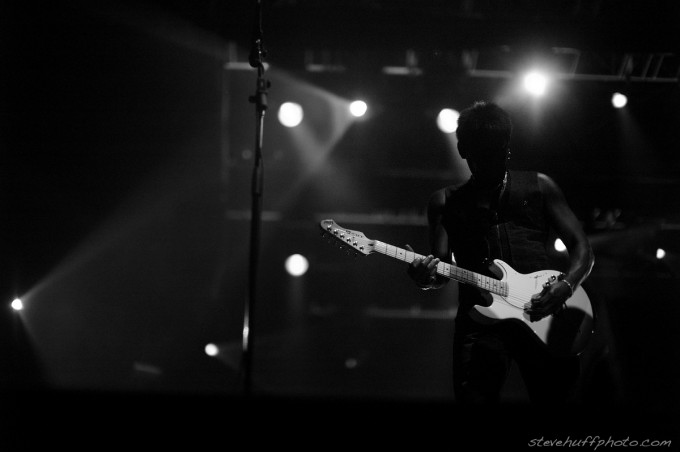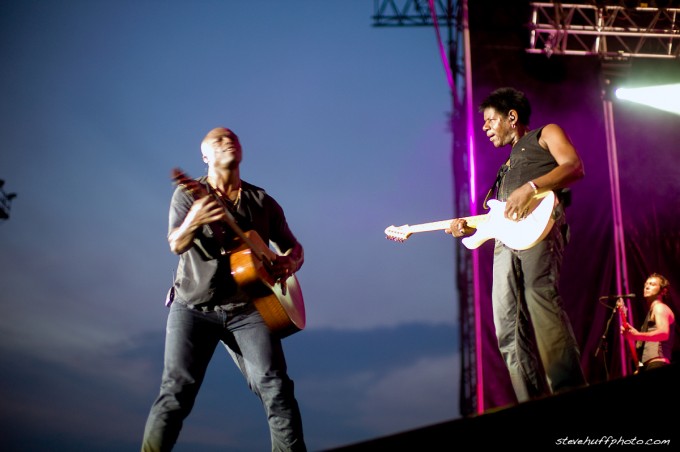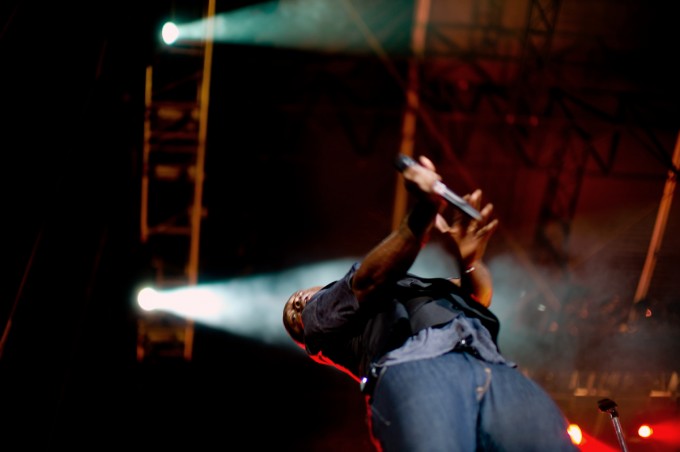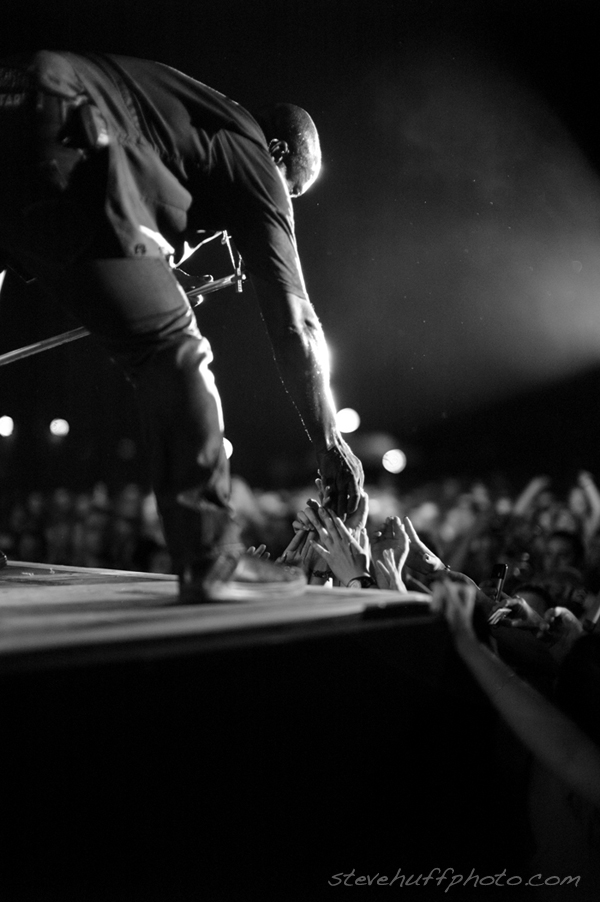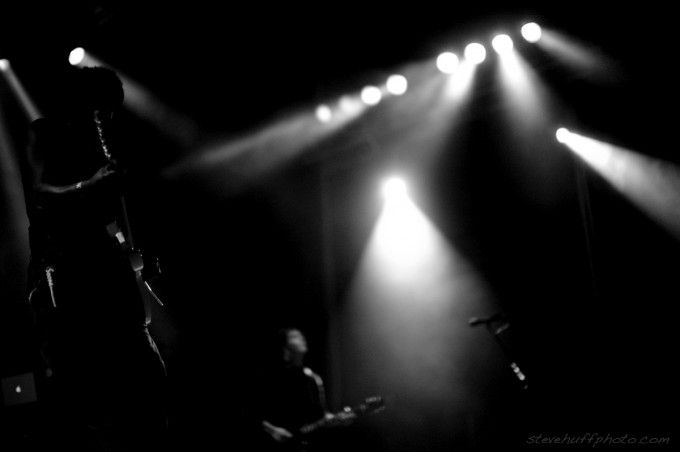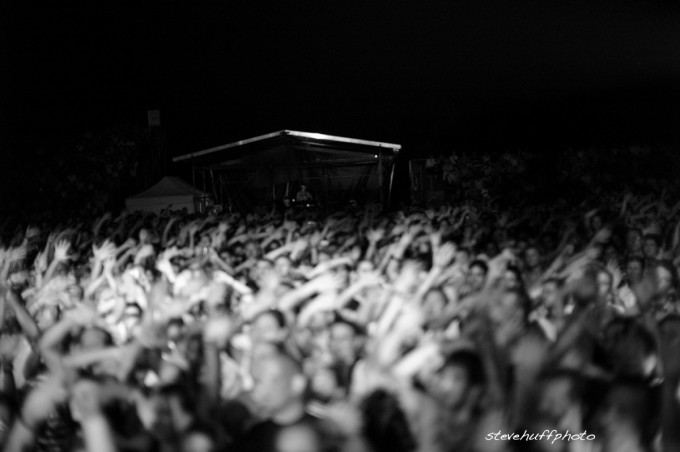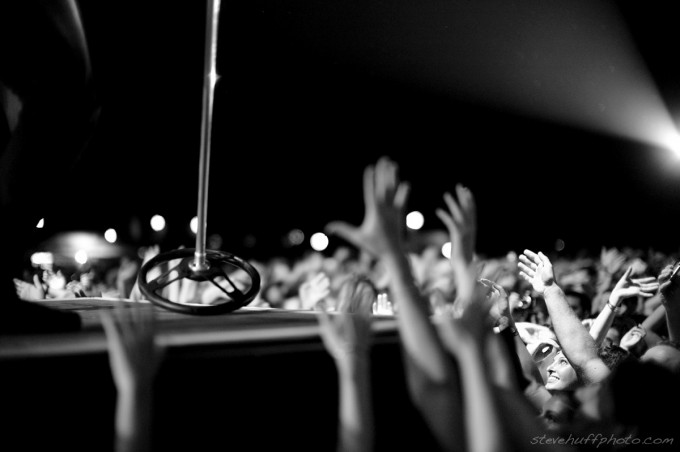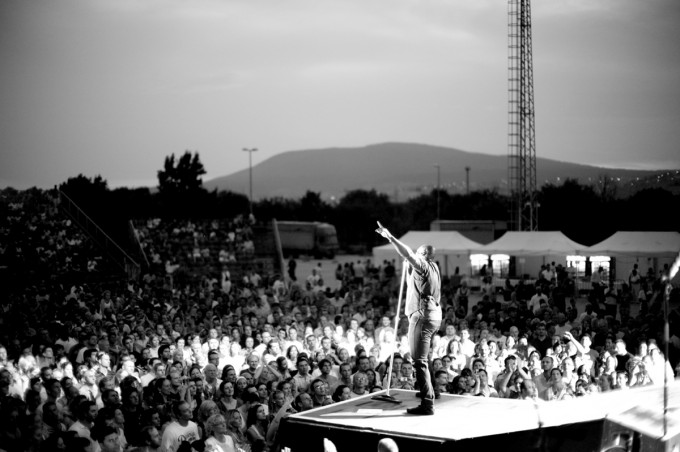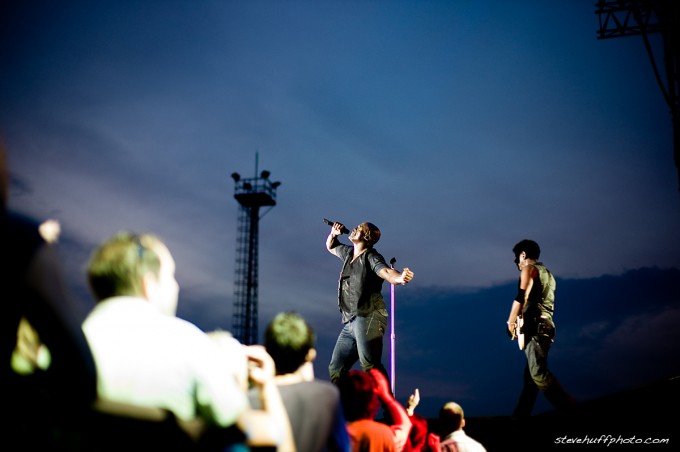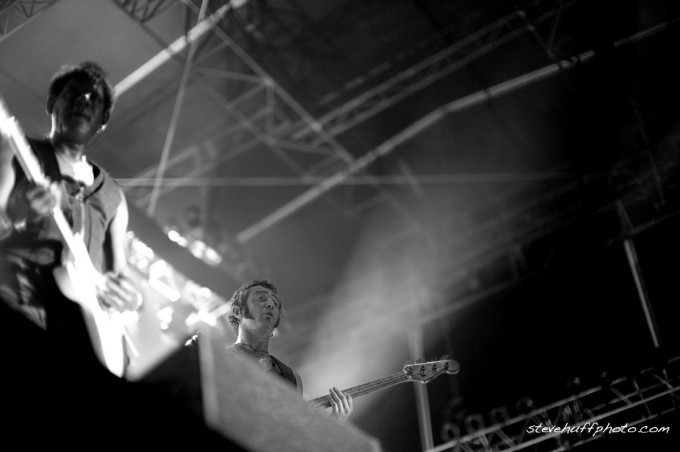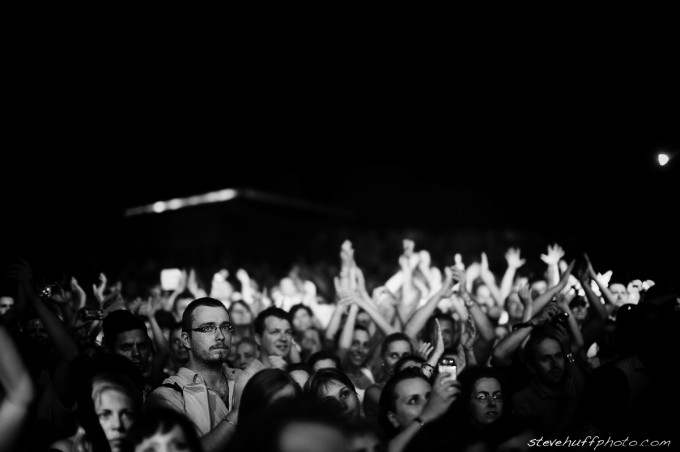 and one from the Olympus E-P2 and 14-150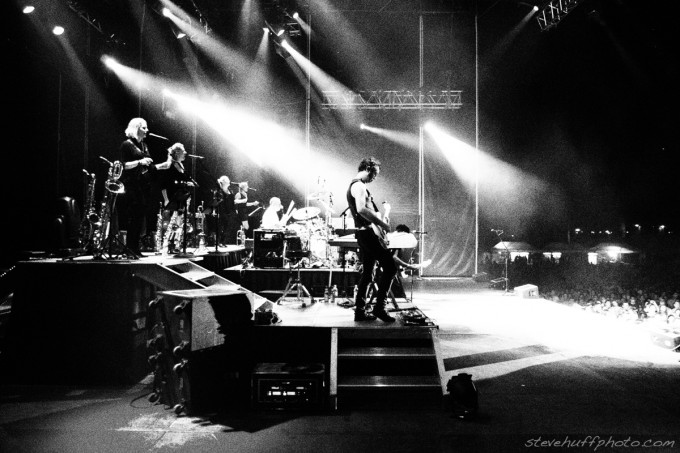 and the Pentax Kx and 200 2.8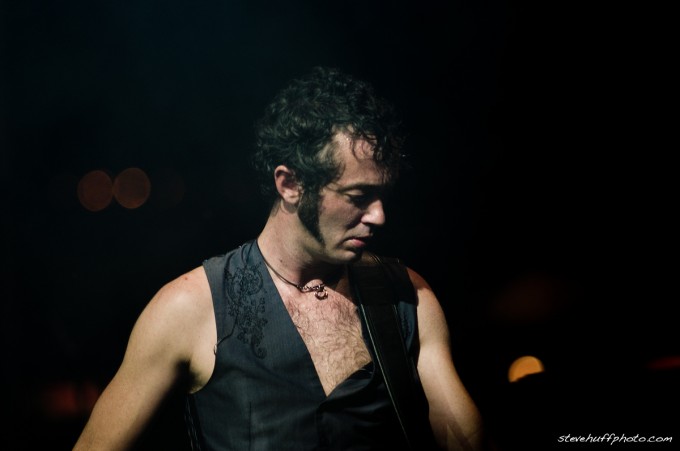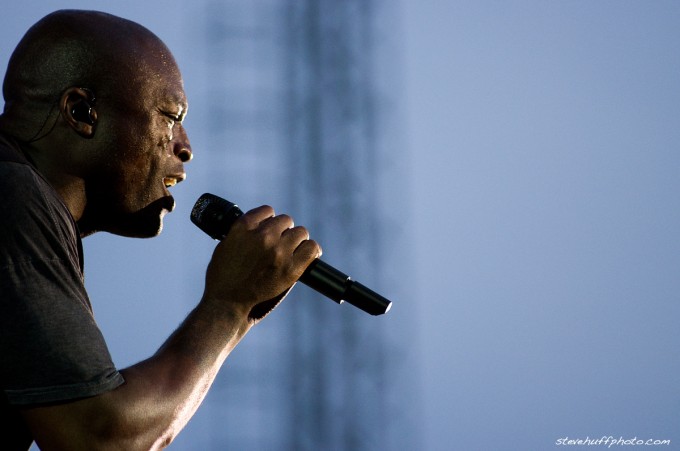 This story continues HERE
[ad#Adsense Blog Sq Embed Image]