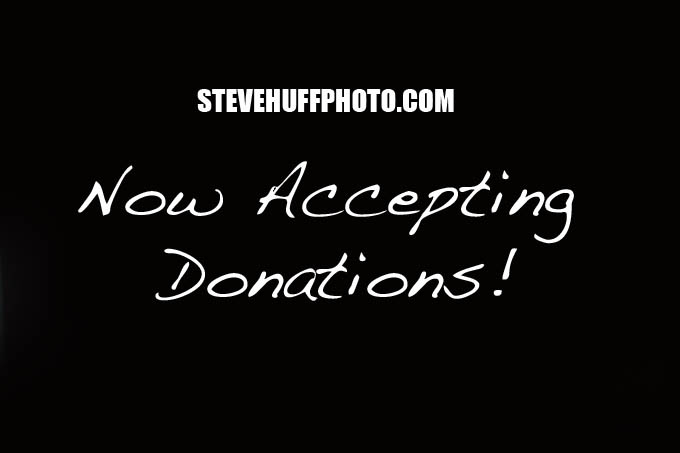 Since starting this website I have had many e-mails asking me why I do not accept donations. I always wanted to keep any information here 100% free, and somehow felt odd asking for donations. Well, the time has come to where I HAVE to start accepting donations so I can keep this website going not only full steam ahead, but make it even better with even more updates, news and reviews. At the upper right you will see a donate button for using Google Checkout. I had paypal there but they are already giving me headaches, and I am not a paypal fan due to an issue I had 7 years ago with them. They already "limited" my acct due to the donation activity so I will only use google checkout from now on, unless paypal gets its act together.
Anytime you feel like helping support the site you can. $1, $5, $10, $25 or any amount you wish. ANYTHING will help me pay for this site to keep making it better and better. Just use the handy links at the upper right hand side.
I want to thank ALL of you for the amazing support through the comments and e-mail, this is what pushed me to start taking these donations and I am touched that you guys feel this site is worth it 🙂 THANK YOU ALL!
Steve