I love gear. I love the feel of opening up a box and taking out a brand new camera for the first time. I love the click of a soft shutter and the zip sound of the rewind lever. I love opening up an old camera and seeing how the parts move. I love seeing how my picture looks on the back of a camera's gorgeous LCD screen. I use to love camera rumors. I use to love bashing other cameras on forums. I used to love converting others to my camera of choice. I use to spend countless hours reading like-minded posts. I've spent lots of money on various review sites.
Then my son was born.
I started to see the world through his eyes. Not everything was tact sharp. Not everything was color perfect. Not everything was in focus. The only thing he needed was love. I want my son to look back and see his pictures through my eyes. I don't need him to see how film like the files look. I don't need him to see the magic of ISO12,000. I don't need him to see the difference between Fuji Pro 400H and Kodak Portra 400. I just want him to see my love for him through my love of photography.
John Fong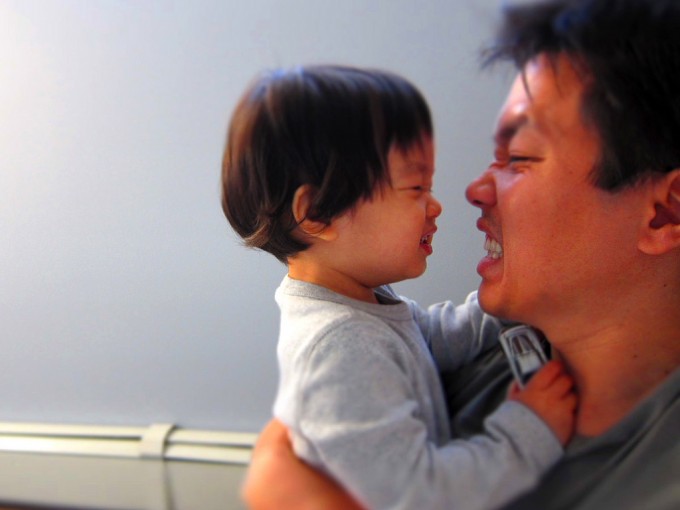 Canon S95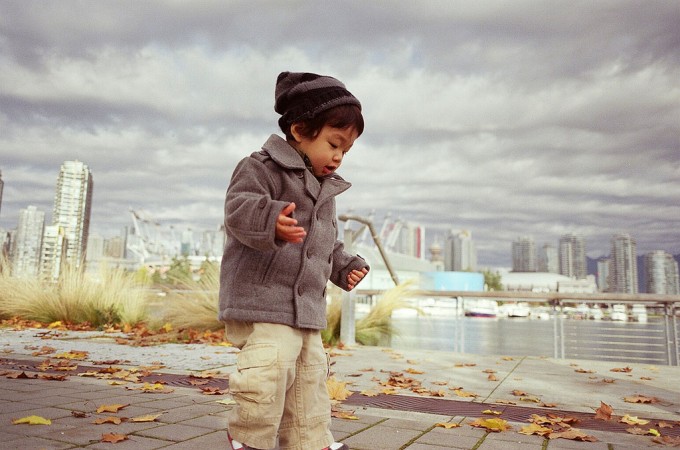 Contax G2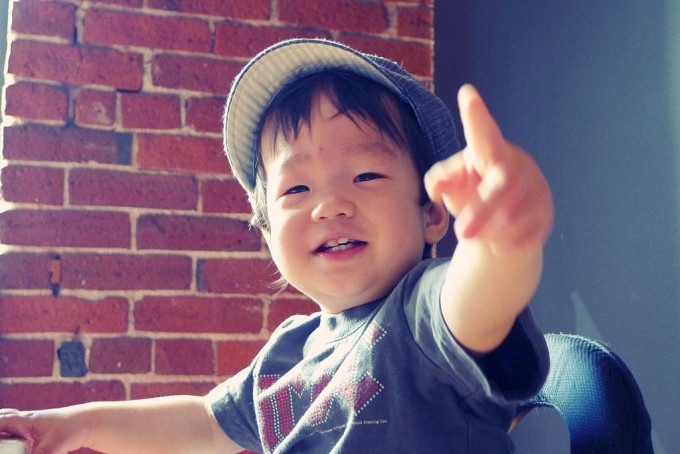 Leica D-Lux 4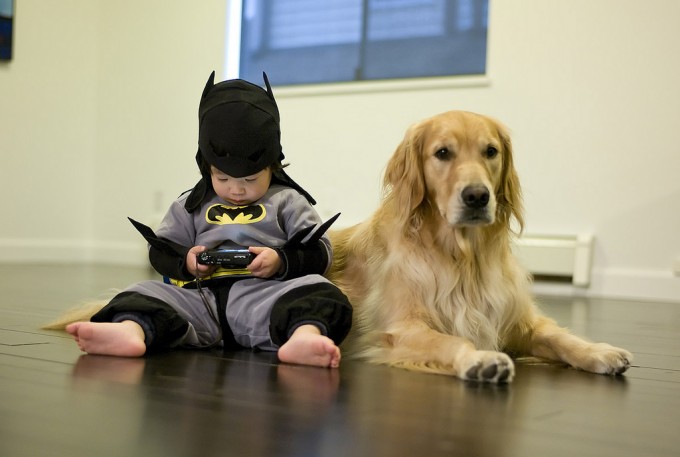 Leica M8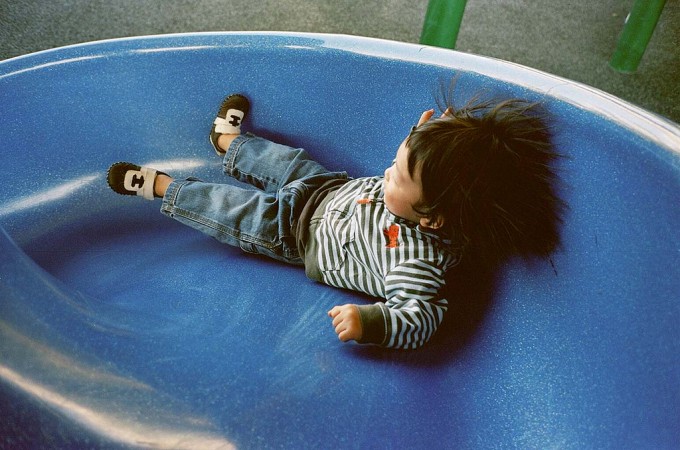 Olympus Stylus Epic