Check out these amazing IR photos taken with an M8..WOW..Inspiring!
Inspired by a "Faulty" Sensor
By Konstantinos Besios – (See his Blog)
The Leica M8 was "in trouble" when its high sensitivity to infrared light was discovered, M8 owners had to live with a UV/IR filter on their lenses, but when this cursed filter is replaced with either a Hoya R72 or a B+W 092 IR filter, then a door to a new world opens ….
A great tool for infrared photography and the best thing is that you can even shoot infrared without a tripod and get away with it ….
Below are some images I've taken with the Leica M8 and B+W 092 infrared filter.
(Note: the b&w image with the lady on the bridge is shot with a Leica M7 and Ilford SFX 200 film, the close up tree b&w photo against the sun is taken with a Leica M1 and Efke IR820 film.The rest of the images are from the M8)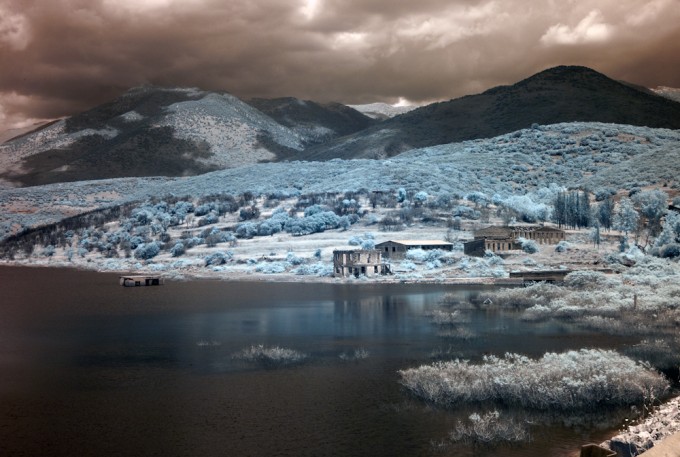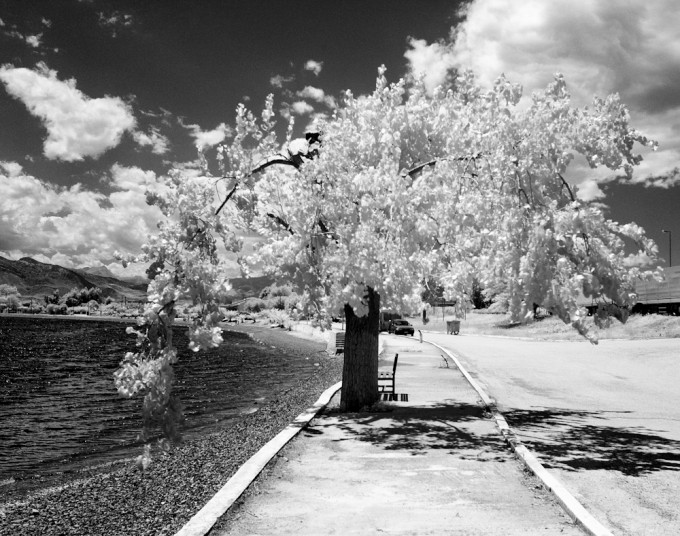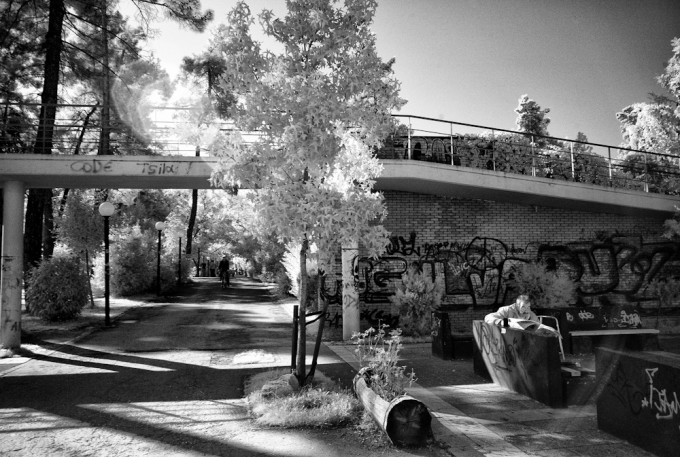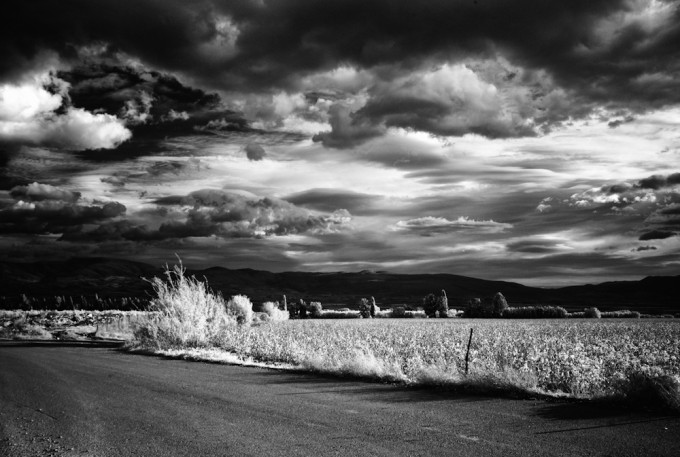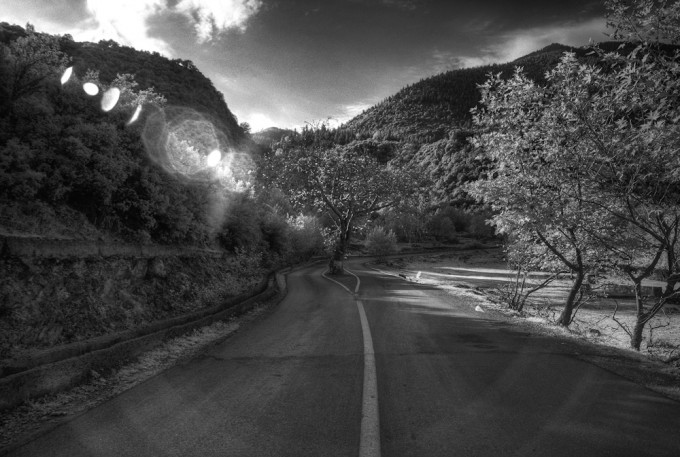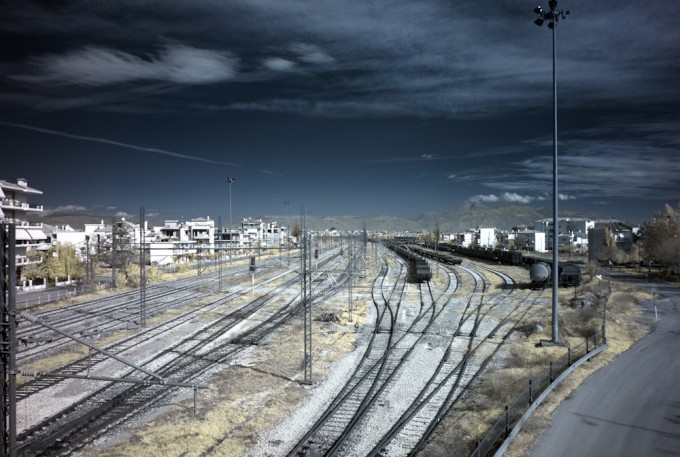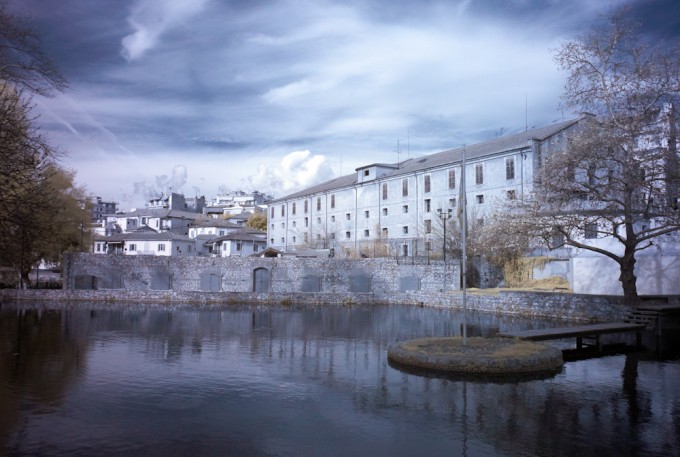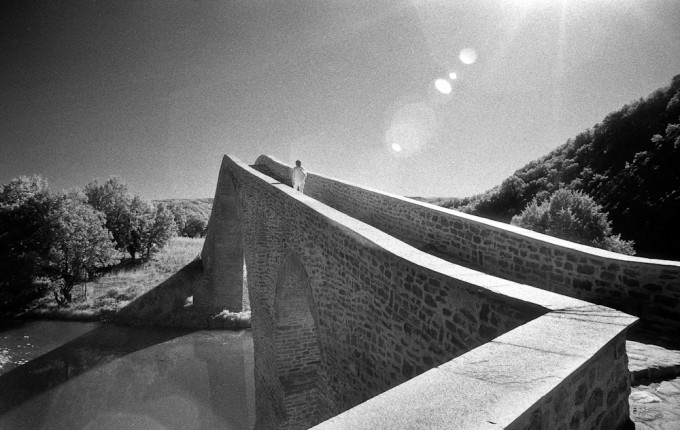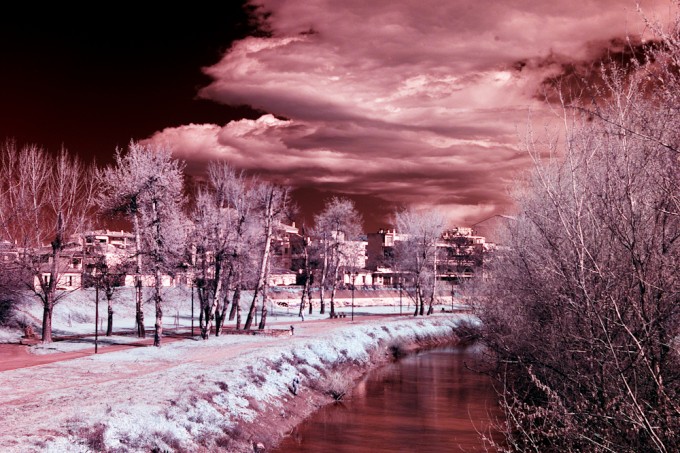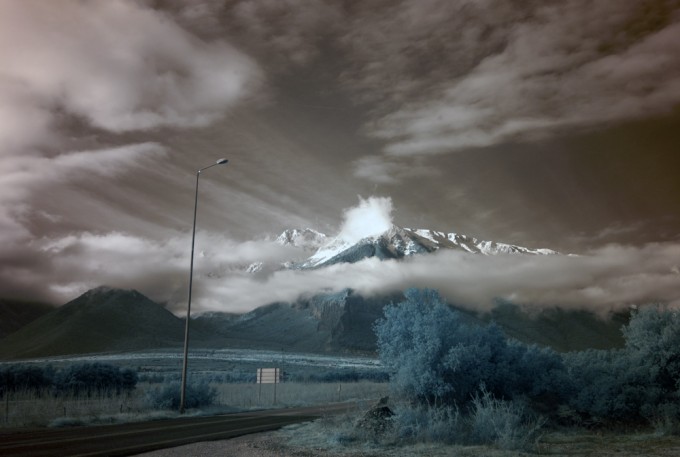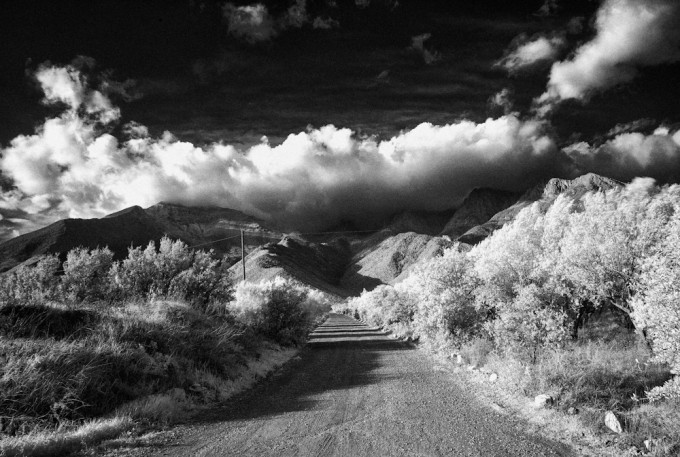 [ad#Adsense Blog Sq Embed Image]