Hey guys! This Daily Inspiration was sent to me almost a YEAR ago on December 30th 2009. Yes, I have HUNDREDS of submissions that go back to a year ago and I was browsing some of the images and there are so many great shots that have been sent in to me over the past year! I thank all of you for the submissions and hope to see more in 2011. Anyway, enjoy this new-old set of images from Issa Ng! – Steve
–
Dear Steve,
I am submiting 3 of my recent photo collections. My name is Issa Ng from Hong Kong.
Details of photos:
1st: Leica MP Hammertone with Noctilux E58 and Fujifilm Velvia 100 pushed to 200
2nd: Leica M3 with Noctilux E58 and Tmax P3200 pulled to 800
3rd: Leica MP hammertone with Summilux-M 35 ASPH and Rollei Retro100S
My flickr: http://www.flickr.com/photos/issa918/
Wish any of these photos will be qualified to your standard. 🙂 BTW, love your site so much and check it out everyday!
Happy new year!
cheers,
issa
–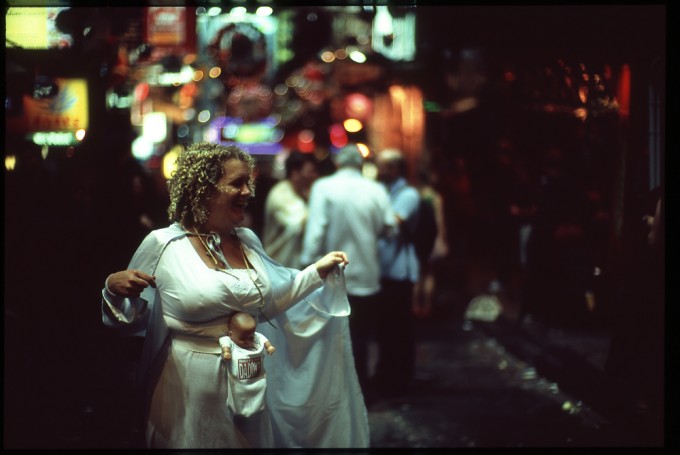 –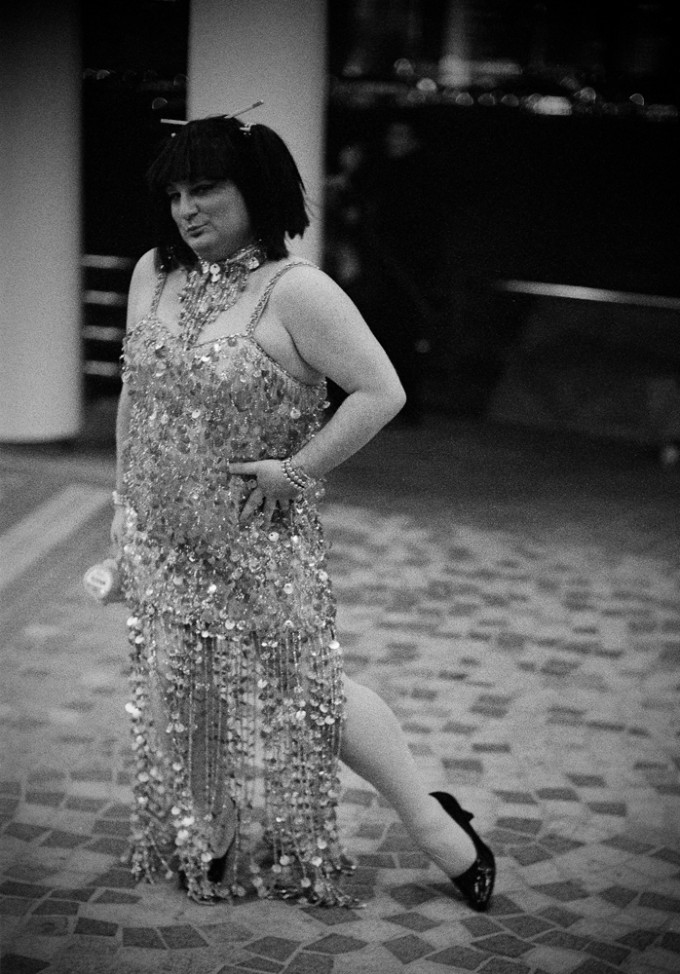 –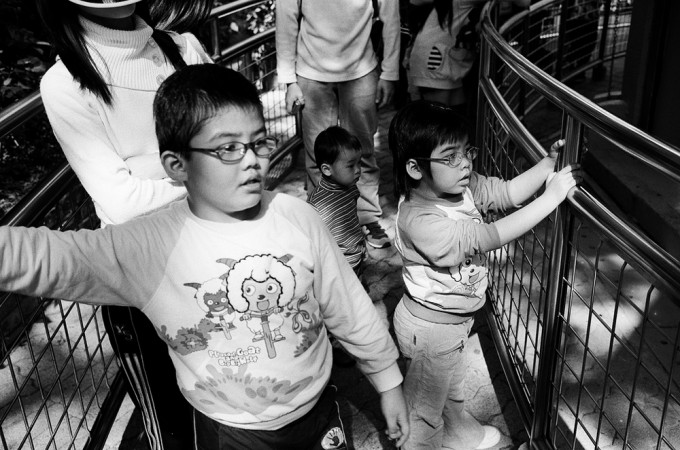 –