–
–
Hi Steve,
First, I really enjoy your site and your taste for photography. Well, the reason is we share the same view.
My name is Miroslav, live in little state called Slovakia in Europe. I am passionate photographer almost 10 years, started taking pictures with friends old Practica with 50mm Zeiss lens. I enjoy to take pictures of people, cos I cant photography "dead" things.
Here in Slovakia there is a winter now, but few present days were very hot, like 12 centigrade. Near Bratislava, there is a nice place called Ivanka pri Dunaji, where we like to go with my friend Edit and her dog Lemon. These pictures were made during one of this nice days, simple and earnest – thats the way I like it. And I hope, you will like it to.
Camera: Nikon D300s
Lens: Nikkor 35/1.8 DX
Raw proccesed in ACR.
My best wishes Steve!
Miroslav Mosko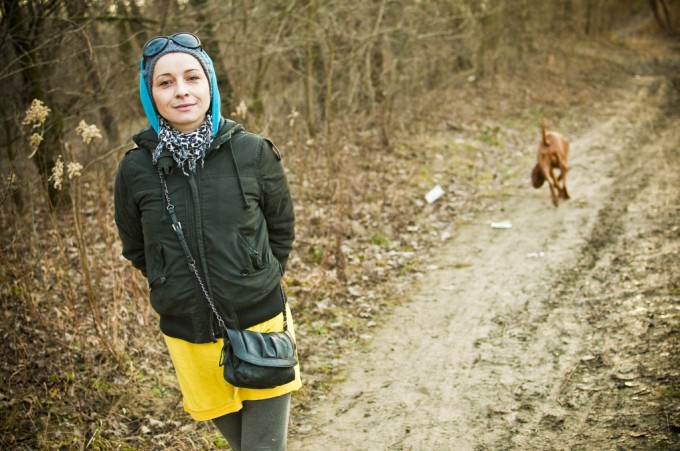 –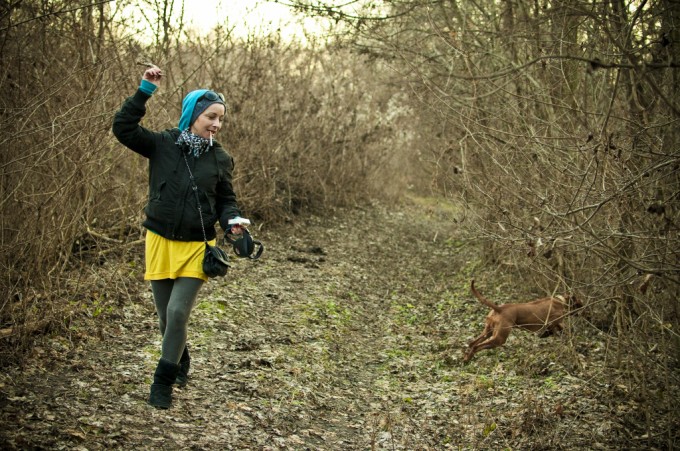 –