Hi Steve, Thought I'd submit some shots from a xmas holiday in South Africa.
All shots here are with Leica MP and Fuji Reala or Kodak Ektar from memory.
We spent 4 weeks travelling in a semi trailer converted into a
beautiful train carriage style interior adorned in timber, seats and even a bar!
Trying to know how much film to take can really be hard! in the end I carried
30 rolls, half colour half B&W mix of 35mm and 120.
I've learnt that next time I'll just shoot colour and let someone else process
all the film. (I still have 10 rolls of ilford sitting months after in a cupboard waiting for developing!)
I missed having an SLR telephoto option, but the rangefinder was a dream,
especially when travelling with a toddler and all that requires!
We have plans on returning again soon and going on safari, by then I'll have
purchased a much needed Leica R9 SLR so I can reach out a little further.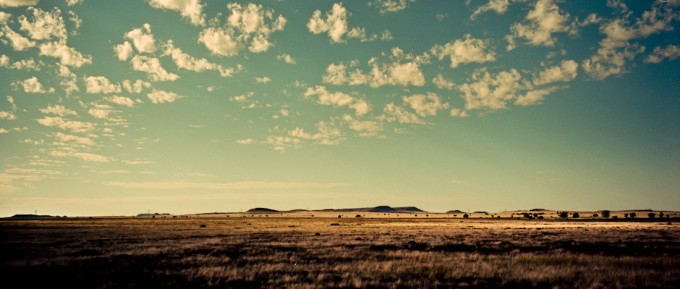 –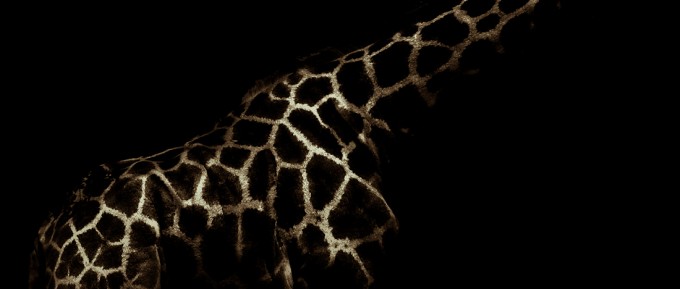 –