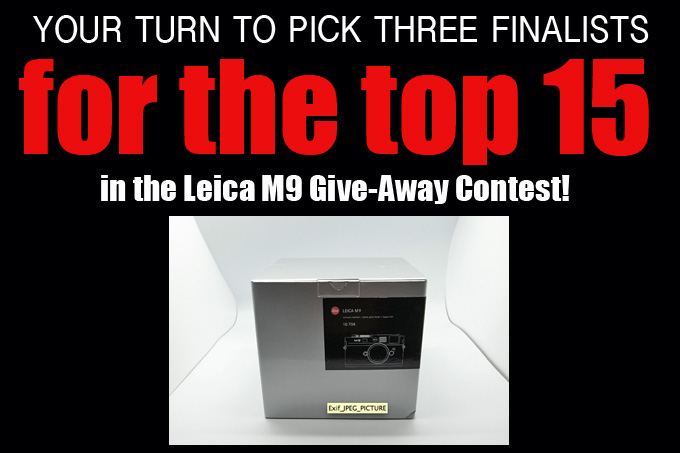 VOTING IS CLOSED!
The last three finalists are Helene Marie Pambrun, Jonathan Cook, and Jacques L. Gudé! Congrats!
Ok guys, here it is. So far I have revealed 12 of the 15 finalists in the Leica M9 give away contest.
To make it even more fun, exciting and suspenseful  I decided to put up 10 more of my favorite selections here for YOU to vote on. Starting now you can vote for your ONE favorite. On Monday Feb 14th at 9am Phoenix, AZ time I will stop the poll and the top 3 vote getters will go in to the finals with the 12 already selected. THEN, those 15 will go to Heidi Klum and Rankin for a final vote for the winner and 2nd place winner.
This contest has been intense, fun, exciting and suspenseful. As with ANY photo contest there will be those of you who disagree with my choices but hey, all of these are worthy of the top spot IMO. So great job to all! I did my best to choose the 15 that spoke to me and told a clear story but it is hard when you have 50-60 great entries to go through. Believe me!
Ok, no more blabbing…the time has come! On to the final step. The 10 below, to me, are equally as good as the ones in the top 12 already so your help is greatly appreciated! Review them and vote in the poll at the bottom of the page.
As for the poll, it will only count ONE vote per person, per IP address. The poll uses IP address as well as other methods to avoid cheating. Sure you can keep voting, but only one will count. Again…There is no way someone can sit there and click away all day as the vote will only register once so make sure you vote for your top pick, only one vote counts!
Good luck to all 10 but only THREE will make the cut! The official top 15 page is HERE!
–
CLICK ON THE IMAGES TO VIEW THEM IN MUCH BETTER QUALITY!
#1 – Jonathan Cook – "Guy Jones – My Arm Was My Pillow"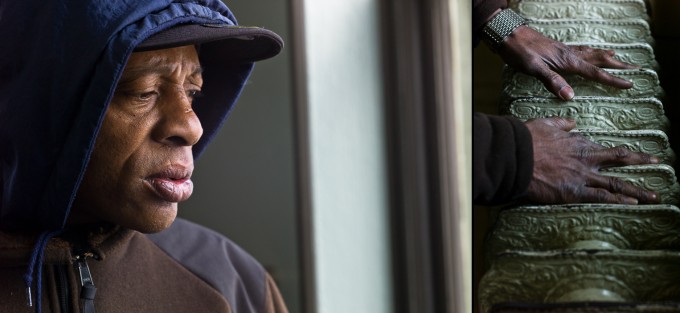 –
#2 – Juha Saransalmi – "Finding the power of music"

–
#3 – Matthew Miller – "Operation Mend"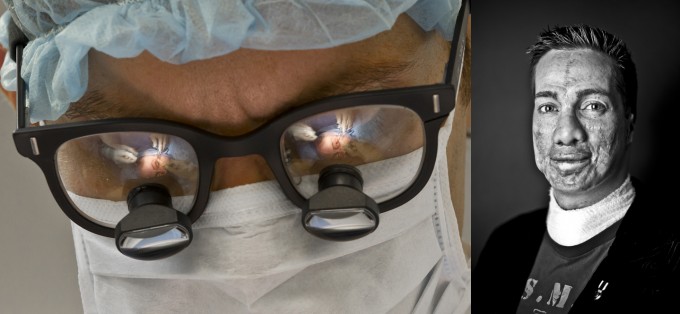 –
#4 – Eric Poe Miller – "Gaby Reaching for the Finish Line"

–
#5 – Stefan Viehbacher – "The Journey Of A Goose"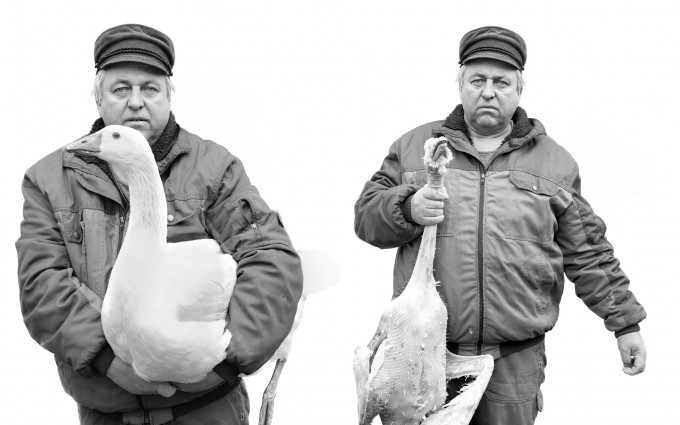 –
#6 – Steven Caddy – "Too Early For Goodbye"

–
#7 – Aaron Hardin – "First Snow Penance"

–
#8 – Dan Moruzan – "Pig & Pork"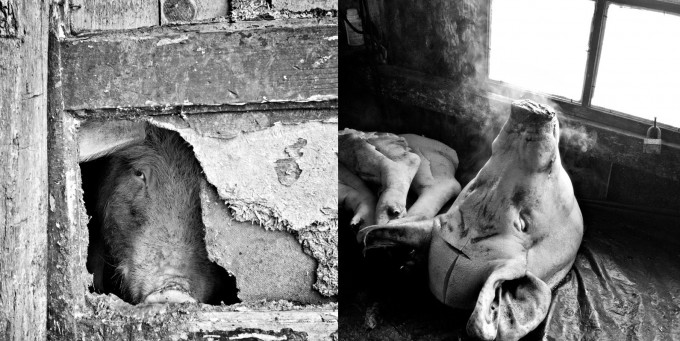 –
#9 – Helene Marie Pambrun – "Some scars can't be hidden"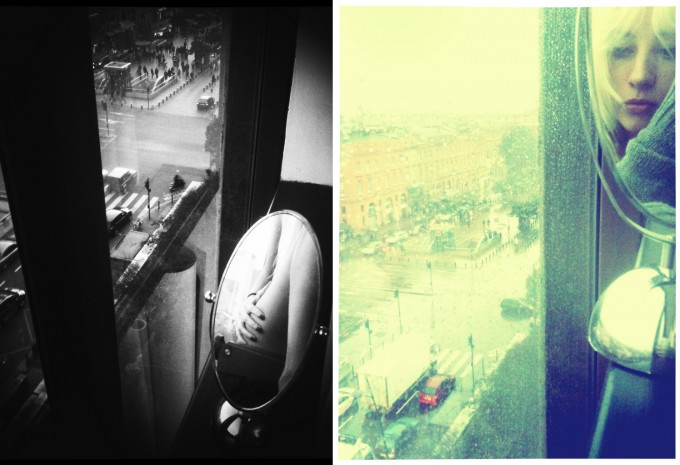 –
#10 – Jacques L. Gudé – "Dreaming"


[polldaddy poll=4537472]
[ad#Adsense Blog Sq Embed Image]