–
–
UPDATE: Since posting this page I have had no less than 180 "requests" from entrants to NOT show their images here on this page. Digging out and finding these who do not want to be shown takes a considerable amount of time, so I may not be posting any more of the entrants here. I just do not have time to do it all and with so many not wanting them up it kind of kills the whole idea anyway. Sorry!
ALL ENTRIES IN THE M9 CONTEST WILL BE POSTED ON THIS PAGE!
Many of you asked for it and I really wasn't terribly excited to post 1300+ entries as this will take loads of time AND bandwidth, but hey, I know if I was on the other side I would love to see ALL of the entries. This page will be updated every day or two with 5-10 new entries. It may take a while to get all 1300+ up here but it will happen! I have to arrange each set in a side by side format and resize them all so bear with me. Also, these will be small versions only so my bandwidth and load times do not go nuts!
I'll try to add to this page every single day until ALL of the entries are posted. This way if we give away an M10 in 2012 (I have NO knowledge of an M10 for 2012!) we can look back here as a reference for the 1st official M give away 🙂 Once again, thank you to EVERYONE who participated in this as you all made it a huge success!
Enjoy!
Cathy Kesselman – "Too late to go South for the Winter?"

–
Edward Khoo – "Respects for Elders"

–
Fabiano Sangiorgi – "The First Time"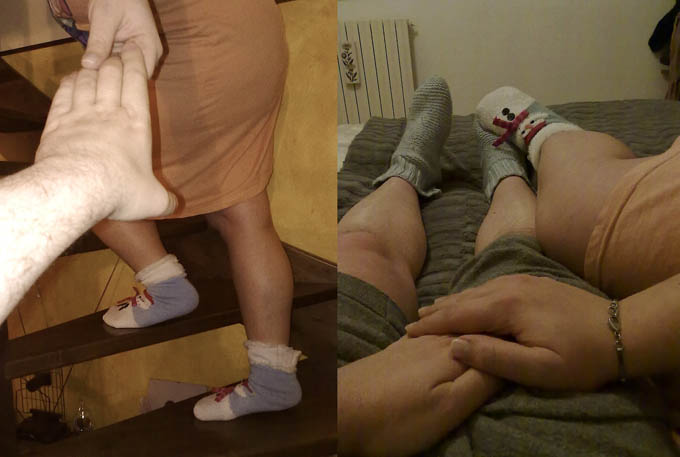 –
Kelly Roher – "Cat & Mouse"

–
Matthew Lamb – "Rock Star Dreams"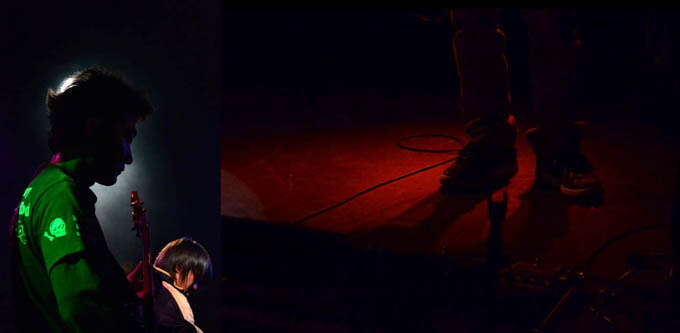 –
Normand Primeau – "Wheres the Self-Timer?"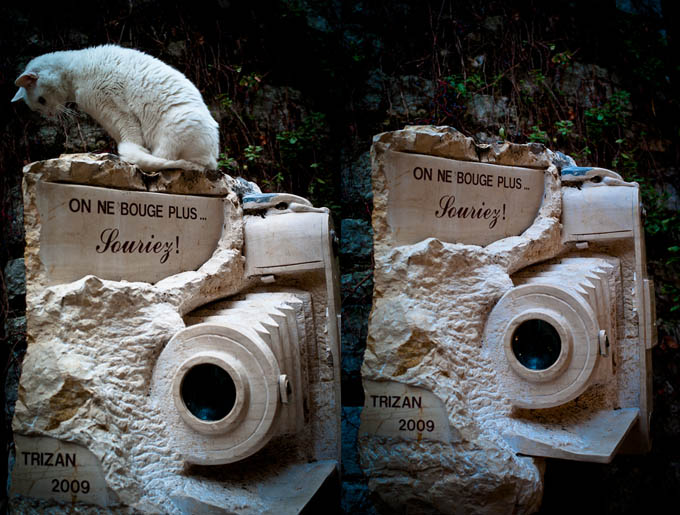 –
Paola Terranova-Jancek – "Dreams" (hard to see here but the 2nd image is a letter congratulating her as the winner of the M9)

–
Zach Allia – "Before & After Food"

–
The very 1st official entry! Peter Samson – "Smile You Will"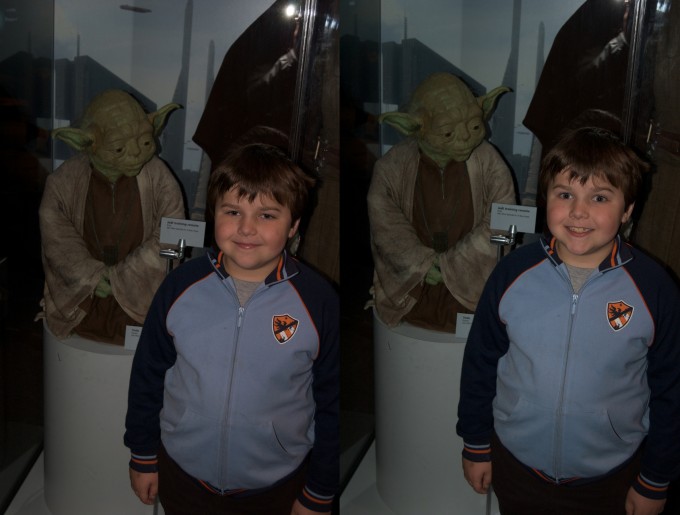 –
Simon Taylor – Milkman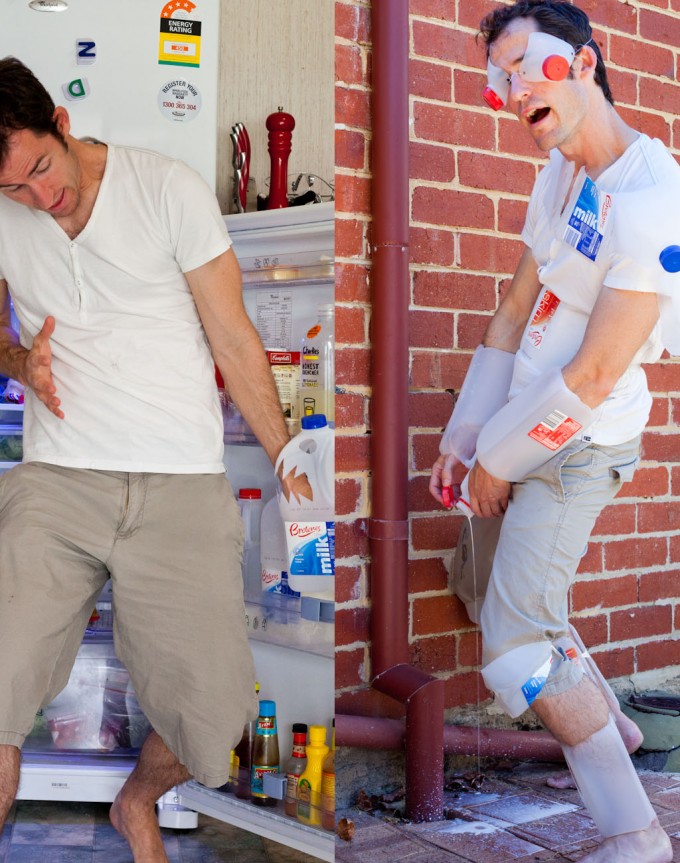 –
Vasilla Sapountzi – "The Snow Angel"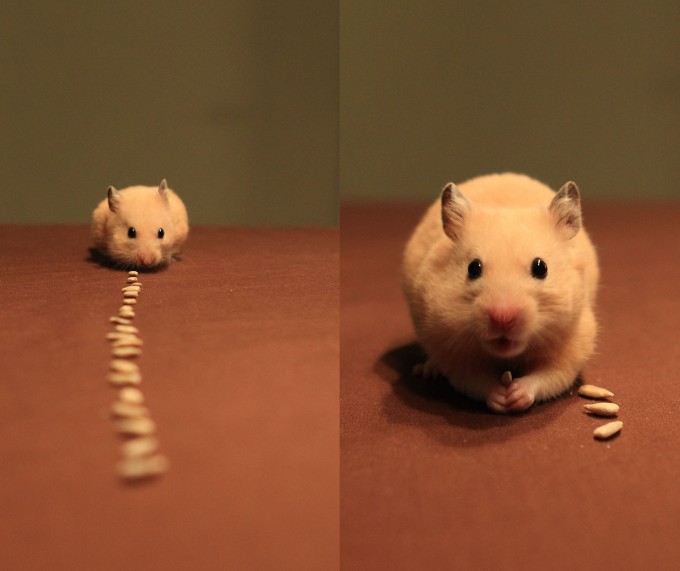 –
William Chen – "Innocence"

–
Roberto Fregona – 180 Degrees Of Seperation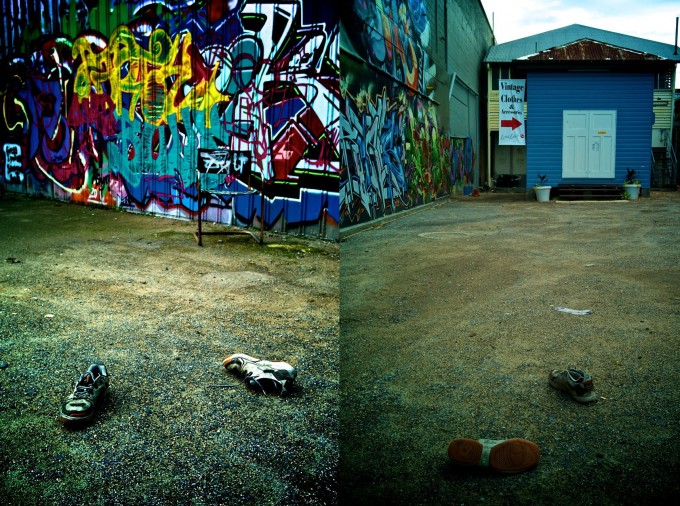 –
Chun Wai Ho – "Frog Prince"

–
Peter Chueh – "Finding The Way Home"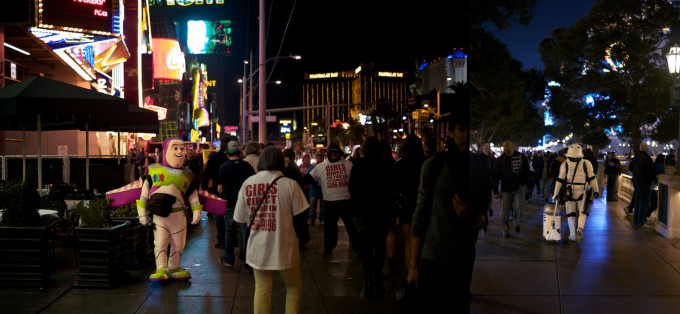 More will be added every day or two..check back!
[ad#Adsense Blog Sq Embed Image]