–
–
From Steve: It's been a little while since I posted a Daily Inspiration due to the craziness of the m9 contest! Starting today they are back and I will start it off with some Sony NEX-5 love from Shawn Hsu 🙂
Hi Steve
My name is Shawn Hsu and I'm a musician in Taiwan. I've been a regular visitor of your site since last summer, and yes, I was also converted to a Leica lover then, thanks to you. And oh, you have no idea how your site has made me a poorer but much happier man.
I started taking my interest in photography seriously about 18 months ago. I had a Canon 7D but somehow it didn't feel quite right to me. I'm mainly into street/documentary type of photography and DSLRs are just a royal pain in my book. After getting an M9, 50 lux, and a 28 cron, I did see a lot of improvement in my photos and the way I take them. But a couple of months ago your post about the Sony NEX series caught my attention again, so I got one as my everyday camera (M9 is just too precious to me).
Last week I took a family trip to central Vietnam and I brought along only a NEX 5 and a 28 cron. While not quite matching the result produced with an M9, I am rather happy with it. Particularly because of NEX 5's swivel LCD, I could stay invisible to my subjects (oh that sounds cold) most of the time and just 'shoot from the hip'.
These photos were taken at 1/1000 sec, F4 (or 5), with iso 800 because I wanted to maximize the DOF and take the photos without stopping. They are post processed with Lightroom.
Hope you like them!
All the very best
Shawn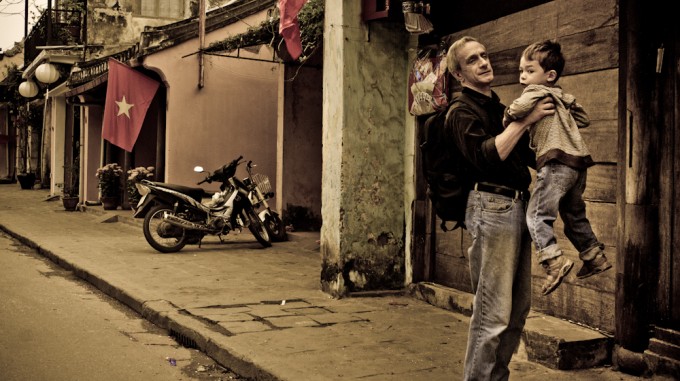 –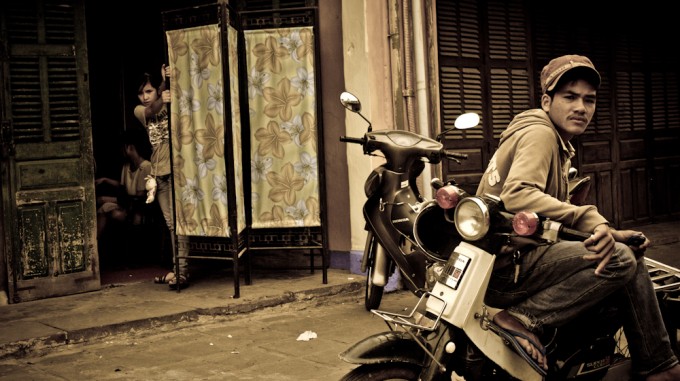 –