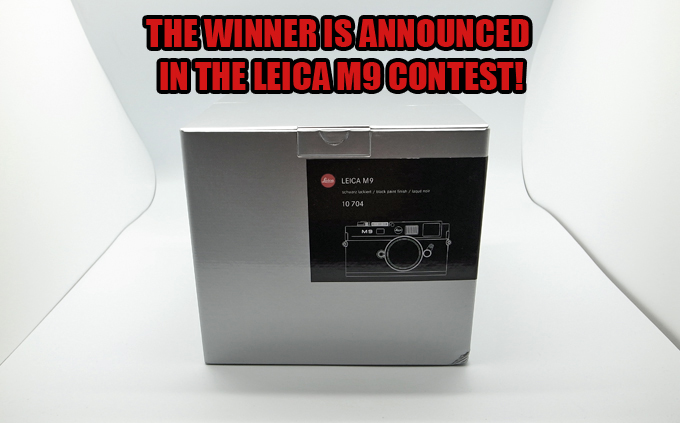 THE WINNERS HAVE BEEN CHOSEN IN THE LEICA M9 CONTEST!
Heidi Klum and Rankin have looked over the top 15 that I e-mailed to them and picked not only the grand prize winner of the M9 but the 2nd place winner of the Leica V-Lux 20. They also picked a third place winner and Seal donated yet another prize for a third place bonus prize!
*1ST PLACE – GRAND PRIZE WINNER*
Brian Wytcherley, Shuangliu, Chengdu China – "Shortage of rural doctors in China's Yunnan province"

Congrats to Brian for his amazing story portrayed in the two images above. You are the winner of the Leica M9!!
Rankin and Heidi looked over all images and this was the #1 pick.
Here is what Rankin had to say about this set:
"I love the photographer's ability to capture the sense of loss and the raw emotion that comes with losing someone. It would be impossible to look as this and not be touched by the boy's feelings of immense grief."
–
*2ND PLACE – RUNNER UP*
Jonathan Cook – "Guy Jones – My Arm Was My Pillow"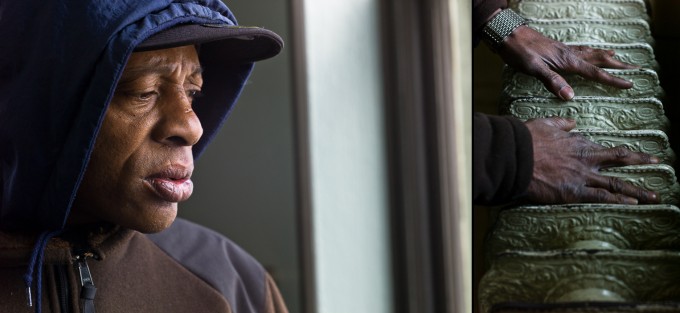 Congratulations Jonathan! You are the winner of the Leica V-Lux 2! Thanks to Leica Camera for donating this awesome prize!
Here is what Rankin had to say about this set:
"When I look at this image, I want to know more about the subject. His face and hands are bursting with emotion, and these images could tell a thousand stories"
–
*3RD PLACE – BONUS PRIZE!*
Helene Marie Pambrun – "Some scars can't be hidden"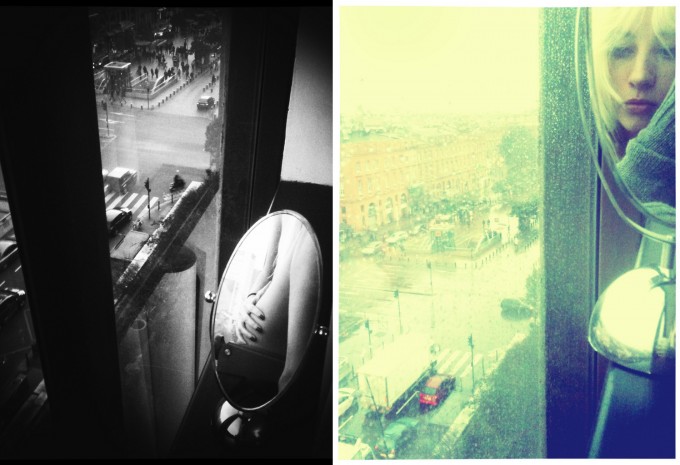 Congrats to Helene! Heidi liked your image so much that we decided to add a third place bonus prize as a cool surprise. Seal has donated a new Luigi case for a Leica M9. This case comes with strap, and SD card holder. This is a top of the line case for a digital M and even if you do not own an M9 now, save the case for when you do!
–
Coming next week – A brand new contest with a pretty high in demand prize donated by ~6.  Thanks to Seal, Heidi, Rankin and PicorTwo.com! I want to personally congratulate all of the 15 finalists as you were all FANTASTIC. The decision on the top two was not an easy one. Anyone could have won this one!
[ad#Adsense Blog Sq Embed Image]