Here is my daily inspiration!!
After stumbling across Steve's website by mistake I have fallen in love with the Leica M9, so much in fact after receiving a reply to an email I had sent Steve 6weeks ago or so I have now ordered a new M9 and Sum 35mm to go with. I am 25 and work as a builder in the mines in Western Australia, with a two week on one week off roster I have time to travel which I love to do! Here are three images I took on my last adventure to Indonesia all taken with the canon 5D MKII and the 24-70mm f 2.8 (no flash)
Was hard to pick three photos out of over 50 keepers, hope you all enjoy!
1) "Radiant" This lady hangs out down the bottom of around 200 stairs collecting money from people who use the toilet in Uluwatu, I could not walk past the smile (without a photo) she constantly beamed across her face without a care in the world.
2) "Prisoner" Indonesia is home to a huge variety of animals and the closer to the city's I got I found a lot are used to entertain or make money from tourists. This Monkey is kept in a cage at a Bar in Kuta Bali- her face says it all.
3) "Show Off!" This man is pleased to show me his "winning cock" at a local cock fight, this is a huge part of the Indonesian culture with small fights even being conducted in the middle of busy streets. Legal until money is involved it is quite the eye opener!
These photos have had very minor adjustments with Photoshop CS5
Thanks!!
Peace – MATTY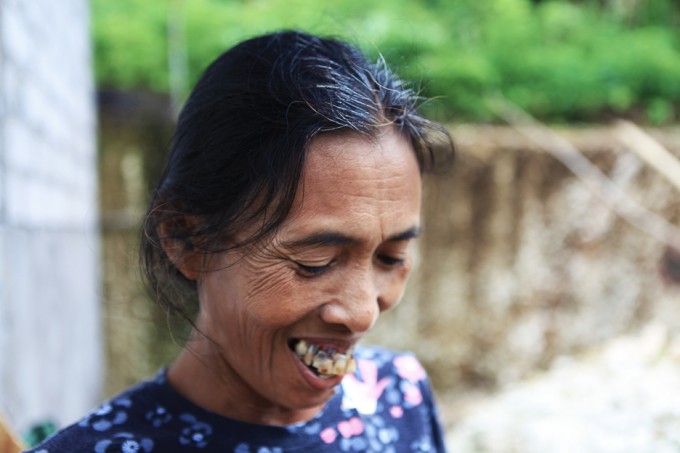 –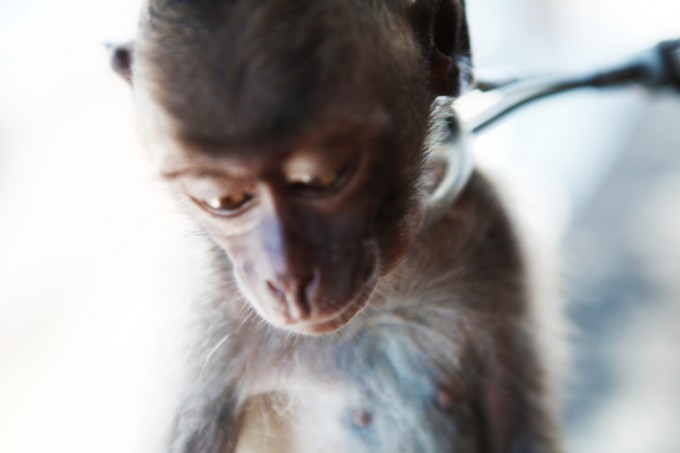 –