OK, how about some more DAILY INSPIRATION! Today some great shots by Danny Zhang! To submit your Daily Inspiration photos, just email no more than 3 shots to me HERE with a brief intro and explanation!
Hello Steve,
Your website is truly inspirational. (Thank you Danny! – Steve)
The photos I submitted were inspired by the style of Contemporary Photography. I am a first year business student at the University of Windsor. Personally, it's really hard for me to invest money in cameras and lenses on top of tuition and cost of living.
Luckily, technological advancement really brings up the camera into different aspects of everyday life such as the cellphone with built-in camera. I do own a Sony NEX5; however, compared to the cellphones I usually use (LG NEON, BlackBerry bold 9700), cellphones – in my opinion – can sometimes capture even greater photographic truth than professional cameras.
These photographs were taken in Toronto, Canada. (LG Neon/Downtown streets and TTC subway) And yes, these photos had been retouched by Adobe Photoshop like many other digital photography. What I enjoy about this kind of photography is its lack of quality in terms of mega pixel which really brings back some of the aspects of early film photography. It's altered, yet simple. And due to that, I believe cellphone photography puts more emphasis on image's composition and its moment of the action.
"The best camera is the one you have with you." I always believe in that.
Hope you enjoy them,
Danny Yvson Zhang
http://www.flickr.com/photos/snyu245/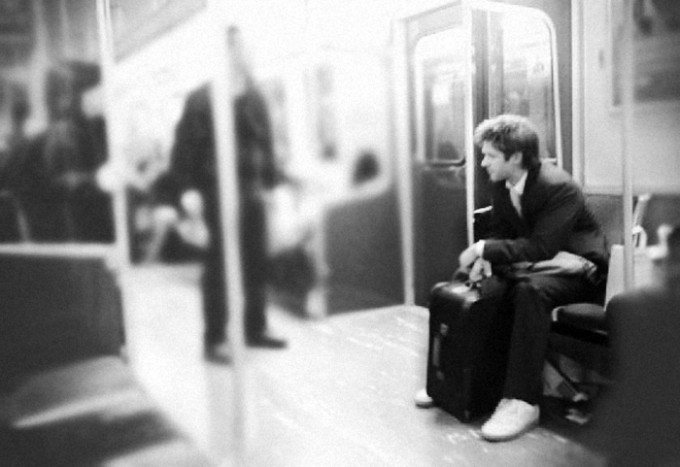 –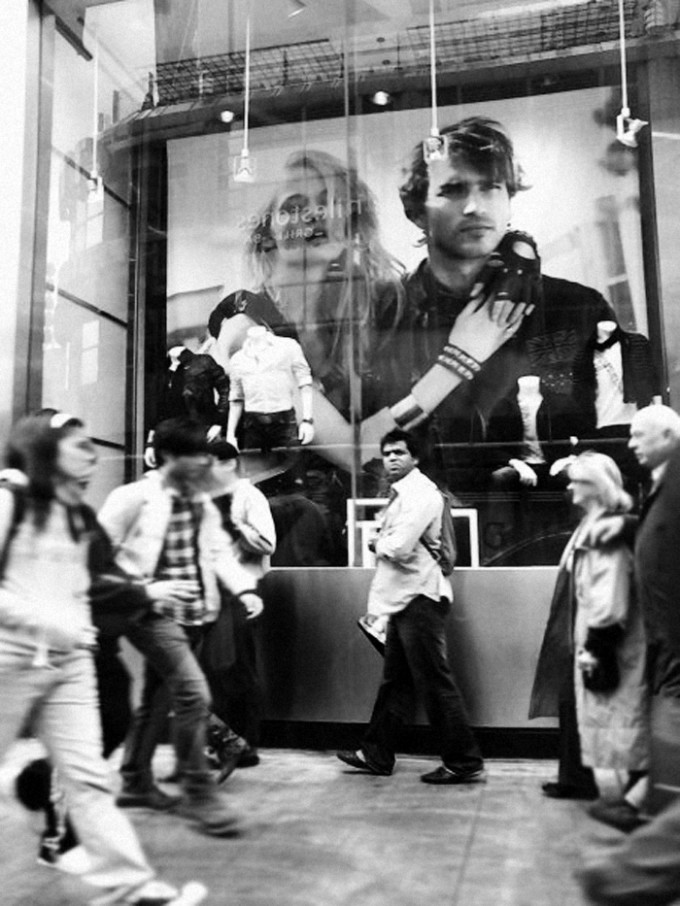 –