Hi Steve,
I wanted to submit images of my visit to Texas… Grandpa was bit under the weather..so seeing us there made him feel better. We talked about his younger days..when he traveled the world with grandma, my mom and uncles when they were all pretty much toddlers. Recalling old memories lightened up his otherwise dull eyes..he had these moments of remembering certain fun times as a young architect in the 1950s! what a wonderful life they both lived. Grandma was doing well.. thankfully 🙂 he would not..absolutely not let her go home..even if she left the room for a minute to run an errand..he would wake up and ask for her! Icould see his behavior was getting exhausting for grandma..but its hard to argue with someone his age and condition. (he is currently staying at life-care under the supervision of nurses and doctors)..
I used my canon 5d mark II and a 50mm 1.4 lens to take these photos. Ambient light in the room. It has been a few a months since my love for the viewfinders and lens flare has blossomed into a continuous yet discrete accompaniment!  i love it all…manual, digital, auto, film..all of it!
Thanks for reading this and looking at my photos.
–rabiah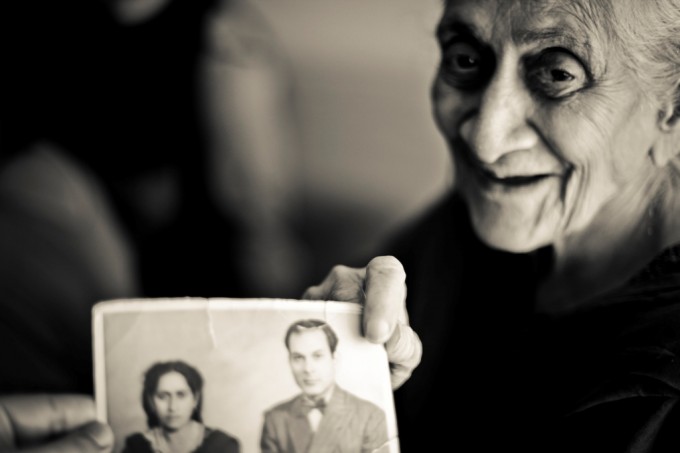 –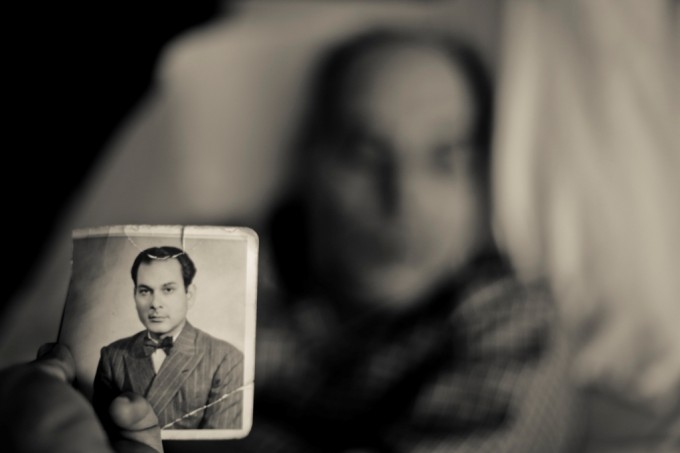 –