Hi Steve,
You are one of the main reasons I went broke, giving up almost all my dslr gear to switch to Leica 🙂 I'm a french journalist and teacher; photo has become my main hobby (I only write for my newspaper) for the last two years.
I started with a pentax k10 with the basic 18-55 zoom and two primes of the limited series (DA 31mm and FA50mm). The zoom has mainly gathered dust on my shelf since the "prime thing" grew up on me. And really taught me the few I know about photography. In love with my pentax primes I longed for an M and Leica glass. I finally made the (right) choice last year after getting some unexpected money in a rather sad way.
I know own a M9 and a M6. I shoot mostly at night, with a 35mm Nokton and a 50mm Sonnar. I don't use a tripod because I'm not a fan of the "unreal" look one can get with long exposures. I value mood over sharpness.
These photos were taken with both the M6 and M9 a got almost no post processing as I really suck at it. (I boosted the contrast bit, in The White Swan nocturne, the one taken with the M6 and TriX 400 pushed at 1600).
Hope you enjoy them.
Manuel Plantin aka Yodamanu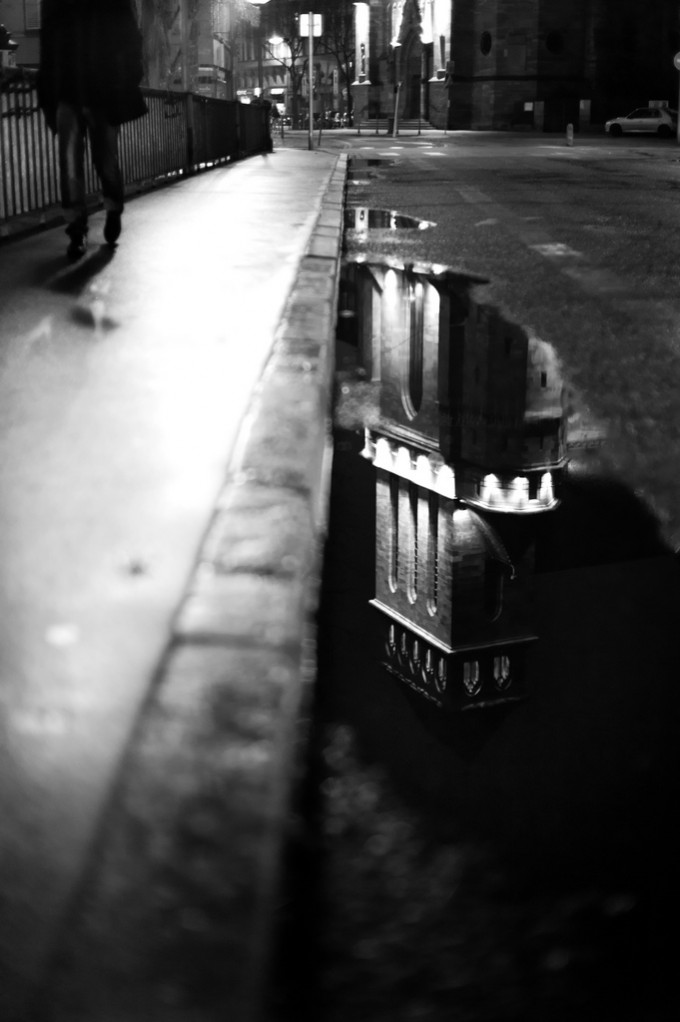 –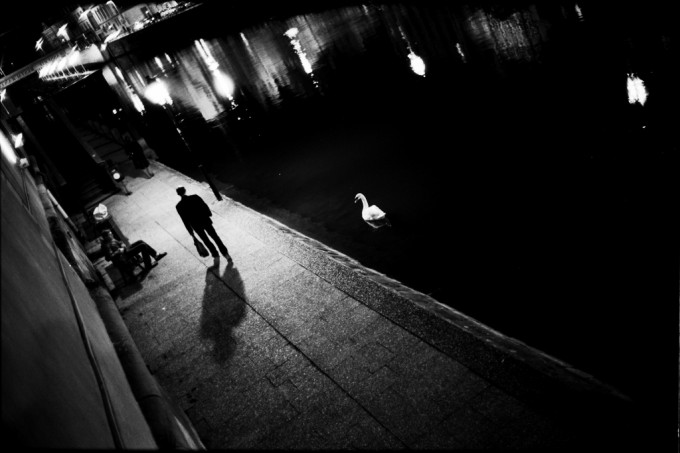 –