Hi Steve, inspired by your reviews and the daily inspiration of others, I used the bulk of my savings to purchase a used M8 and a 35mm lens last December and started my rangefinder journey.
Life is cruel, within weeks of buying my first Leica, my aunt, someone I lived with and grew up under the care of, passed away. She lived in Singapore while I'm based in Sydney, Australia for the last 2 years. But distance has never any barrier between our love for I update her weekly on what I did and where I went. She, an avid traveller, someone whom has been to every continent, is always all ears to my stories.
Now, I can no longer call and talk to her on the awesome places I visit or tour. However, I seek to capture every beautiful moments I spent in this city before I leave Sydney, hoping one day, I can produce a photo diary, in memory of her, to share with her, my life.
(ps. All 3 photos are shot with Voigtlander 12mm F5.6, M8.)
Thanks Steve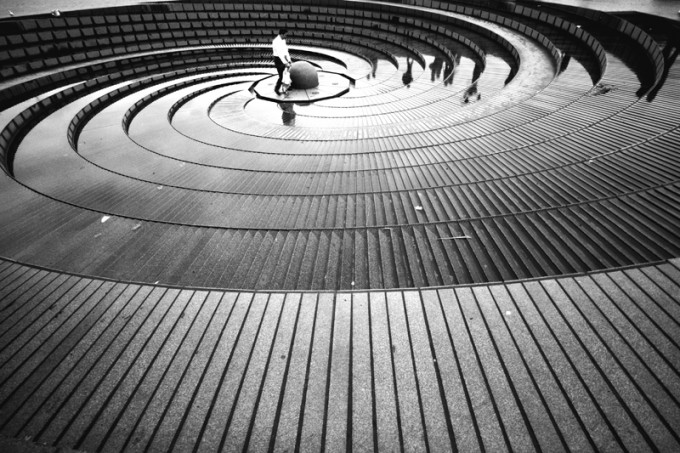 –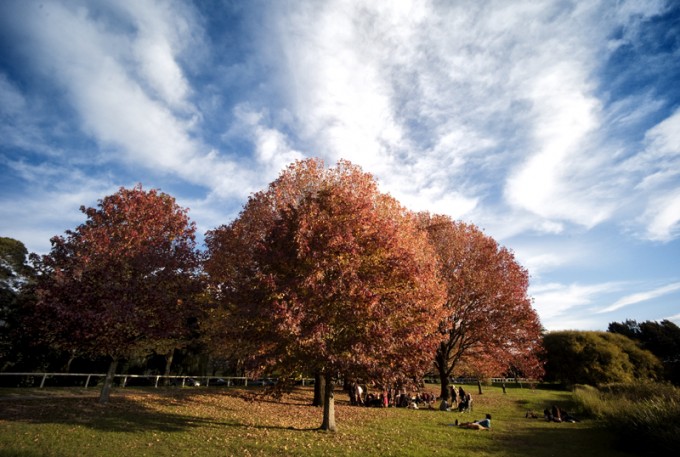 –