Walking in Brussels Belgium with the Fuji X100 and M9
Brussels Belgium, what an interesting and beautiful place. I have been here for about 4-5 days now and it is starting to feel like my home. I'm even heading down the street to a laundromat to wash some clothes, lol. Every day that I have been here I have taken walks but almost every day it has been rainy and grey outside. I am looking forward to getting some sunshine soon on this tour…maybe Italy or France? Maybe Russia? Who knows, but I am looking forward to some sun!
With the new firmware update loaded on the X100 I have been motivated to take it out for a spin, so I did just that yesterday and today. The camera still operates the same, but Fuji did add some new features and sped up the menu screens a bit. I also brought along my M9 because there was no way I was leaving it behind in the room to be lonely.
I will be leaving Brussels tomorrow morning but am looking forward to the next stop in St. Petersburg, Russia.
Oh, and to Ernie, it was great meeting you last night! Your book is AMAZING and I will have it back to you in the AM before we head out. Thanks!
Before I left for my walk I snapped this from my Hotel window. Fuji X100 – I converted it to B&W using Silver Efex Pro II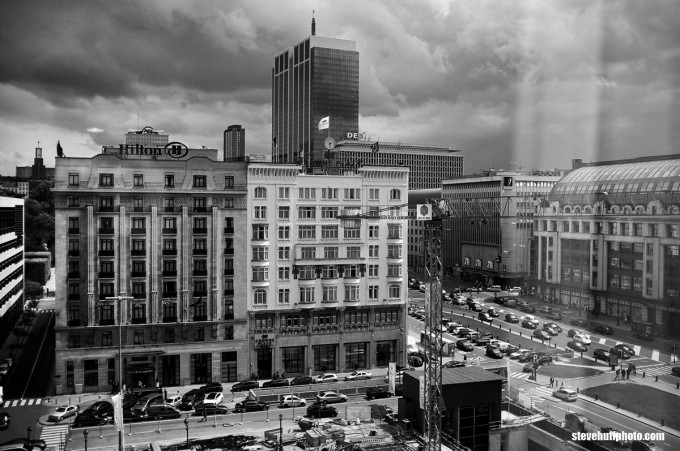 –
Another couple of X100 shots where I used Silver Efex Pro , which is a great B&W converter plug in.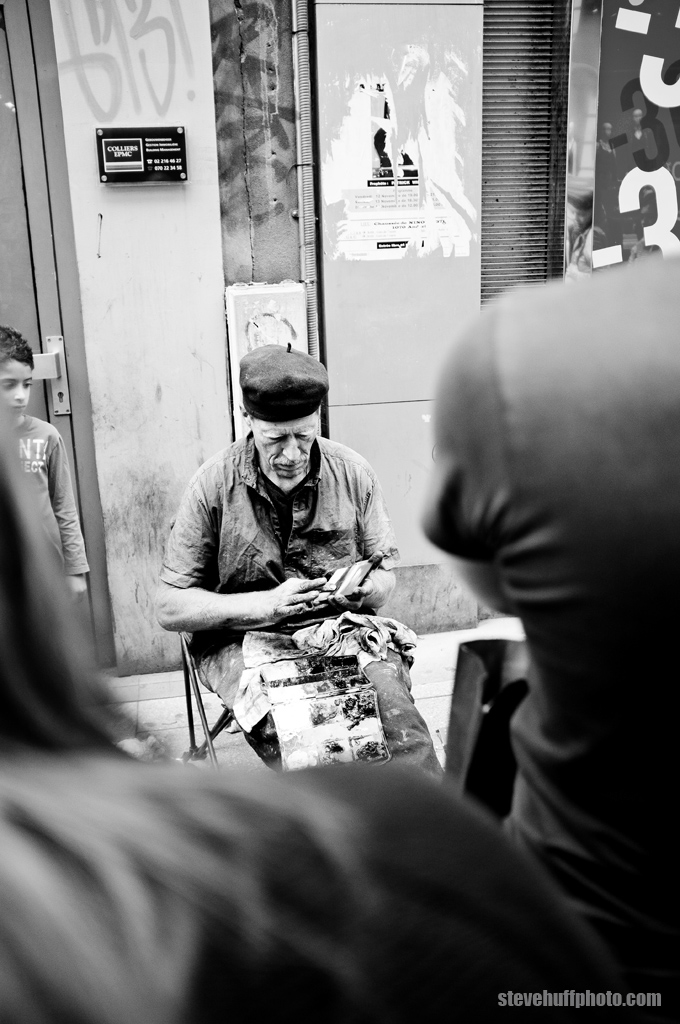 –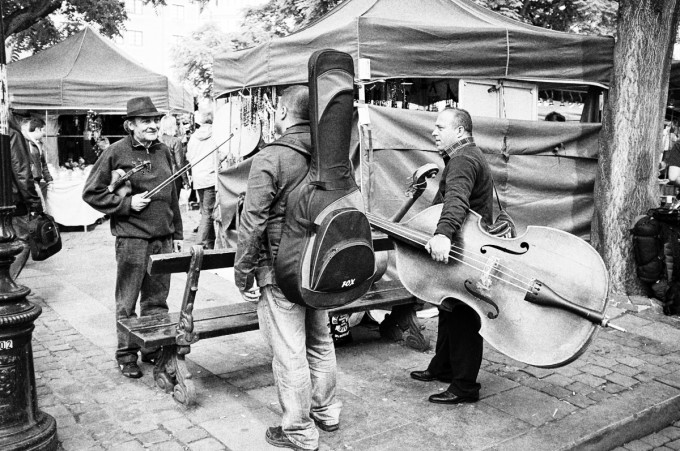 –
This is part of a shopping mall, with storefronts on both the left and right sides.  X100.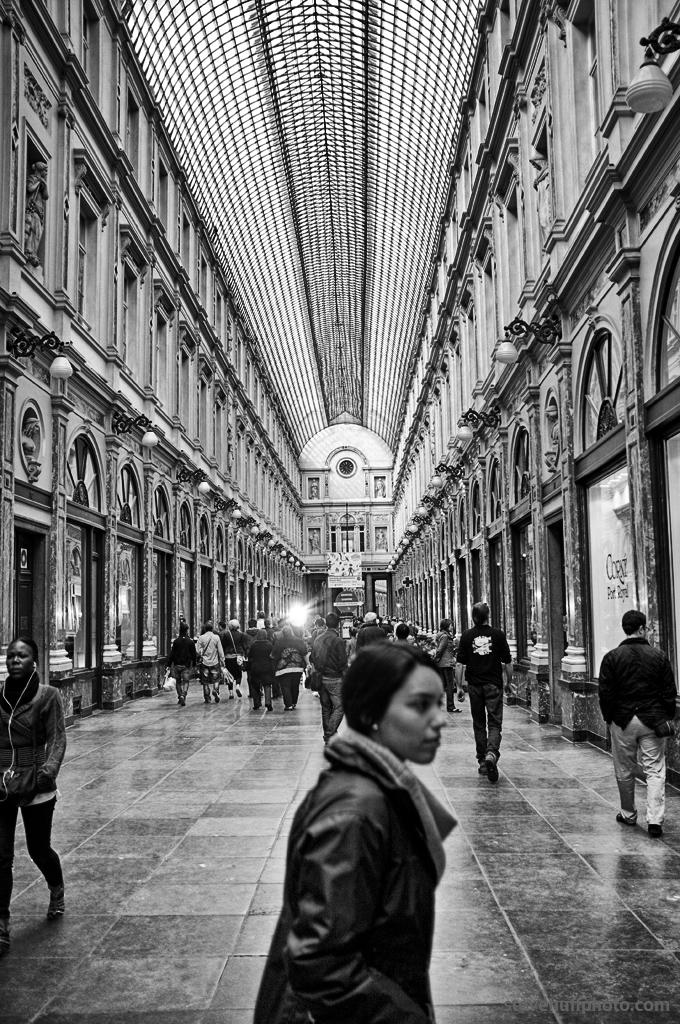 –
The town Square has some beautiful architecture. This is the stuff I have only seen in movies, and now I am actually here!
X100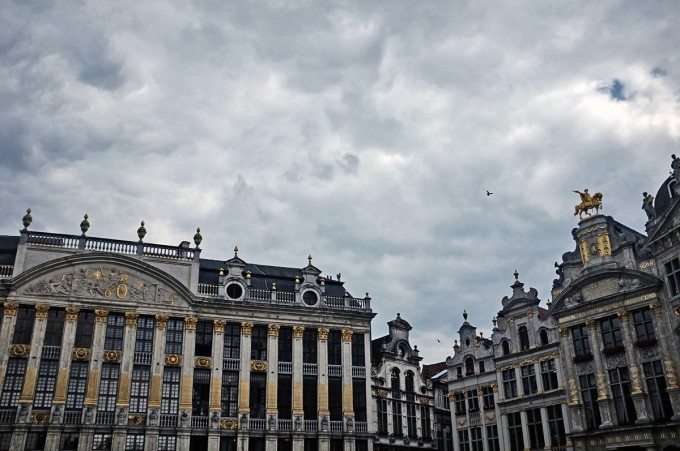 –
X100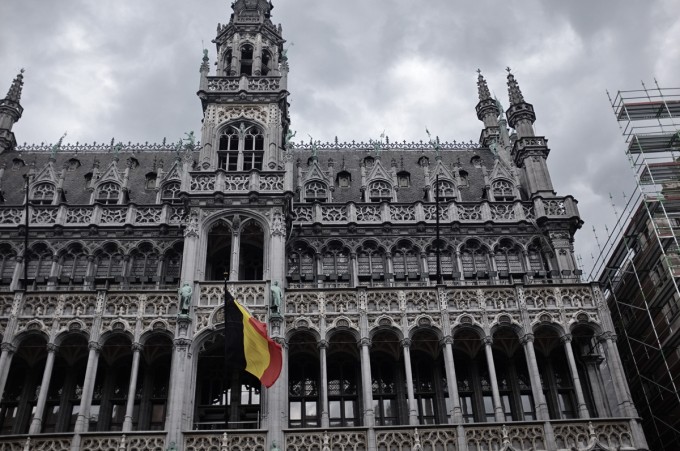 –
X100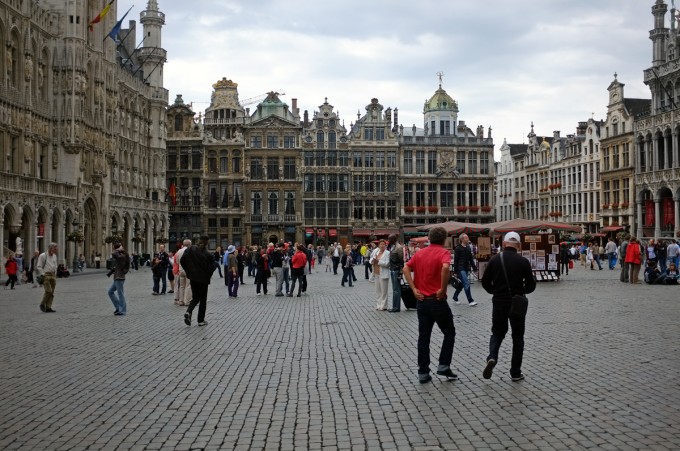 –
All of the rest of the photos are with the Leica M9 and 35 Cron, 50 Nocti or 24 Lux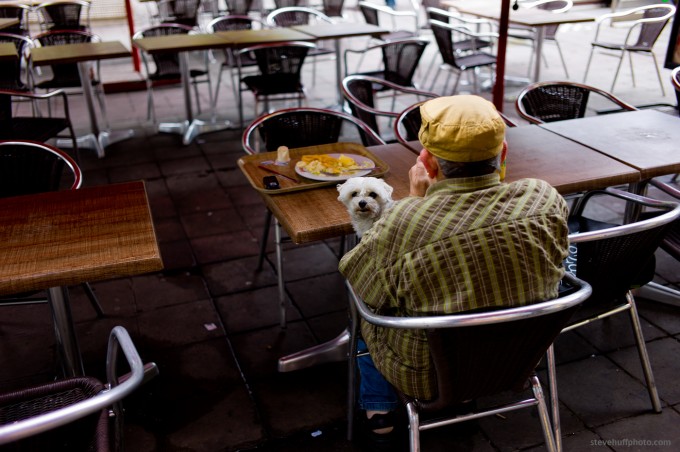 –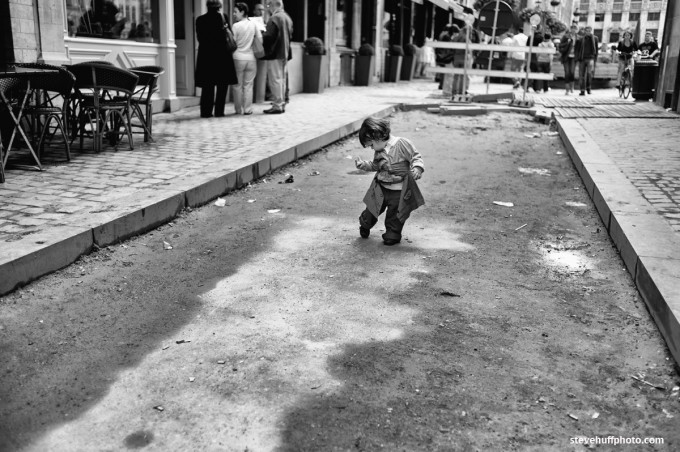 –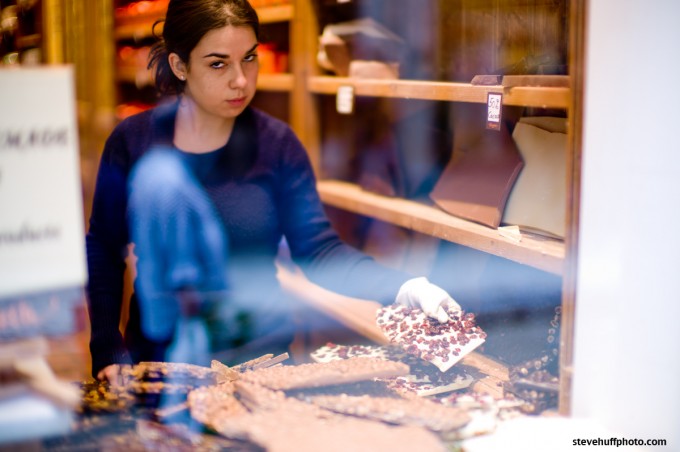 –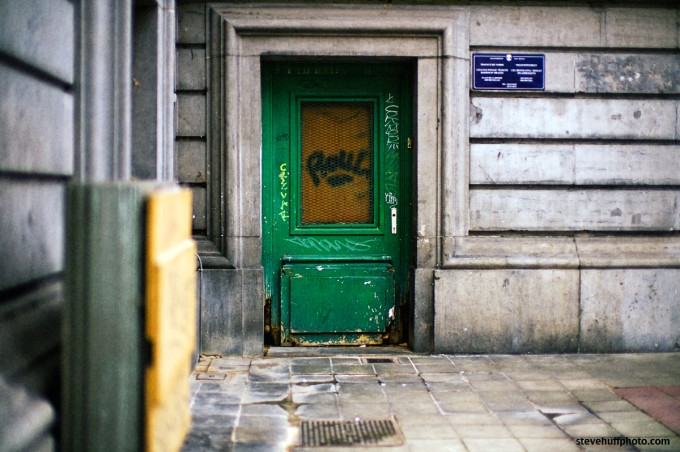 –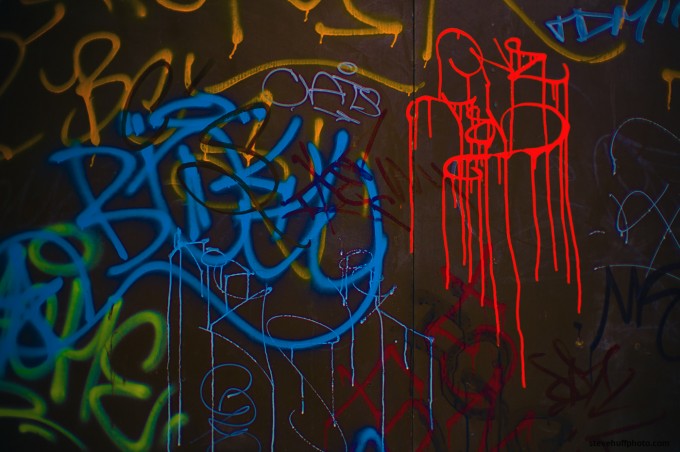 –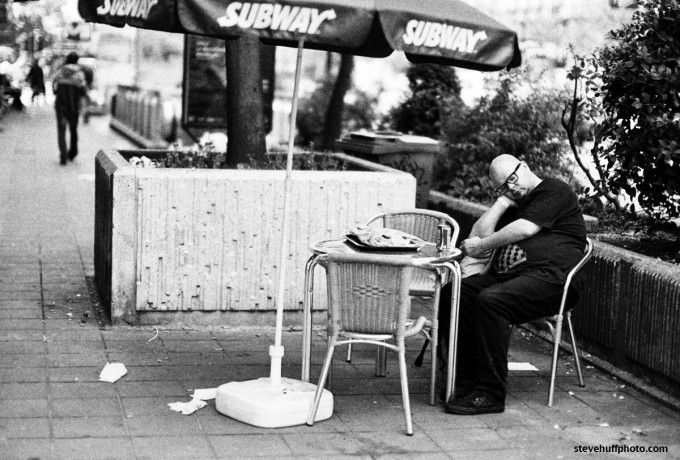 [ad#Adsense Blog Sq Embed Image]