Dear Steve,
I'm sending this email as a submission to your Daily Inspiration submissions section.
My name is George and I'm a 17 year old student living in Hong Kong. I've in the past year taken an interest in photography, going from borrowing my Dad's Canon Powershot during our summer holidays in 2010 to getting my first camera: a Sony NEX-3 (which I love a lot!). I'm still learning, and will love to continue to do so, so I would love some C&C. 🙂
The first photo was taken from the windowsill in my living room with the SLR Magic 35mm at f/1.7. We had a storm brewing and when I saw it clearing up, I dashed to get my NEX and get what I can. Took the best photo I could and adjusted the exposure, contrast and so on on my computer to get the result I got.
The second photo was one of the first I got after I bought a Canon FD 50mm f/1.4 and adapter in a vintage camera store in Tsim Sha Tsui. Not the best I know, but it was actually one of the first street photography photos featuring people (shocker, considering I had had the camera for maybe 9 months by that point) so I'm somewhat fond of it.
The third was one done in an underpass nearby my school. I liked framing the image when taking it, and applying some PP to it was fun, and I liked the vibe and contrast given between the outside and inside of the underpass with the shades of black and grey.
I'm quite fond of black and white photos as can be seen from these examples, there are others in colour believe it or not on my Flickr page (http://www.flickr.com/photos/villageorge/). I'll keep learning and see what I can come up with in the future. 🙂
Kind Regards,
George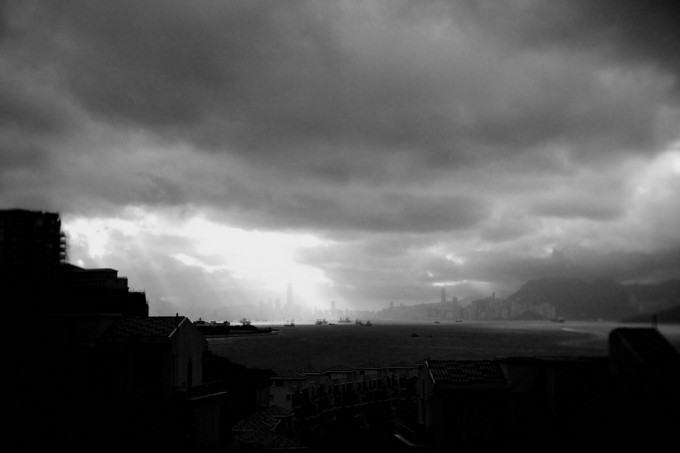 –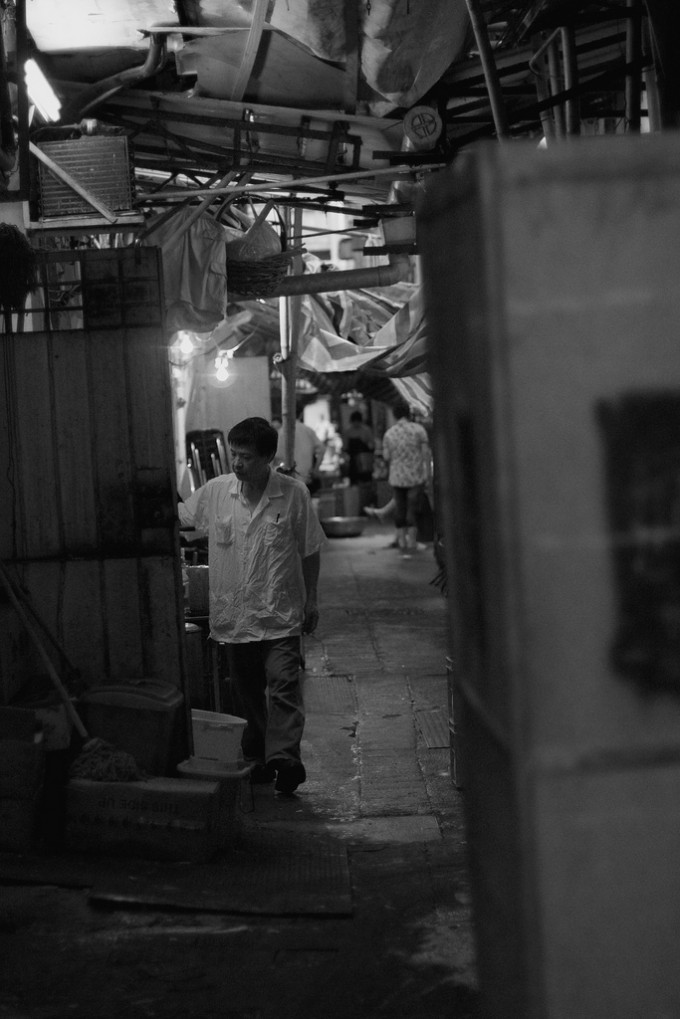 –